Recently, a two year back incident has again taken heat when Australian player Nick Kyrgios posted a video on his Instagram story.
The video takes us back to the time of 2019 Wimbledon. The match was between current World No.6 Rafael Nadal and Kyrgios himself.
During the second-round match, Nick squared off against Nadal. One thing led to another and Kyrgios hit Nadal purposely on the chest directly with a forehand. Despite this incident, Nadal ended up winning with a score of 6-3, 3-6, 7-6(5), 7-6(3).
Was this behaviour of Nick Kyrgios justified?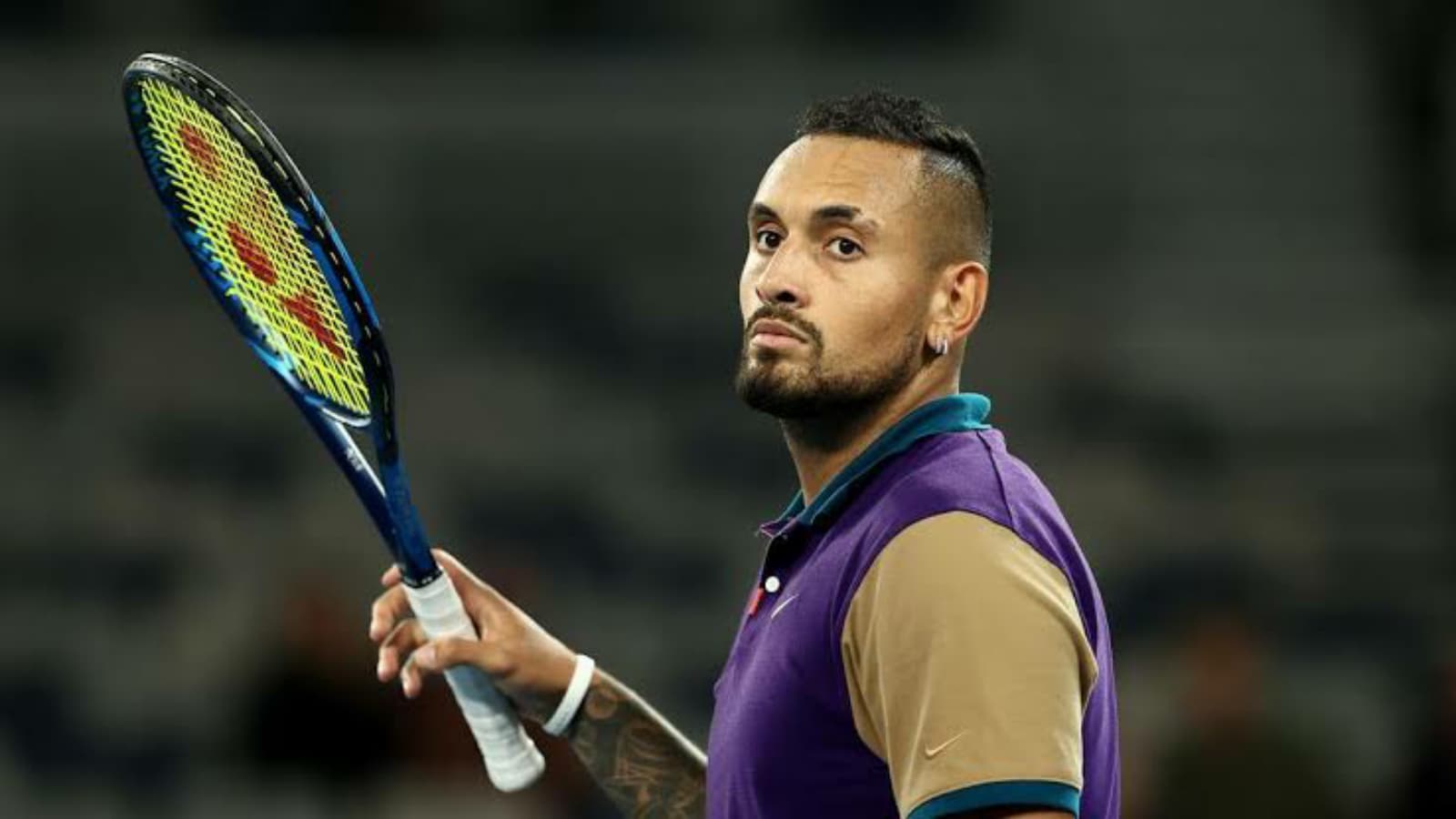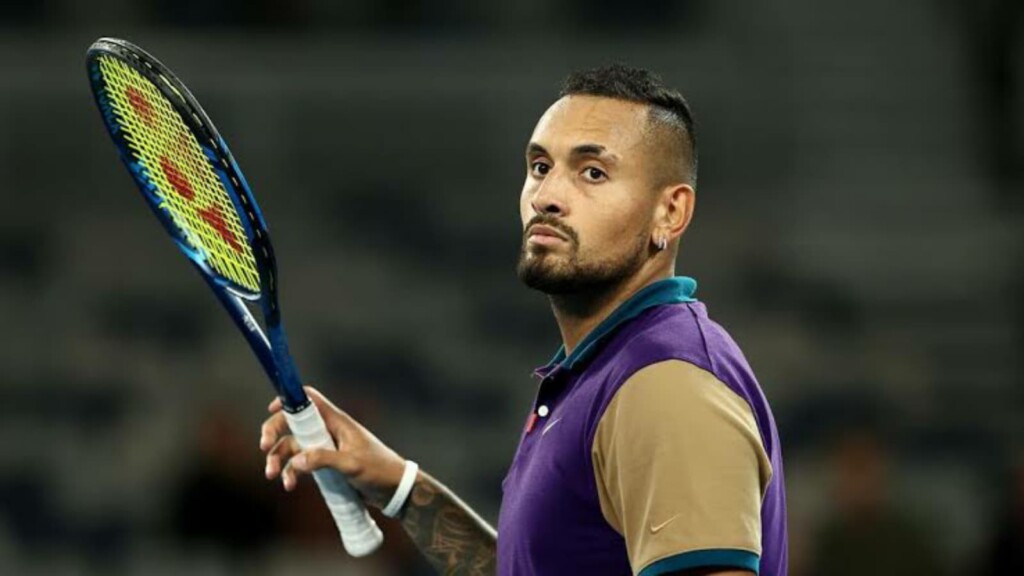 Although, in tennis there is no such rule that a player cannot hit his opponent with a ball during a point but this kind of activity is frowned upon and the player should apologize to their opponent. But Kyrgios did not apologize to Nadal and the matter got even worse, resulting in conflict better the two tennis stars.
According to Nick his act was justified, in a post-match interview he said "I don't care. Why would I apologize? I mean the dude has how many slams? How much in his bank account? I think he can take a ball to the chess man".
This statement of Nick caused many debates in the tennis World and fans of both the players argued if the act was wrong or right.
Giving more heat to the arguments, Kyrgios reposted a clip from the same match with a caption, "Very fair in my opinion." This clearly states that Nick Kyrgios still thinks his actions were fair and will not apologize to Nadal.
Also Read- BREAKING: "I will miss seeing the fans" Serena Williams to skip the 2022 Australian Open