Australian tennis star Nick Kyrgios is one of the most controversial personality in tennis. He draws eyeballs whenever he plays or speaks due to his overall outlook towards tennis and life. The Australian star had a very short season and even hinted towards an early retirement.
He is currently doing a series of podcast called 'No Boundaries Show'. In the latest episode, he discussed how he previously played with Serena Williams and the partnership was a rather awkward one. Alongwith Serena, Nick also talked about Amanda Anisimova and praised her ball striking abilities.
Nick talked about playing mixed doubles with Serena and said: "I've hit with Serena before, I played mixed doubles with her. Obviously, and it was the most uncomfortable experience for me because she was trying to do everything and I was like I'm better than you."
His statement about him being better than Serena was obviously on a lighter note and his friends immediately broke into a laugh after he made this statement.
Kyrgios speaks on his sexual frustration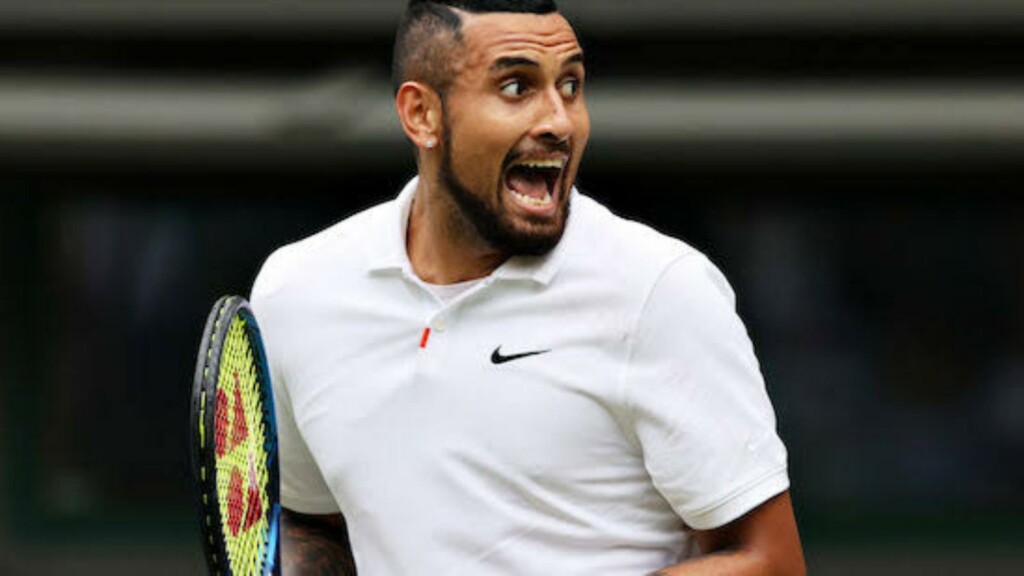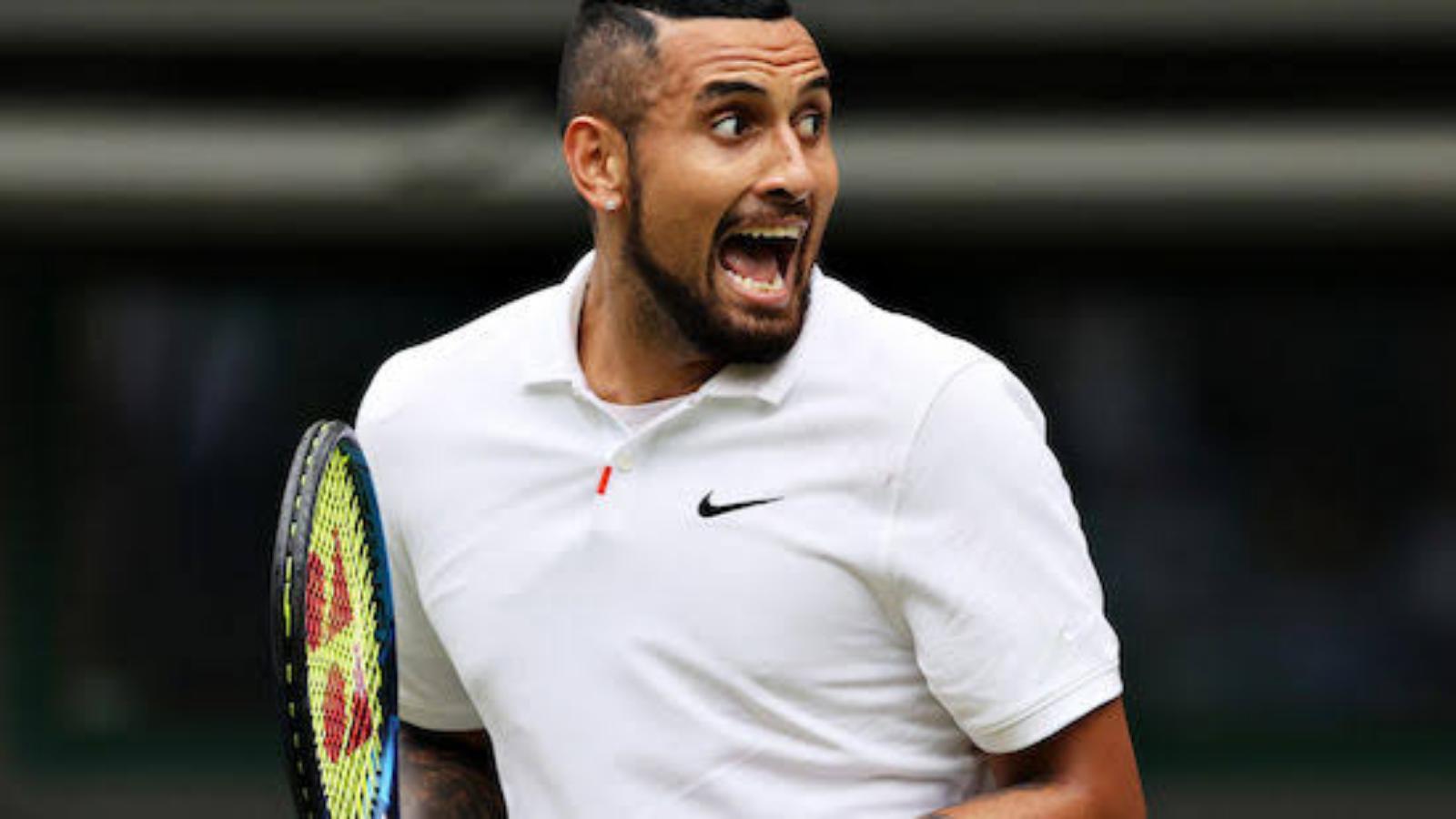 A few episodes back, Kyrgios also spoke about how he developed sexual frustration while travelling on tour. "With my first girlfriend, I was away from her for six months at a time," Kyrgios said.
"When you're trying to perform at the highest level, you start missing someone like emotionally, physically and it becomes a sexual frustration. "I'm on court and I can't play because I'm a bit horny, if you know what I mean."
He added that it doesn't matter if one is in an office job or something else, not seeing your partner is always a frustration.
"It doesn't matter if you're in an office job. If you're not seeing your significant other, it affects you, your work, your mood, everything. I was the moodiest motherf***er when I was away from my missus for that long," he said.
Also read: 'He lit up every room he walked into,' Serena Williams shares a heartfelt video for late friend Virgil Abloh