The big 3, Novak Djokovic, Rafael Nadal, and Roger Federer have ruled the world of tennis for many years now. Tied at 20 Grand Slam titles each, without a doubt, the three have taken the game of tennis to new heights. However, it is also true that these stars will eventually bid adieu to the sport after a few years, if not less.
The big 3 are in the latter stage of their career. Moreover, Rafael Nadal and Roger Federer have been plagued by a lot of injuries in recent times as well. Both weren't a part of the 2021 US Open and decided to miss the remainder of the 2021 season.
'Tennis will be in a very difficult position when the big 3 drops out': Nick Kyrgios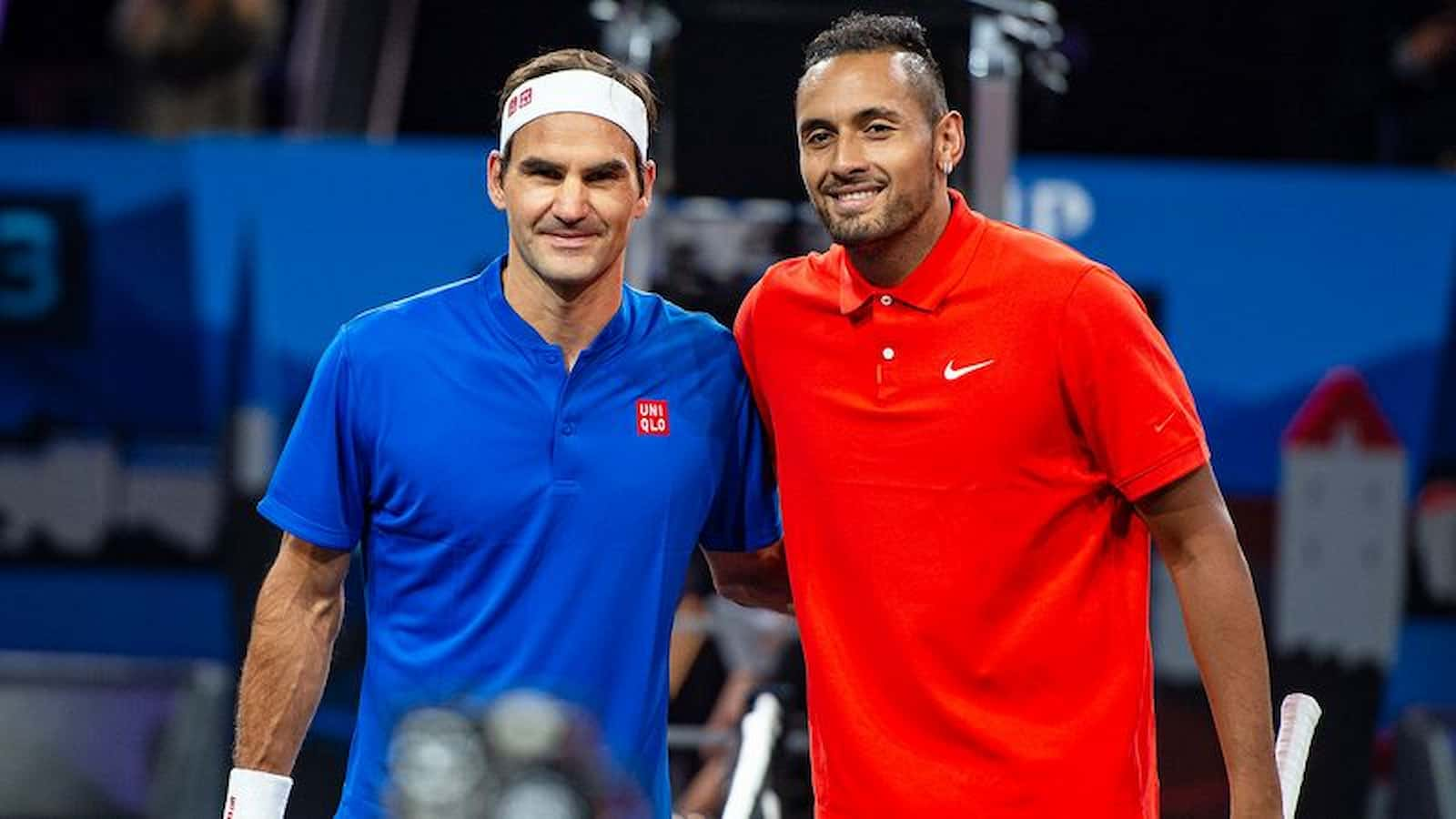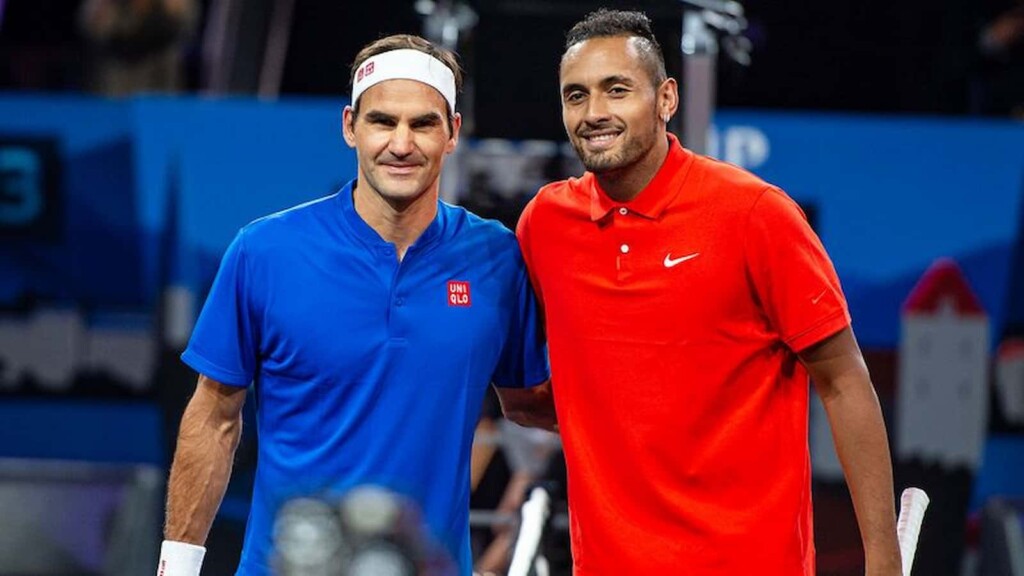 Although Djokovic is still in prime form, it won't be wrong to say that after a while, he would also consider stepping away from the court. Australian tennis star Nick Kyrgios recently talked about the future of tennis when all of the big three will step away from the game.
Kyrgios claimed that the game will be affected as soon as the three superstars decide to retire and tennis will lose many fans. "When Federer, Nadal and Novak eventually drop out of sport, tennis will be in a very difficult position in terms of marketing. We will lose many fans," Kyrgios recently said.
Talking about the importance of tournaments like Laver Cup, Kyrgios added that such tournaments are a great way to bring other tennis players into the spotlight. "Laver Cup is a great way to pay attention to other players," the Australian added.
It is a well-known fact that the absence of the big 3 will affect the popularity of the game, however, with the emergence of new-age superstars like Daniil Medvedev and Emma Raducanu, it would be fair to say that the interest of the fans will keep growing towards the wonderful game.
Also read: 'I love the next generation of players, but the Big 3 are just different in driving fans crazy,' says Benoit Paire