Current World No. 93 Nick Kyrgios has done well in his career thus far. However, there are many experts and fans who believe that he didn't do justice to his talent as he had to gameplay to win slams after slams. Recently, Nick has been out of action due to injury.
He hasn't returned to the court since he aggravated his knee injury during the Laver Cup in September 2021. Good thing is, in a recent media interaction, Nick claimed that he has now spent a couple of months training in the gym and is aiming to return to the court by featuring in the new stretch of Australian events.
Nick Kyrgios receives wild card entry into ATP 250 event at Melbourne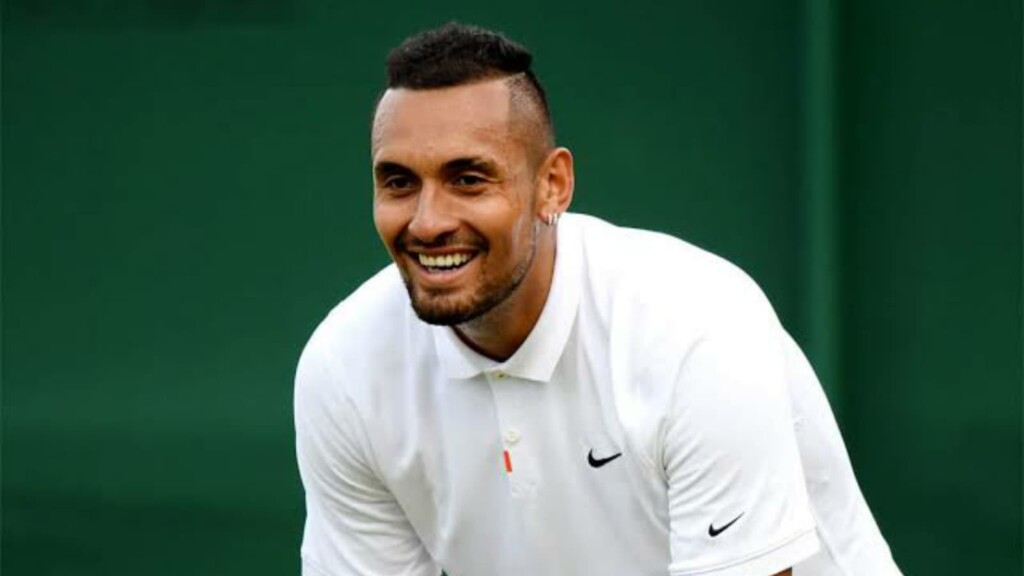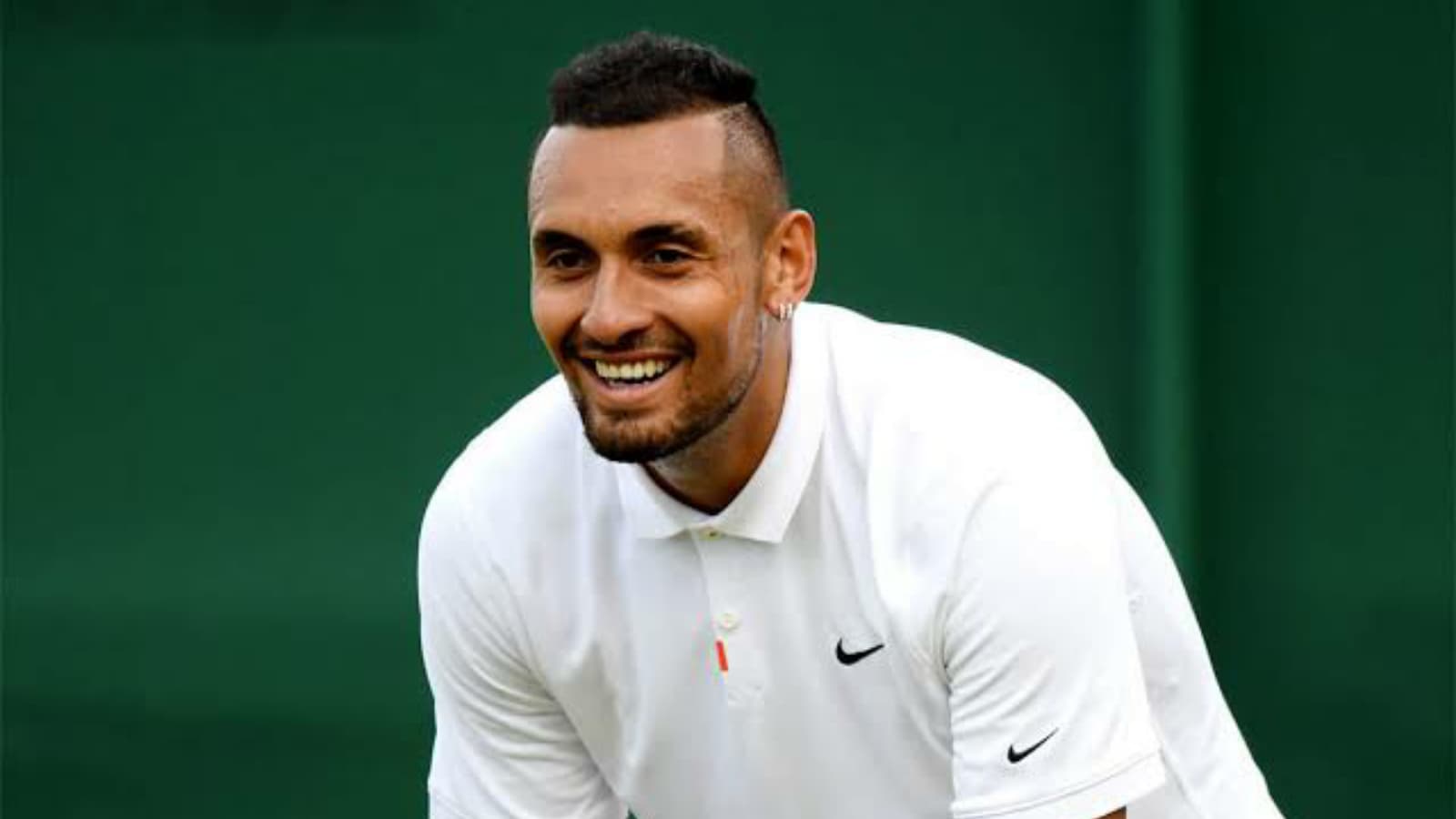 Nick is all set to feature in the ATP 250 warm-up event at Melbourne which will begin a couple of weeks before the grand Australian Open stars. Expressing his elation on receiving the wild card, Nick said, "giving me a wild card is awesome. I'll do my best to put on a show for the fans."
Nick also opened up about how he has faced difficulty in motivating himself to keep going for glory. The Aussie stated that now he doesn't play just for himself. "I don't really play for myself anymore, I obviously have my NK Foundation, but I just play for everyone, all the kids and everyone, who you know, kind of lacks confidence, who is very insecure."
He further added that he can relate to those kids as he used to be in a similar situation as them when he was younger. "I can relate to that as a young kid growing up. I was a bit overweight." He further stated, "I definitely feel when I'm playing, I'm playing for a lot of people, that I'm very relatable. I just play and I try to give people hope and inspire them to just go and be comfortable in your own skin."
Nick claimed that he is very excited to make a comeback on the court on his home turf. "Tennis Australia has done a great job getting things together," he concluded. Without a doubt, Kyrgios is a wonderful talent, and although he has been involved in a lot of controversies over time, it wouldn't be wrong to say that whenever he plays, it gets difficult for the viewers to focus on anything else.
Also Read: "Bloody Brawl" Massive fight breaks out between Packers and Ravens fans inside the stadium