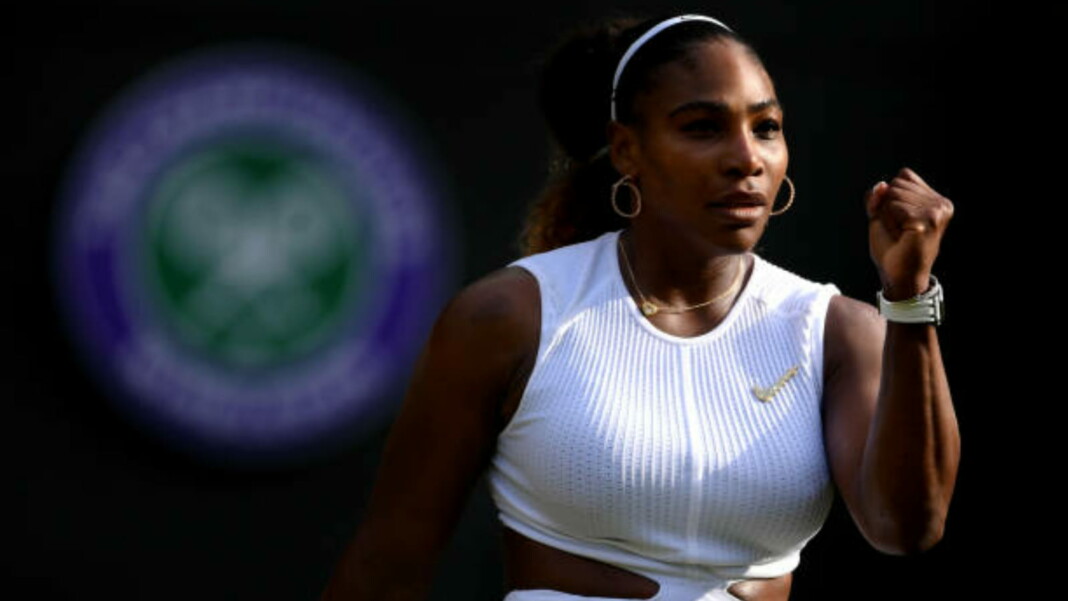 World No.8 Serena Williams who lost in the fourth round of the 2021 Roland Garros championships to Elena Rybakina is almost certain to miss the warm-up grass court tournaments ahead of Wimbledon.
The 39-year-old only returned to the tour in Italy in May on the clay, after being sidelined due to a knee injury. Post return, Serena didn't show great form on the dirt, owing to which she was eliminated before the finals stages of the Roland Garros tournament.
"I'm excited to switch surfaces. But I don't think I will play another warm-up tournament on grass (before Wimbledon). Possibly I'll go home and then be back (in Europe). But not sure about the quarantine," said the American in an interview in Paris.
Normally the gap between the French Open and Wimbledon is about a month. That said, with the postponement of the event in Paris, the gap is now curtailed by one week. It will be interesting to see how the players plan their schedules ahead of the most prestigious tennis tournament.
The 23-time Grand Slam winner is arguably the best player on grass in contemporary women's tennis. She has also won Wimbledon on seven separate occasions, with her first title coming in 2002.
Serena hints at accepting wild card at Wimbledon 2021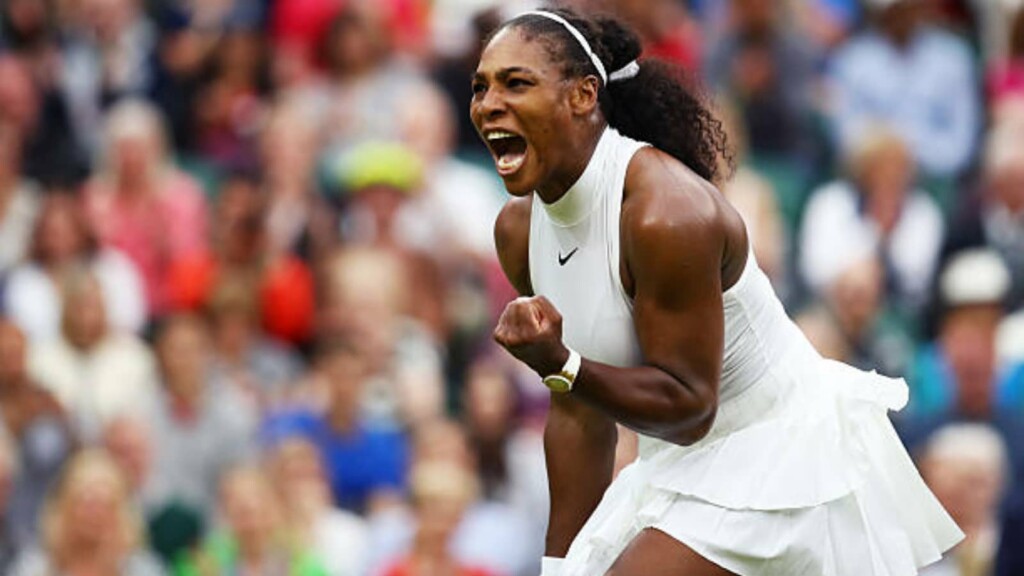 Although Serena has hinted that she might make a last-minute move to play on the grass before Wimbledon, it looks unlikely given her latest scheduling pattern. Furthermore, she still has the best serve in women's tennis which will aid her at the All England Club. But perhaps her skill and experience of playing on the grass is what will make her formidable, regardless of whether or not she plays any warm-up event.
"I have some time on my hands so maybe I'll jump in and get a wildcard at one of these grass-court events and see what happens," the seven-time Wimbledon winner said as reported by tennis365.
"I don't know yet, I don't think so, because first the goal is for her to be injury-free and pain-free and then we need to work hard, so if she can play, great (but) I don't know if she can play," Patrick Mouratoglou commented.
Also read: Super tie-break gives 2021 French Open mixed doubles title to Joe Salisbury and Desirae Krawczyk