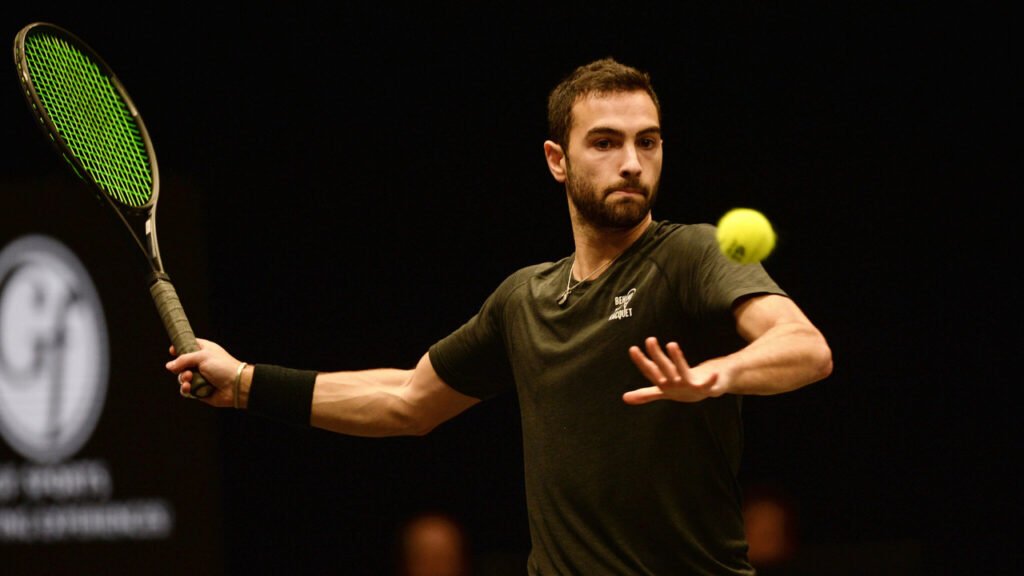 After a controversial statement from Dominic Thiem about lower-ranked players, he faced a lot of criticism from the tennis fraternity. Recently, World No.3 denied contributing to the Player Relief Fund and also said that there is no need to help those low ranked players who are quite unprofessional. Hence, who really need the help will get the benefit from the fund.
American tennis player, Noah Rubin is always vocal about his views has also criticised him. He urges that it is unfair for the lower-ranked players because they solely depend on match earnings. Noah also feels that Thiem should not have brought up that idea.
"The out of line starts when you start degrading tennis players that are 500 in the world. We're not all gifted with his talent to be No.4 in the world," Rubin told Tennis Majors.
"So to single them out to say they don't deserve any money – it's okay if it's not from him – but to bring up this idea, it's this full topic we deal with in tennis, which, we just beat the crap out of each other in the world of tennis. I think we have to stop doing that," he added.
He thinks that it is embarrassing for players to be helping players and there is no sport that actually does.
As the Coronavirus pandemic halted all the sports including tennis. The lower-ranked players who solely depend on the tournament earning to fulfill their needs are facing financial problems. We hope that the tennis federation will find a solution to this problem.