World No.8 Roger Federer got stunned in the quarterfinals of 2021 Wimbledon by Hubert Hurkacz a few days ago. While many experts didn't fancy the Swiss maestro to win his ninth Wimbledon title, they were left in shock after his 6-0 drubbing in the final set against the Polish player.
Many continue to wonder if the 20-time Grand Slam winner would ever return to the All England Club in the future. Meanwhile, Toni Nadal, uncle and former coach of Rafael Nadal believes that the big-three will retire the day they feel winning trophies no longer looks probable.
"I believe that he, as well as Novak and Rafael, will decide to retire the day they feel they have no chance of victory. And when Roger decides that that day has arrived, hopefully he will do so by saying goodbye one by one and, at least, of the four Grand Slams. Both he and his millions of followers deserve another meeting in which they can dedicate the ovation and tribute to him for all that he has meant for our sport. Nobody like him has been able to combine a plasticity and elegance in his hitting the ball, and in his movements on the court, with an efficiency and brilliance difficult to match," the Spaniard told El Pais.com.
"For all this and much more, Federer has transcended his own discipline. He is a sports icon, not just tennis, who has known how to extrapolate what he represents on the court, off it."
Wish Roger gets a farewell tour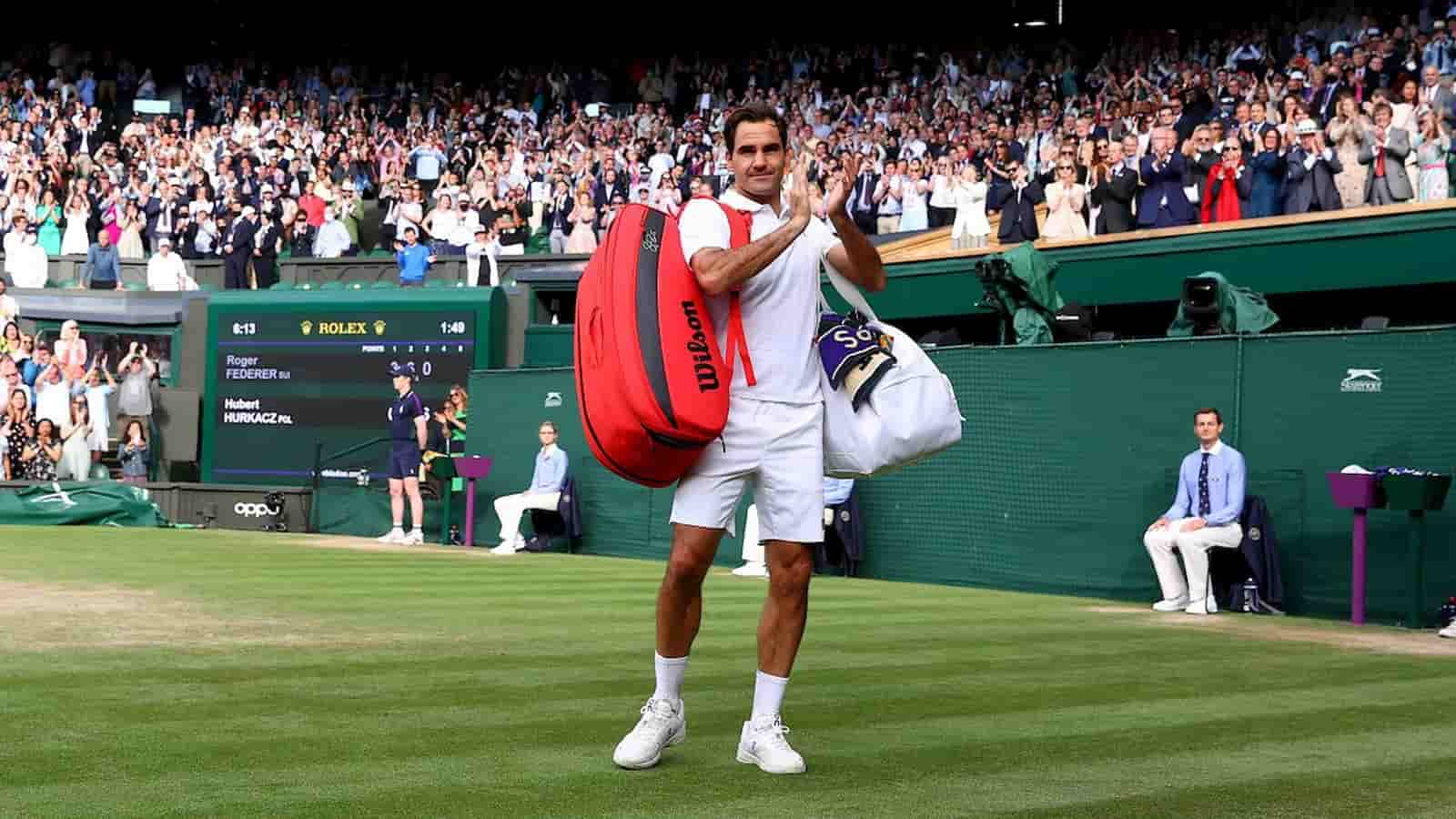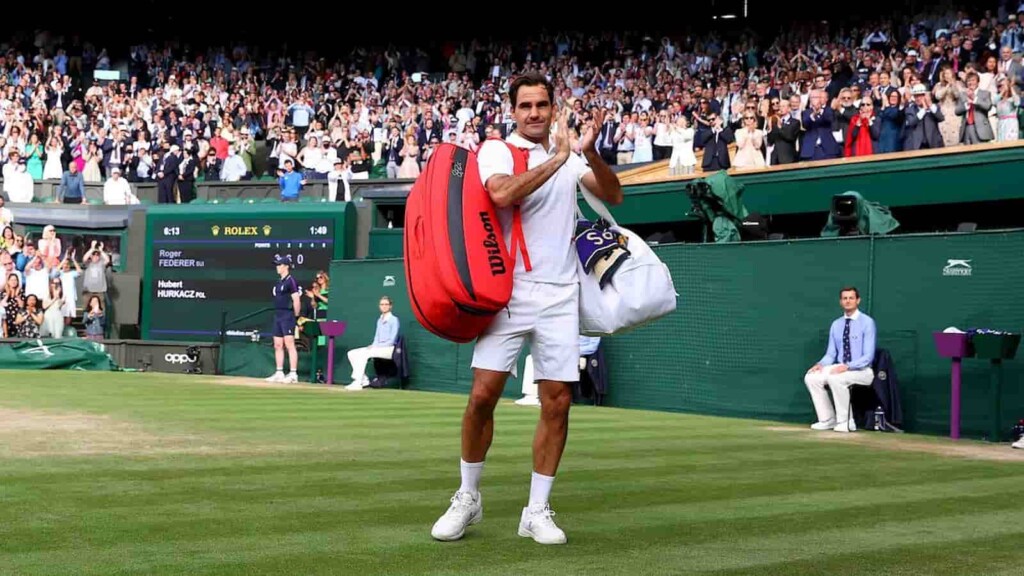 The director of the Rafa Nadal academy, Toni further said Federer's legacy will remain intact regardless of his decision, given his contribution to tennis. He also emphatically stated that nothing could taint the image of the great Swiss going forward.
"Regardless of the end of Roger Federer's tennis career, nothing and nobody will be able to taint the prestige that the great Swiss tennis player has given to the history of tennis. I wish him, of course, one more time with all of us and, above all, a farewell tour so that the fans of the big tournaments can show him, once again, their great affection and admiration," the senior Nadal concluded. Currently, it remains to be seen if Federer shows up at the upcoming Tokyo games and the 2021 US Open in August.
Also read: Angry Twitterati: Fans lambast new Rolex ad featuring Roger Federer