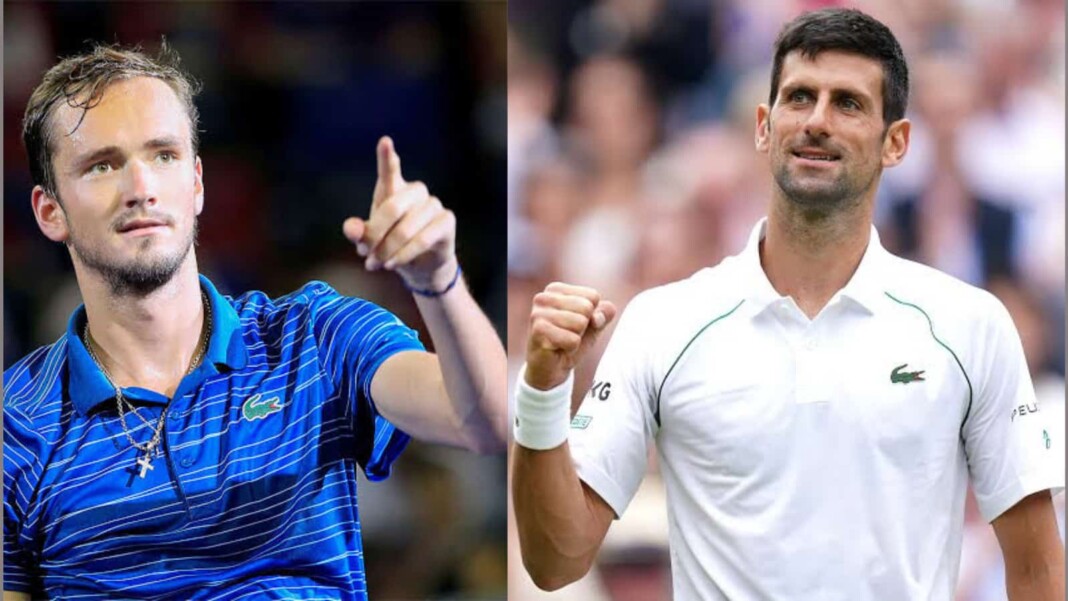 The upcoming Paris Masters 2021 will be the final ATP-1000 event of the season and is often the preferred tournament of many players. World No. 1 Novak Djokovic is a 5-time champion at the event and the most successful player in the history of the tournament and will be headlining the tournament as the top-seed followed by World No. 2 Daniil Medvedev who is the defending champion.
Medvedev had defeated Germany's Alexander Zverev in the finals last year and will be looking to defend his title and join Djokovic in becoming the only other player to defend their title in the Masters event in Bercy. The 2021 US Open champion will play in Paris for the first time since his 3rd round exit at the 2021 Indian Wells Masters.
During his press conference, Djokovic said, "Yes, I am very excited to come back to the competition. It's been a while, as you said, that I've played at an ATP event. The last few events were Grand Slams and Olympic Games. You know it was an exhausting season overall, a very successful one."
"I think, to be honest, the biggest part in the end of the season, tough, long season is mental and physical. Physically you need to stay strong. A lot of tournaments behind your back, sometimes without maybe enough of physical preparations just because it goes so fast, the season. So I feel like I'm in a good shape in these two sections and I think it is the most important part," said Daniil.
"I've had plenty of success in Paris" says Novak Djokovic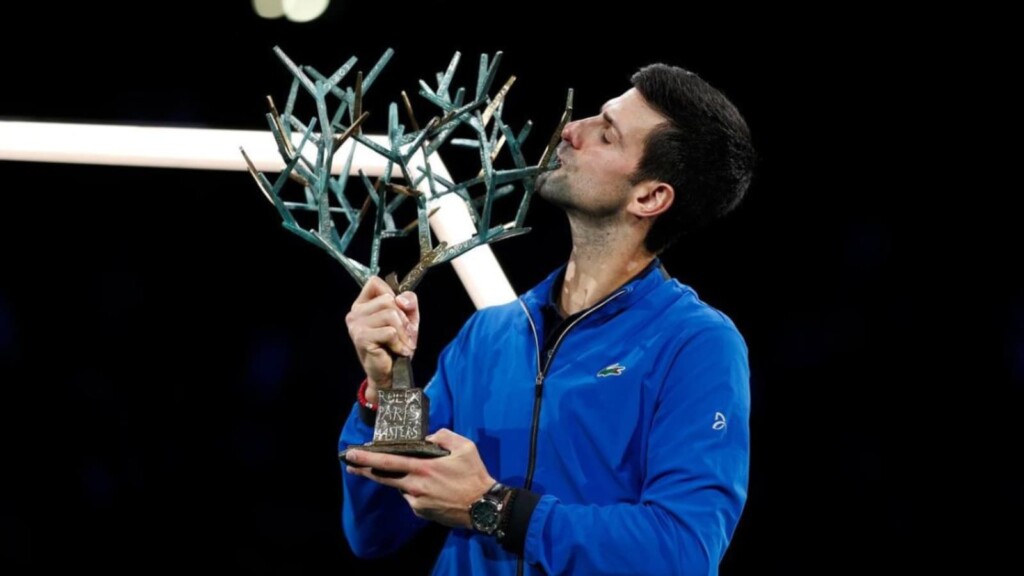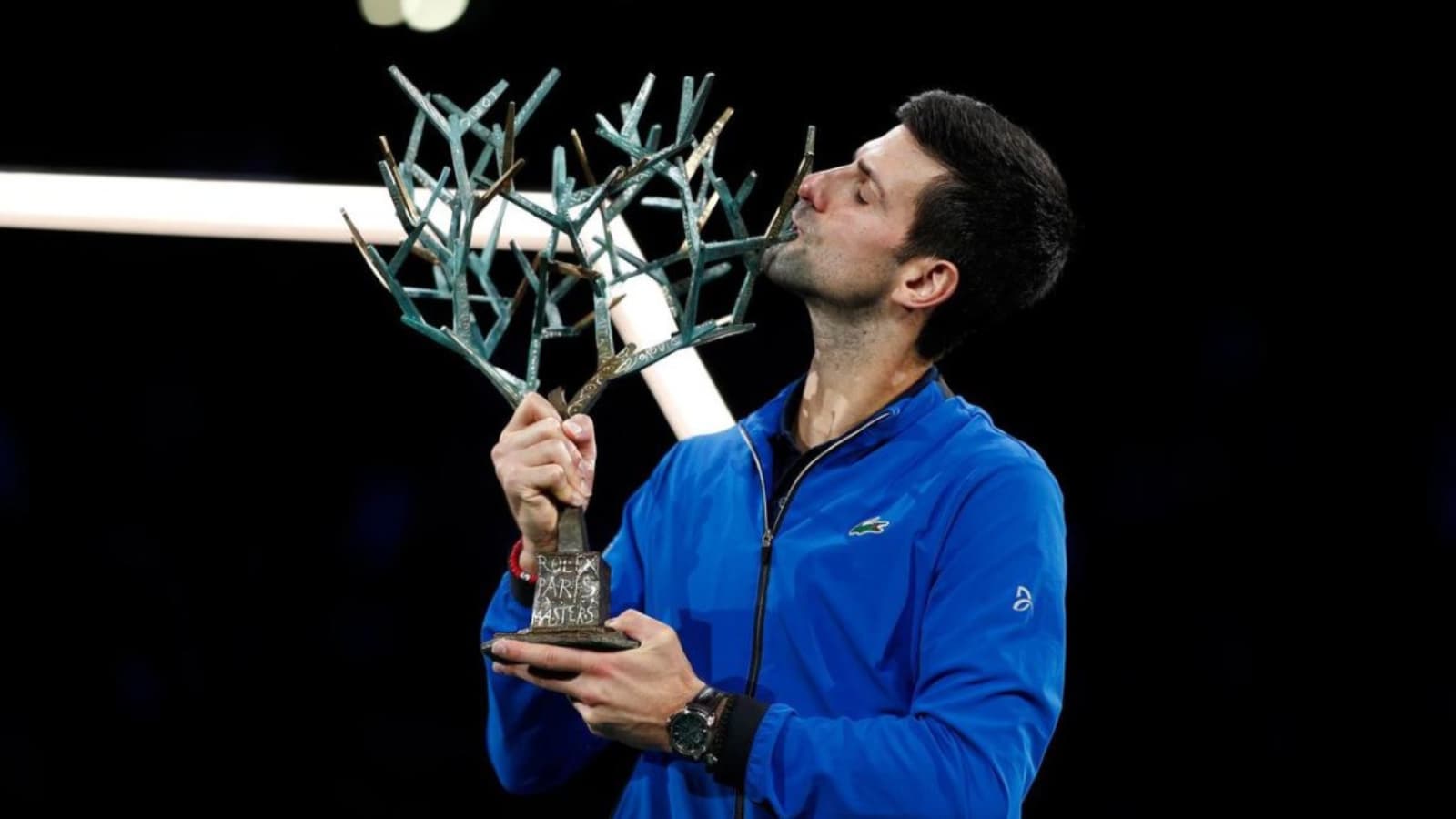 Speaking further, Novak said, "But it did require a lot of mental energy and effort to deal with a lot of things also off the court and all the expectations and pressures of a potential calendar slam, the golden slam. All in all, I'm pleased to be back. I've had plenty of success in Paris Masters over the years so that gives me enough reason to believe that I can do well and I can go far in the tournament."
Also present was World No. 3 and the 3rd seeded Stefanos Tsitsipas who said, "I've two more left and I'm trying to give my last breath on the court and become more of, I don't know, more selfish on the court, unveil my killer attitude on the court."
All 3 of the players have a bye in the first round and will start in Round 2 directly.
Also Read: I love talking to Novak Djokovic, I think he is a friend, says Daniil Medvedev