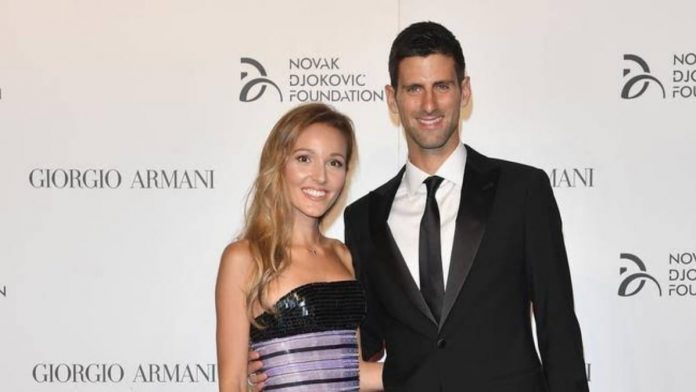 Novak Djokovic is without a doubt one of the greatest player to have played the sport. He has redefined consistency and has clearly been the best player since the last 2 years. Over the years, Djokovic has given back a lot to the community especially in Serbia to children through the Novak Djokovic Foundation.
His wife, Jelena Djokovic is the main face of the foundation and looks after it. The foundation recently announced a Christmas delight for Serbian kids. The foundation's main motto is to give a better life to underprivileged kids of Serbia through free education. They announced that they'll be building a preschool in Nis for hundred children.
"(This is) the time of the year when it's good to remind ourselves that happiness multiplies when we share it with others," Jelena said in a video message shared by the foundation.
"Novak and I have decided to support this campaign by matching all your donations," Jelena added. "This modest contribution of ours will help a hundred children gain access to preschool education and reduce the waiting list which contains more than a thousand in Nis only."
Djokovic to start the season at ATP Cup?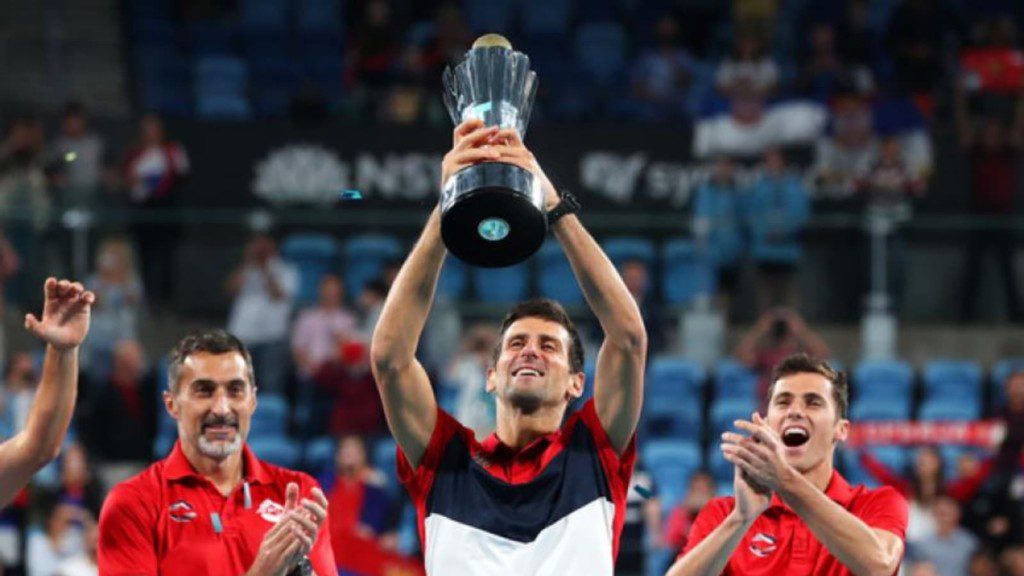 Djokovic was last seen on court representing Serbia at the Davis Cup. He has had a dream season where he won 5 titles including 3 majors. He was a class apart from the rest and would want to continue the same form next season.
Tennis Australia has made it mandatory for everyone to get vaccinated in order to play the Australian Open. As for Djokovic, he has time and again voiced that getting vaccinated or not is a personal choice and shouldn't be imposed on anyone. He is yet to reveal his vaccination status and hence isn't sure of competing Down Under. However, Djokovic is on the entry list of the ATP Cup and Australian Open which means if he's vaccinated, he'll play both the mega events.
Also read: YET ANOTER SETBACK! Dominic Thiem delays his on court return, doubtful for Australian Open too