World No. 1 on the ATP Tour, Novak Djokovic's 2021 season came to an end after the pair of Djokovic and Filip Krajinovic lost to the Croatian pair of Nikola Mektic and Mate Pavic that ended Serbia's campaign in the semi-finals of the 2021 Davis Cup Finals. Novak however remained unbeaten during the singles matches he played in the Finals.
As the 20-time Grand Slam champion now proceeds to get some well-deserved rest, he also raised his voice of concern amidst the growing protests in Belgrade over the mining contract given by the government to Rio Tinto company that plans to extract Lithium, which in return would be harmful to the environment and the citizens feel the government is overlooking the health for economic benefits.
Belgrade saw major highways and roads blocked by the protestors while the smaller cities also demonstrated in a similar manner against the government of President Aleksandar Vucic's. Novak also took to his Instagram handle where he uploaded a photo of the protests and wrote in the native language voicing support for the protestors.
"Clean air, water and food are keys to one's health. Without it, talking about 'health' makes no sense," wrote Djokovic on the photo he uploaded on his Instagram stories.
Novak Djokovic refuses to answer questions about the 2022 Australian Open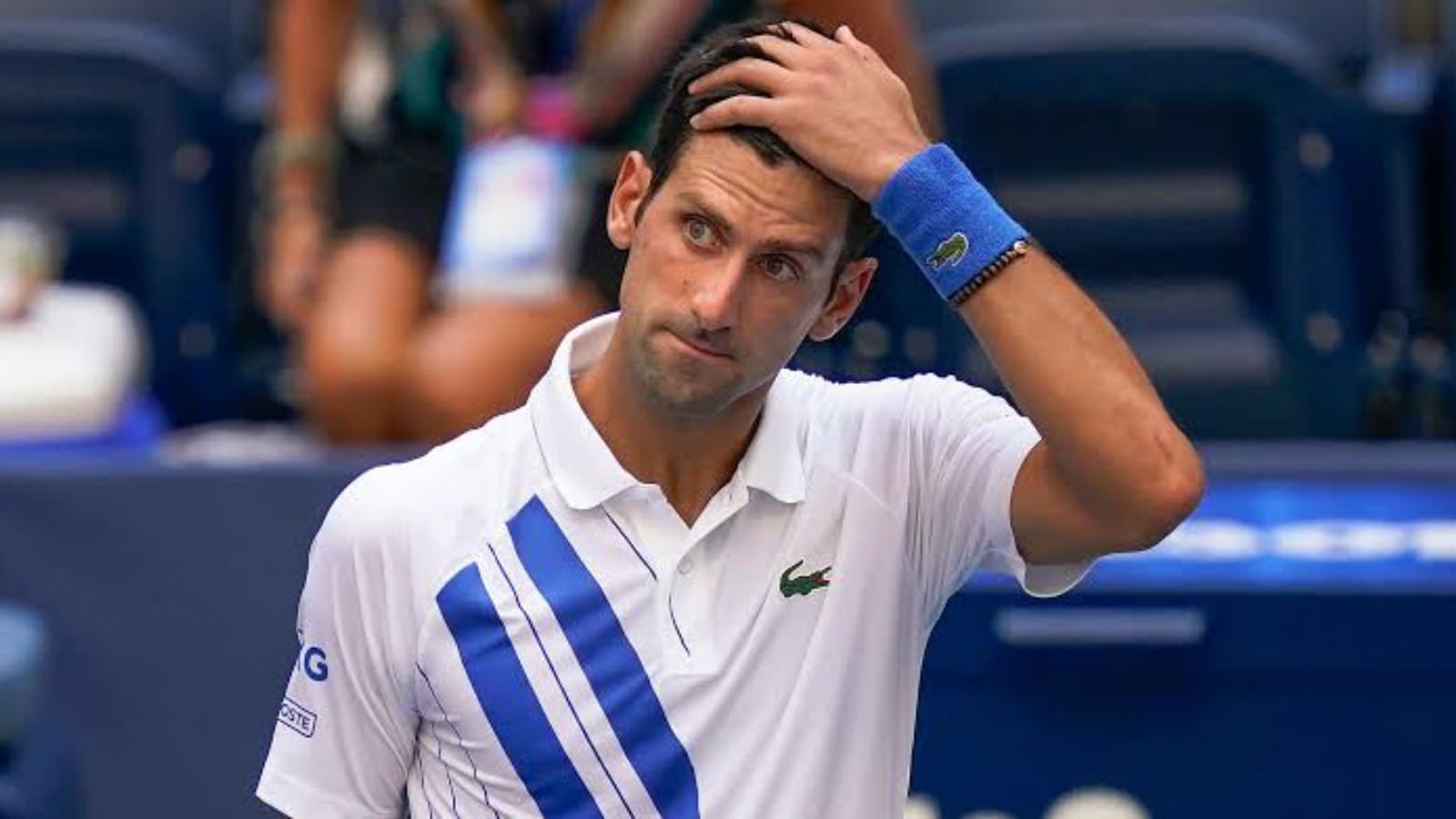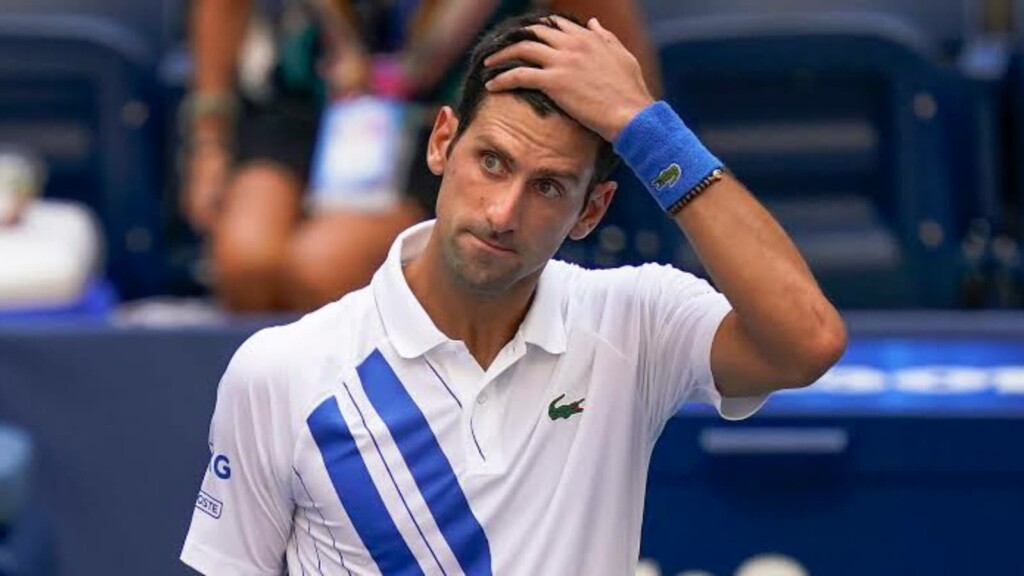 After Serbia's exit from the Davis Cup, everyone was just waiting for the confirmation from Novak whether he will play at the upcoming 2022 Australian Open which would also mean he would need to disclose his vaccination status, for which he has refused to comment on citing it is a very personal thing and it is not right to ask him about something so personal.
Speaking with the journalists, Djokovic said, "I've been very, very tired all season, exhausted, so now I have to focus on a time to spend some quality time with my family. Then we'll see what the future holds. I know what you want to know, but tonight I'm not going to talk about it. You will be informed of my decision very soon, but I cannot tell you a precise date."
Also Read: 5 Unluckiest players to miss out on a great career due to dominance of "The Big Three"