Novak Djokovic beat Matteo Berrettini in the Wimbledon 2021 Final to win The Championships at the All England Club for the third consecutive time. He has now won all the three majors this year and way ahead of the rest in the Race to Turin for the ATP Finals. He also becomes the first player to qualify for the year end championships.
Djokovic now has 7170 points after his Wimbledon triumph. The cutoff for the qualification is 6185 points, which means he has comfortably qualified for the ATP Finals. Stefanos Tsitsipas, who had the best clay court season is second in the rankings with 4560 points. He just needs around 1600 points to qualify, which he should do in the US summer season.
Wimbledon runner-up, Matteo Berrettini jumps to third spot in the rankings and has 3505 points. He is followed by Andrey Rublev with 3250 points, Alexander Zverev with 3195 points and Australian Open runner up, Daniil Medvedev with 3020 points. Rafael Nadal takes the 7th spot while Miami Open Champion Hubert Hurkacz is 8th on the list. The Top 8 players, who will have the best season will qualify for the ATP Finals in Turin. Roger Federer is currently ranked 41st on the list.
Race To Turin Rankings:
| | |
| --- | --- |
| Novak Djokovic | 7170 pts |
| Stefanos Tsitsipas | 4570 pts |
| Matteo Berrettini | 3505 pts |
| Andrey Rublev | 3250 pts |
| Alexander Zverev | 3195 pts |
| Daniil Medvedev | 3020 pts |
| Rafael Nadal | 2940 pts |
| Hubert Hurkacz | 2190 pts |
Novak Djokovic equals Federer and Nadal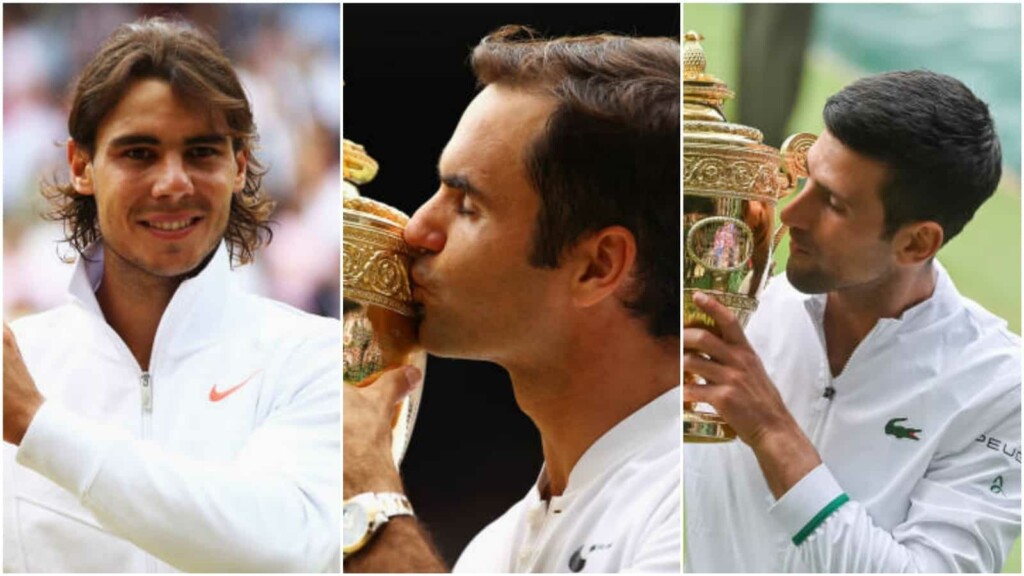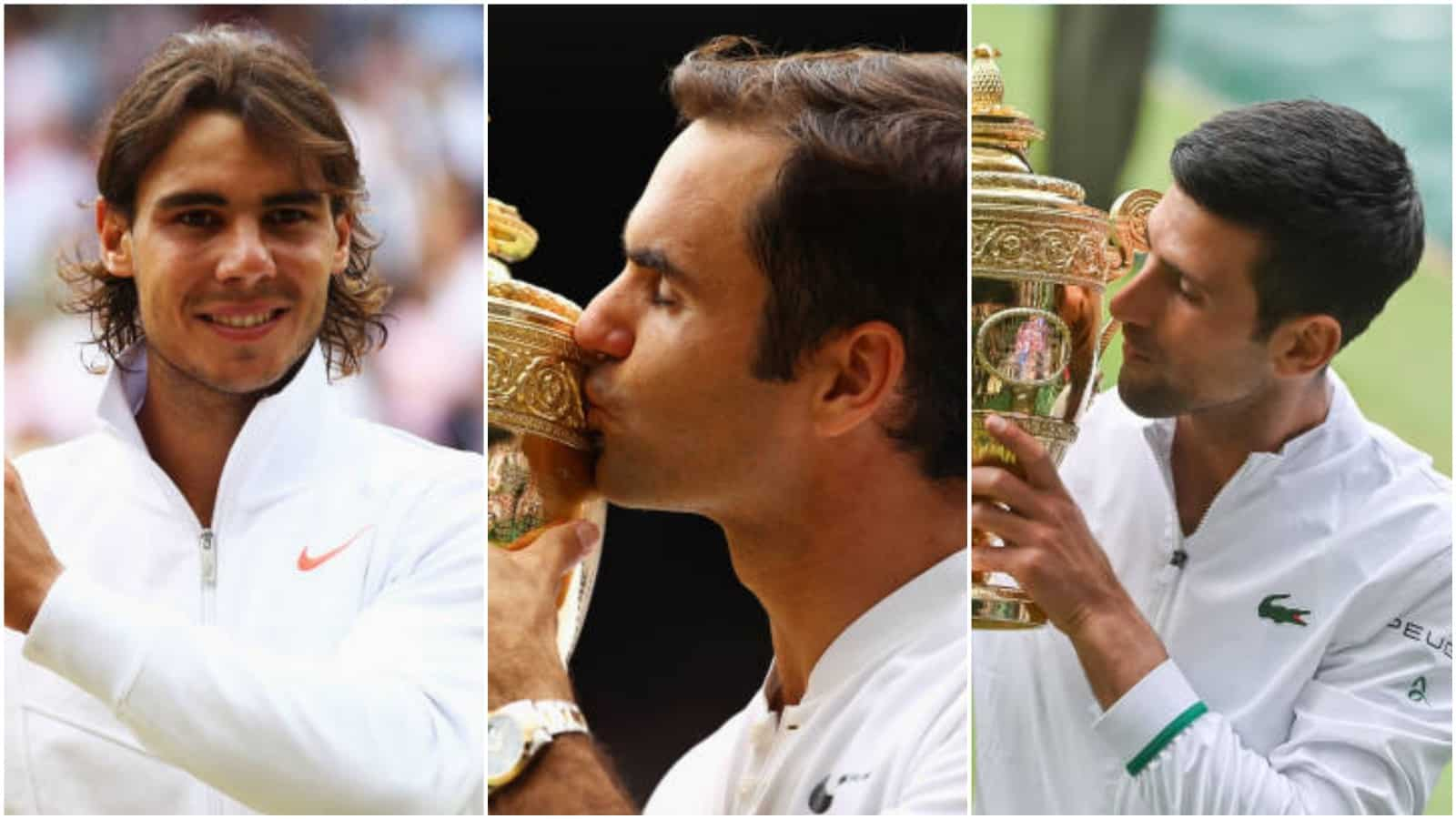 After winning Wimbledon, Novak Djokovic is now tied for the first time with Roger Federer and Rafael Nadal at 20 majors. He also has age on his side and given his form, he could easily surpass Federer and Nadal and take the all time lead.
The Serbian superstar can also achieve a rare calendar slam by winning the US Open and could also win the Olympic gold in Tokyo, the only piece of silverware missing from his elite cabinet of trophies. And given his current run, Djokovic could realistically win both the Olympic gold and the US Open to complete a golden slam.
Also read: Wimbledon 2021 Recap: Novak Djokovic's dominance to Roger and Serena's decline