Novak Djokovic is an absolute superstar of the game. Whenever he plays, records tumble like anything. It won't be wrong to say the 2021 season is the season of Djokovic. Three Grand Slam titles, runners-up at the fourth, fifth titles in the season, the man is just unreal.
The superstar also clinched year-end No. 1 in the ATP Rankings for a record-shattering seventh time surpassing Pete Sampras. Djokovic met Daniil Medvedev in the finals of the Paris Masters and fans were expecting an enthralling encounter with which they were treated.
"Another day, another milestone": Djokovic breaks this record which was held by Rafael Nadal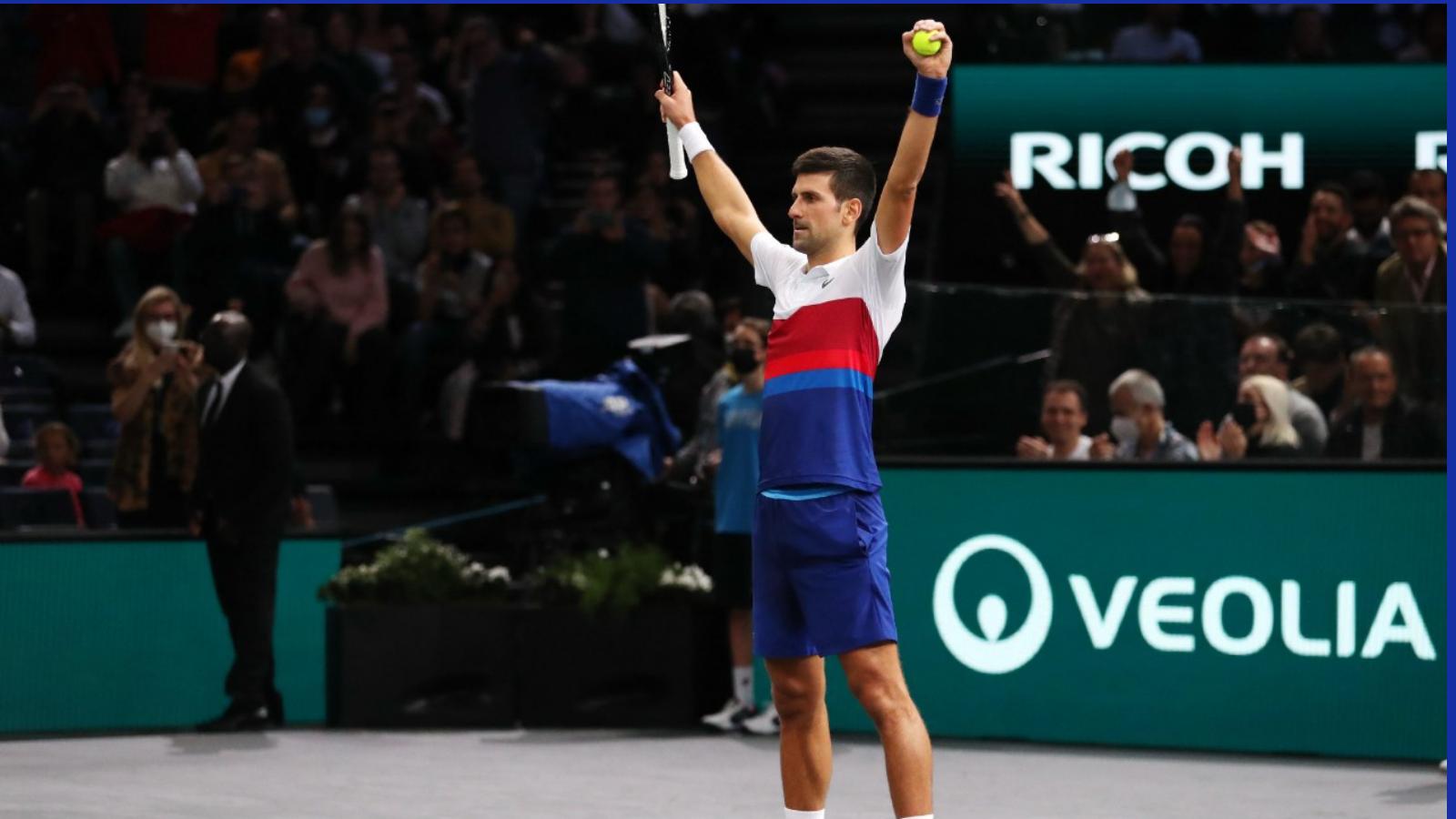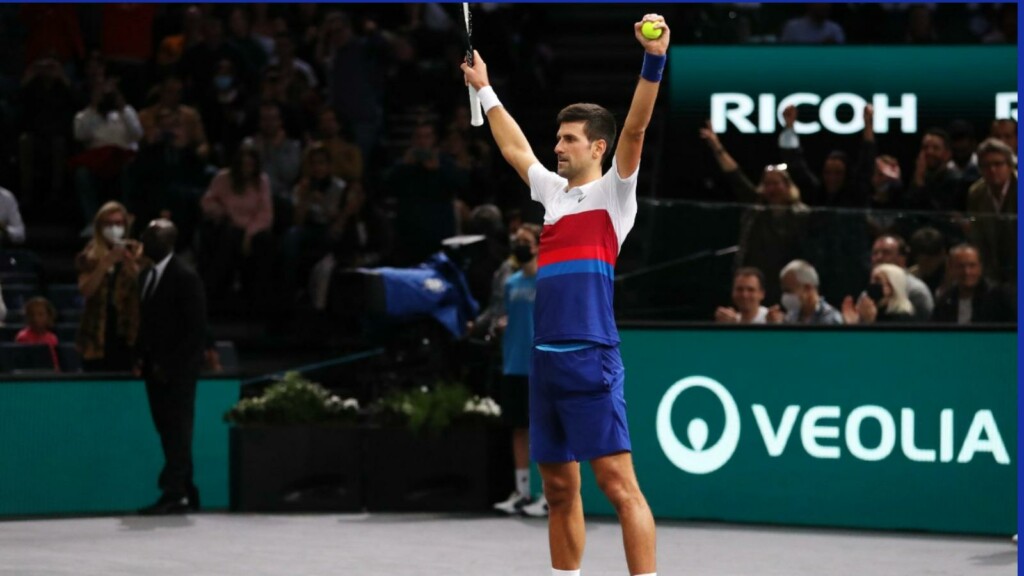 Medvedev started off in an emphatic style. He cornered Djokovic in the opening set and things were starting to go south for the World No. 1. All the bad memories of the 2021 US Open final for Djokovic fans started haunting them yet again. However, the Serbian made a terrific comeback.
Djokovic ended up winning the final two sets in some style and in the process, broke a few more records. Djokovic went past 'King of Clay' Rafael Nadal as far as the most number of ATP 1000 titles are concerned. Djokovic has now won 37 Master 1000 titles.
The title win at Paris Masters is one to savor for Djokovic. Many thought he might find it really tough to win at big tournaments after losing to Medvedev in the US Open Finals. However, Djokovic proved that he still has a lot left in him. Moreover, it would be fair to say that among the big 3, Djokovic looks most likely to win the 21st Grand Slam.
Also read: Settling GOAT debate? Novak Djokovic surpass Pete Sampras, creates record for year-end ATP rankings