World No.1, Novak Djokovic is more often than not, been the center of attraction. Largely due to his achievements in tennis which are unmatched and quite a reasonable amount due to the controversies he gets involved in owing to his strong opinions as a human.
Along with benefits, Djokovic believes that 'attention' is the bearer of 'additional burden'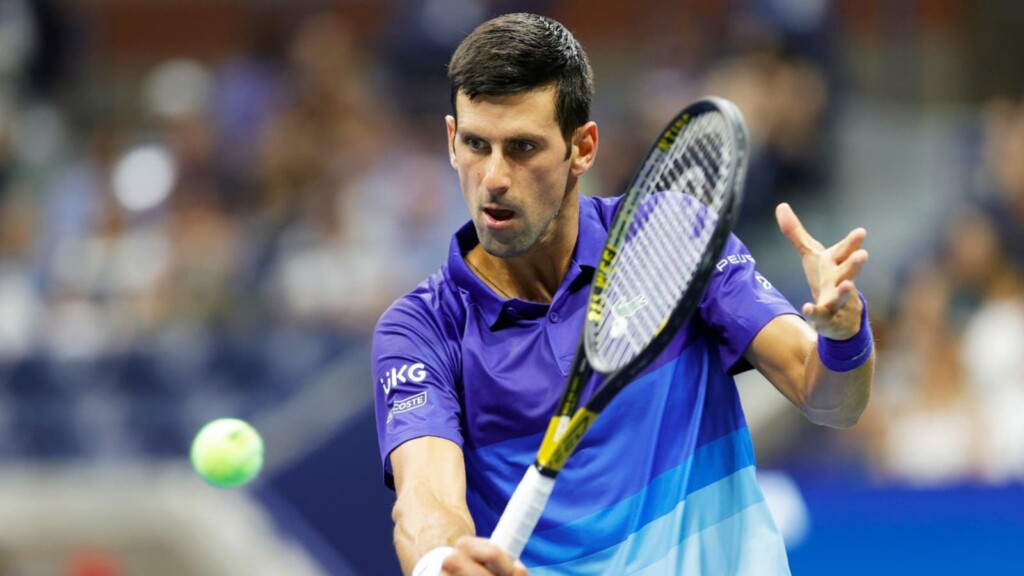 Tennis is third most popular sport in the world of which, the Serbian is the best player so he is bound to be subjected to all the good as well as the ugly, unfortunately.
Djokovic is successful on a global level which keeps him in the news constantly, hence a person with such a high profile should carry a diplomatic approach towards whatever that is thrown towards him or her, the Serbian asserted while speaking to the French media before his opening game against Marton Fucsovics in the Paris Masters on Tuesday.
The World No.1 went on to state that being in an environment filled with constant attention can prove to be beneficial as well as arduous.
He said – "Attention can bring a lot of good things and benefits in professional and private life, but it also puts an additional burden. You influence the youth, who see you as a role model and want to become like you one day. On the other hand, you are also expected to give opinions on topics that do not concern your narrow profession."
"It certainly affects me, but that won't stop me from advocating for things that I think are right" – Djokovic speaks up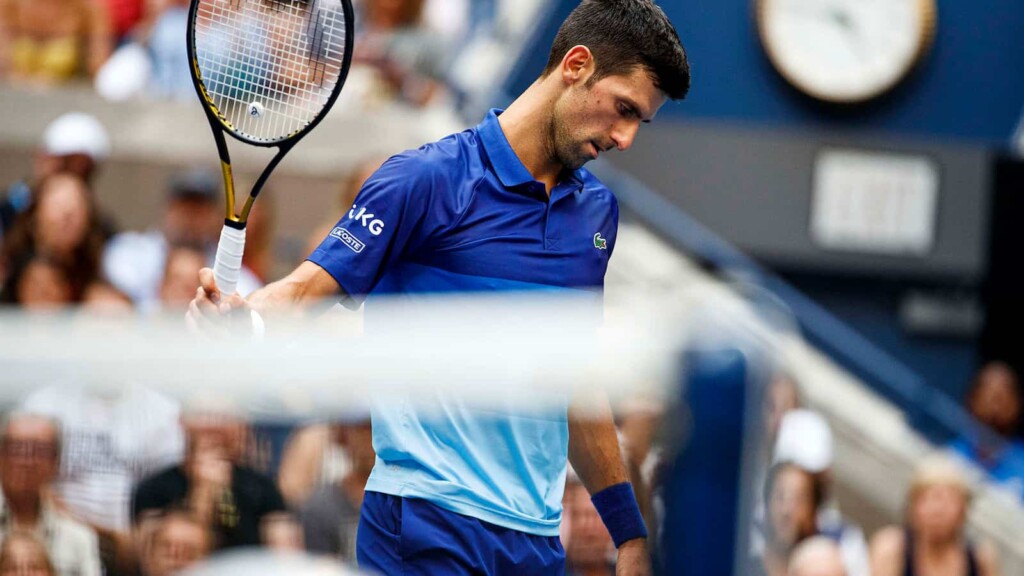 Further in the interview, Djokovic claims that he is a man of principles who is driven by a set of life values and human rights which he believes, has been quite often abused in the past on multiple occassions.
When asked about feeling hurt by the news after his words being abused, the Serbian said – "I can't say it doesn't affect me – I'm human, I have emotions, and of course I care"
Having said that, Djokovic further added that he could not care less about the perception of him in the public eye because he continues to live his life according to the right postulates.
More often that not, the Serbian has been drawn into the propaganda created by world media over something that he says or does. Djokovic further asserted that the information system has gone in the wrong direction and the basis of journalism is being controlled from one or two sources that would suit the elite causing the propaganda to spread further.
However, the World No.1 is unaffected by it as he will continue to advocate for things that he thinks are right, always.
"The information system has gone in a direction that is no longer the one that is the basis for journalism. There is less and less free journalism and information… More and more is controlled from one or two sources, so propaganda is spread that suits the elite or a certain group of people. It certainly affects me, but that won't stop me from advocating for things that I think are right."
Djokovic started today at the Paris Masters 2021. The Serb's first rival was Hungarian Marton Fucsovics against whom he won in what was his first game after missing out on a calendar slam that would get him to 21 Grand Slams, one more than Rafa and Roger.
Also Read: Novak Djokovic overtakes THIS Roger Federer record as World No. 1