World No.1 Novak Djokovic is well on course to win the Calendar Slam for 2021 after winning the Australian Open, French Open and Wimbledon. The Serb once again proved his dominance over his contemporaries on the ATP tour by winning the Championships for the sixth-time in his career.
By winning 2021 Wimbledon, Djokovic also equaled rivals Roger Federer and Rafael Nadal as the joint record holder of most Slams on the men's tour. Given his recent run, fitness and confidence, the 34-year-old has every chance to win his 21st Slam at the US open in September.
Meanwhile, writing for L'Equipe, tennis legend Mats Wilander expressed his views on how the Serb can continue playing tennis at the highest level for many years to come in comparison to the Swiss and the Spaniard.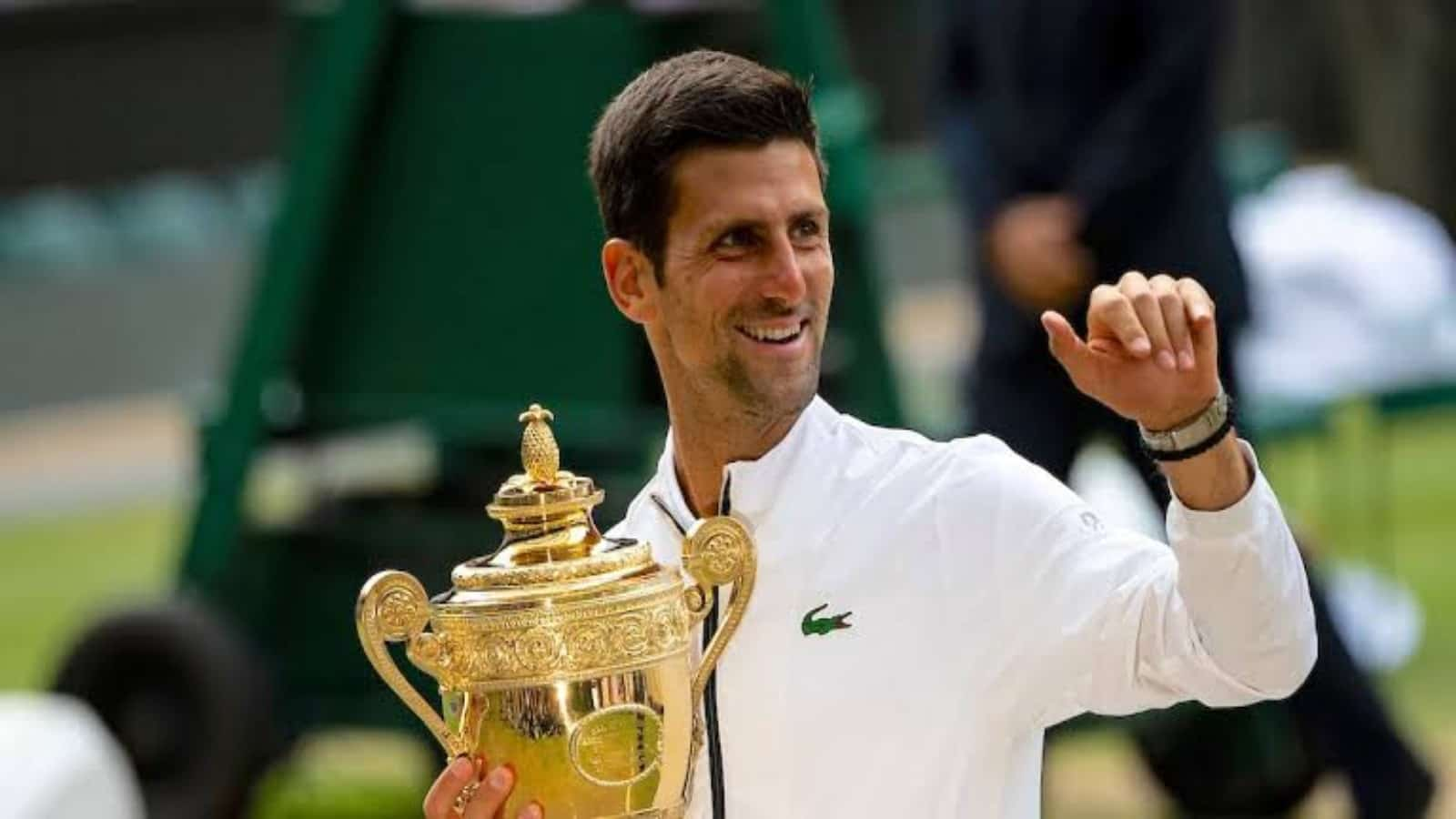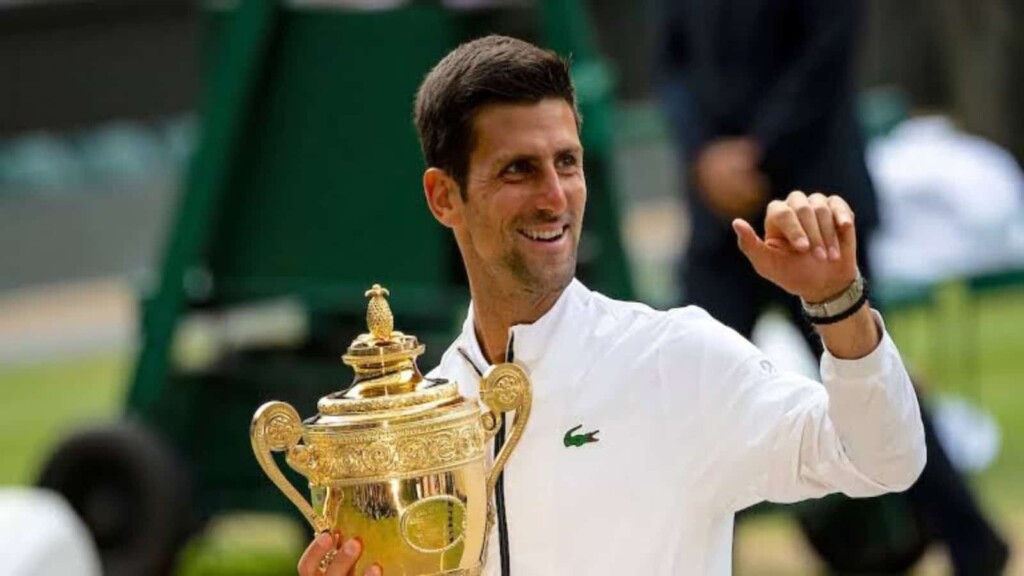 "When you look at Federer or Nadal, you are like, 'Ok, they can play for one or two more years'. Then you see Novak and you say, 'C'mon, he has ten years left!"
The seven-time Grand Slam champion also wrote on how the 20-time Major winner evolved and bettered his game rather than focusing on his opponents.
"He (Novak Djokovic) is smarter than before.  When André Agassi started working with him in 2017, he confided in me all his surprise at seeing how little Novak leaned into the characteristics of his opponent, he placed himself in the machine world, stuck to his line, did not miss and played clean shots."
Wilander amazed by Djokovic's net play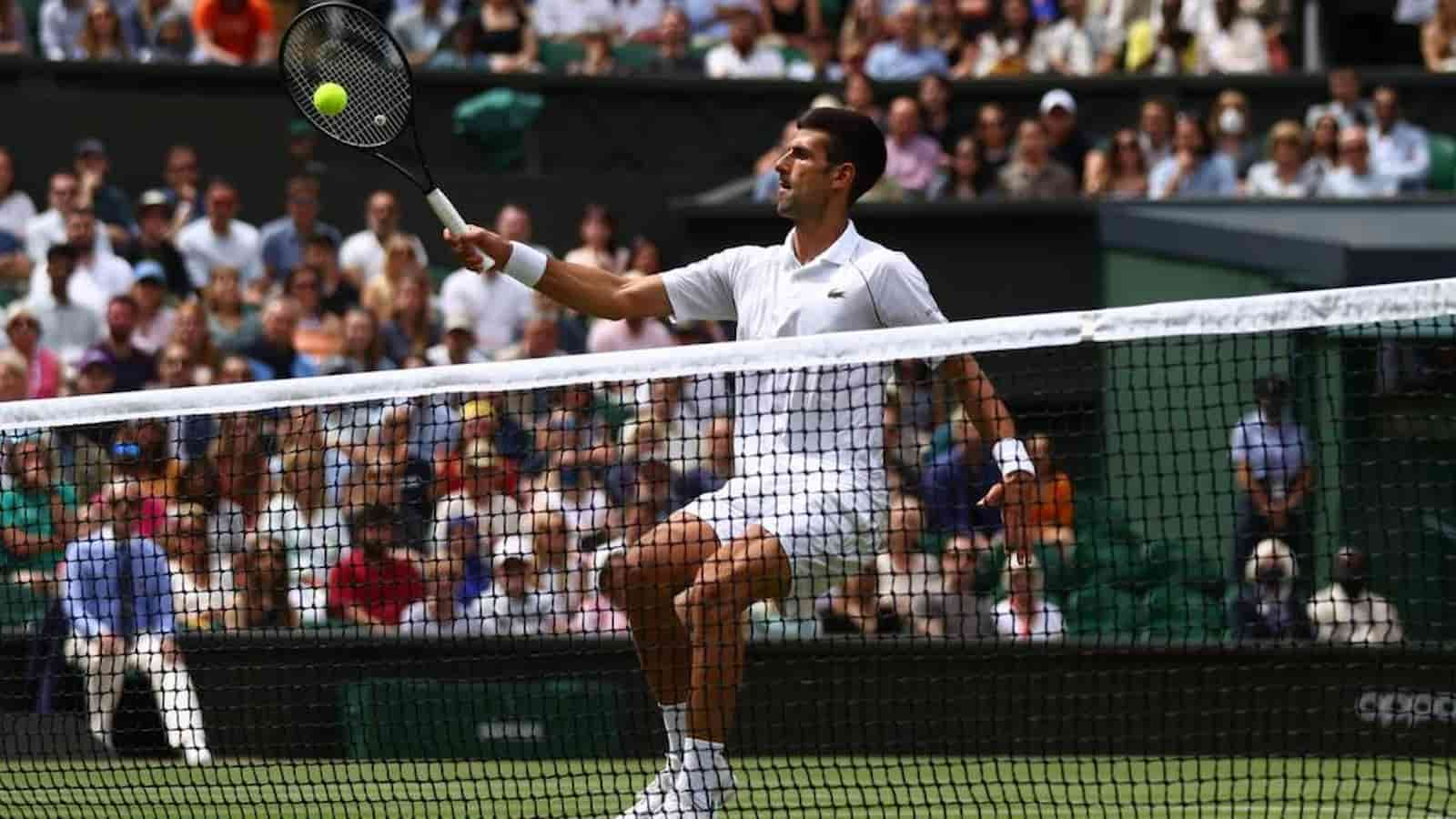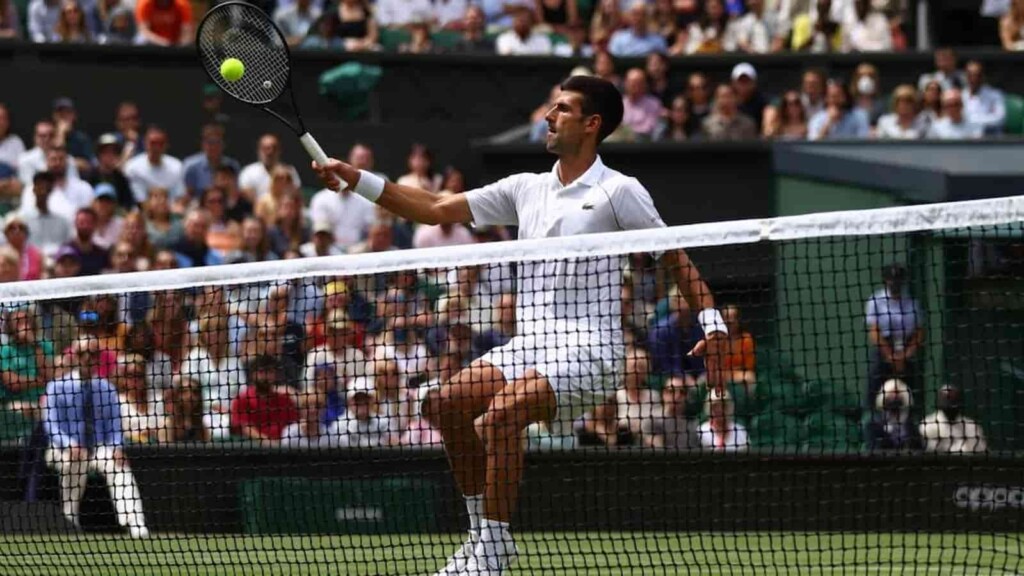 Finally, the Swede concluded by lauding Djokovic's skill to win Wimbledon multiple times without having a big serve as compared to Pete Sampras and Federer.
"How can you be so dominant on grass without having the serve of a Pete Sampras or a Roger Federer? I don't think he got any better on one particular shot, but he added strings to his bow, especially in his approach to the net," said Wilander. "It's not so much his on-the-fly technique that amazes me as his defense. He knows exactly where to stand and how to move."
Also read: 'You guys did good': Coco Gauff backs England football team after heart-breaking defeat in the EURO 2020 finals