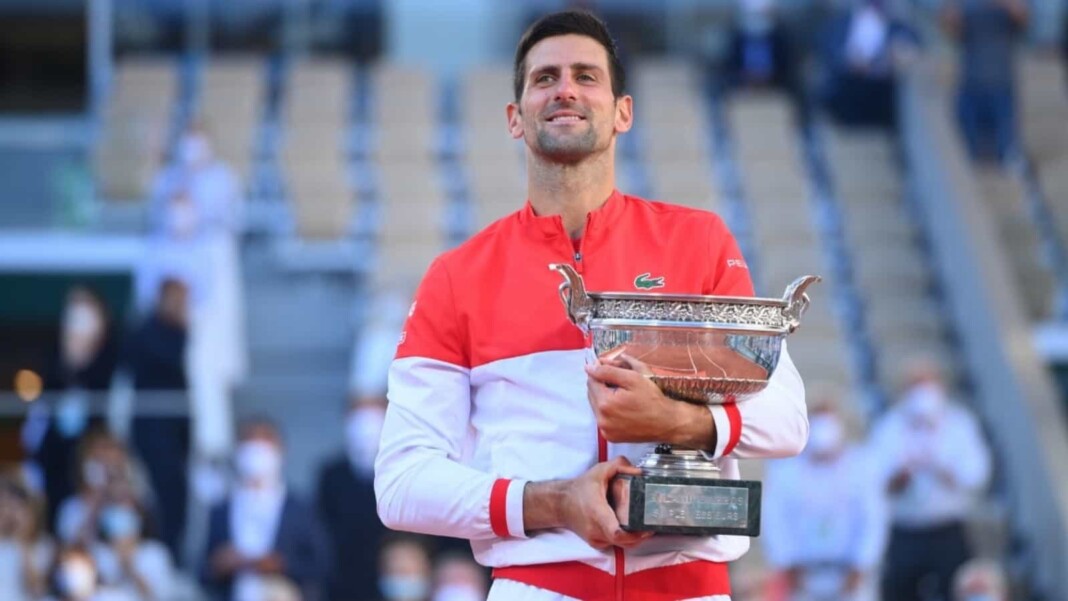 World No.1 Novak Djokovic beat World No. 5 Stefanos Tsitsipas last Sunday in Paris to win his second French Open title. In the process, the Serb created history by becoming the only player in the Open Era after Rod Laver to win all Slams on two occasions at least.
Djokovic came back from a two set deficit to beat the Greek in five-classic sets to win his second Roland Garros title. Following his win, the 19-time Grand Slam even shattered several records. In fact, many experts and former players have tilted the 'GOAT' debate in favour of the Serb. Some ex-players even congratulated the French Open winner on social media.
After finish myriad media interviews and conferences, Djokovic and his clan celebrated the success in the French capital. In fact, the party and celebrations carried onto his native land Belgrade, where he was seen rejoicing his victory with several Serbian fans. Djokovic's parents- Srdan and Dijana too were spotted. Younger brother Djordje too was captured.
2021 Wimbledon in sight for Djokovic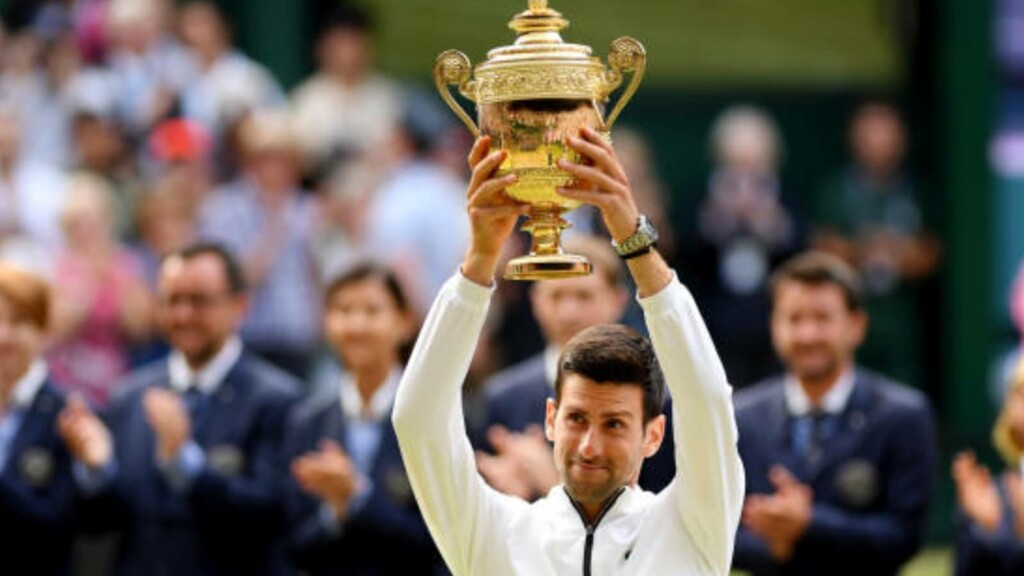 The 34-year-old is also the defending Australian Open champion. He also won Wimbledon in 2019 and will defend the same later in the month at the All England Club. With two Slams already in the bag for the year, Djokovic has a realistic chance of not only winning the Calendar Slam, but also capturing the Golden Slam, if he plays the Tokyo Olympics.  
It is also reported that the 19-time Grand Slam winner will train in Mallorca for the next Major in Wimbledon. He has won the tournament at the All England Club on five occasions, including his famous win over Roger Federer in the finals of the 2019 Championship.
Djokovic's coach Goran Ivanisevic also mentioned that the Serb might not play any warm-up tournament ahead of Wimbledon. But later it was confirmed that Djokovic will play Doubles at ATP Mallorca. That said the 35-year-old has won the Championship in the past without any warm-up tournament on the grass.
Also read: 'I am excited to go back and play at Wimbledon': Coco Gauff