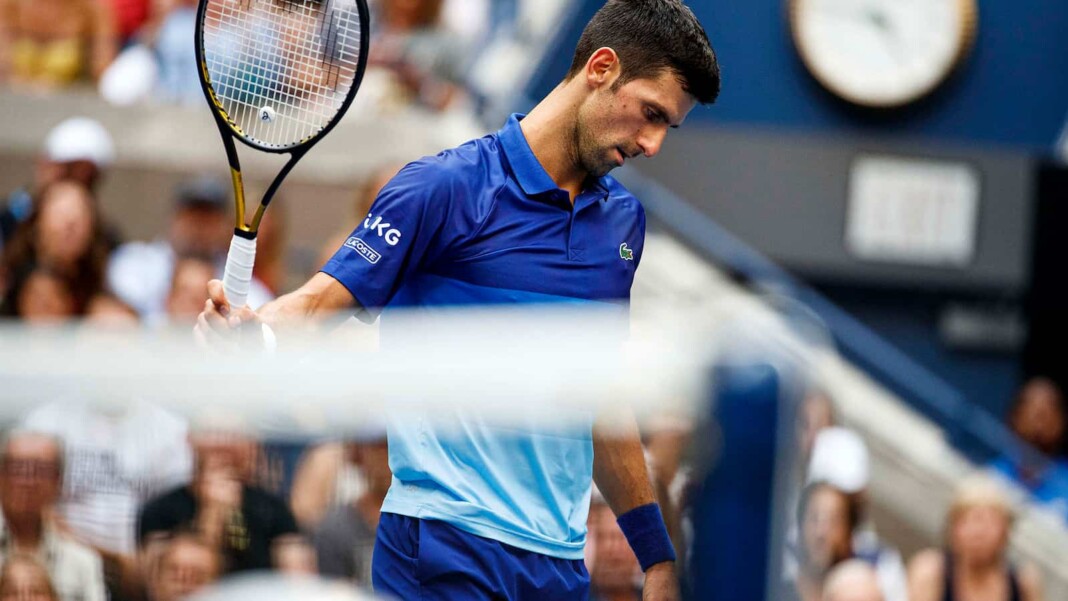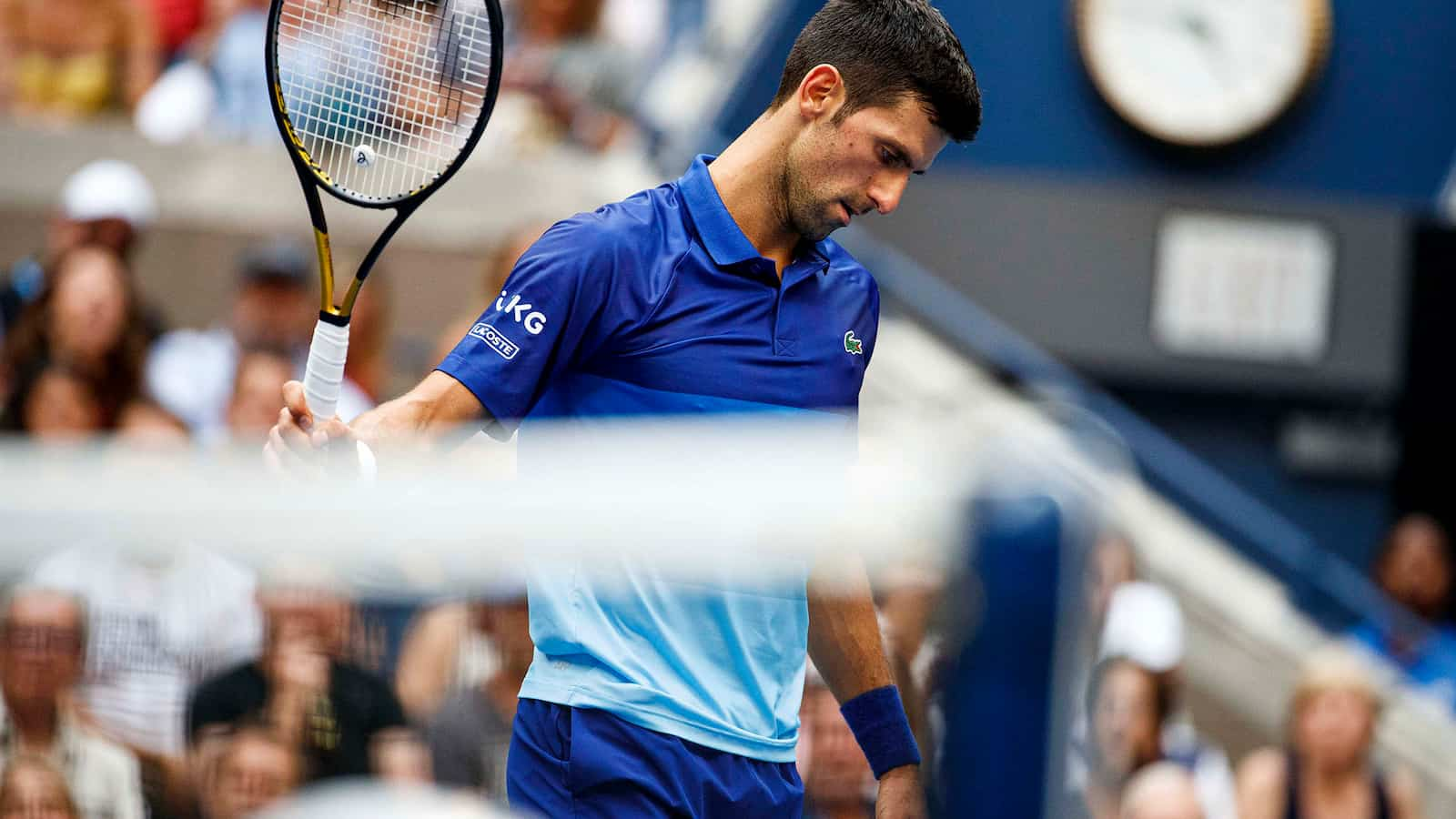 Novak Djokovic has long made his stance regarding vaccines known. Openly hesitant to getting jabbed, new vaccine mandates may end up being a deterrent to his quest for a record 21st Grand Slam title, and 10th Australian Open victory.
Tennis officials have put off the looming vaccine mandate for the 2022 Australian Open for this very reason. And while Daniel Andrew's government's vaccine requirement compulsions have not yet been extended to international tennis and cricket players, it is likely that a separate mandate may emerge for tennis stars in order to participate in the 2022 edition of the Grand Slam, in Melbourne, confirmed The Age.
As a country with one of the strictest quarantine norms, Australia has implemented severe rules in order to create a protective biobubble for international athletes. Only recently, controversy has surrounded the quarantine norms that were distributed to English cricketers, arriving at the Southern country for the Ashes.
This comes after Tennis Australia head Craig Tiley spent months attempting to avoid this very mandate because of its potential to cause withdrawals of several top players. While tennis tournaments across the globe have not yet mandated the jab for athletes, the Australian Government, amidst an exponential surge in the number of cases, has come down on the mandate again.
Novak Djokovic, who is yet pursuant of the elusive 21st Grand Slam title, that has not been achieved by his Big 3 peers as well, has expressed his doubts about getting inoculated, refusing to get a dose time and again.
"The only title that will protect you is (…) to have had your first dose and second dose," says Victorian Premier regarding Novak Djokovic issue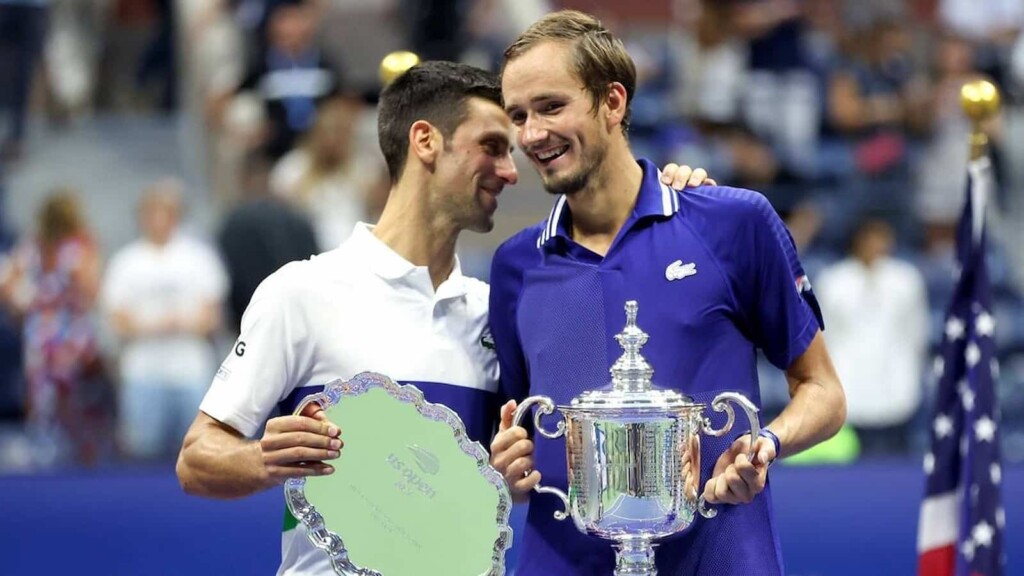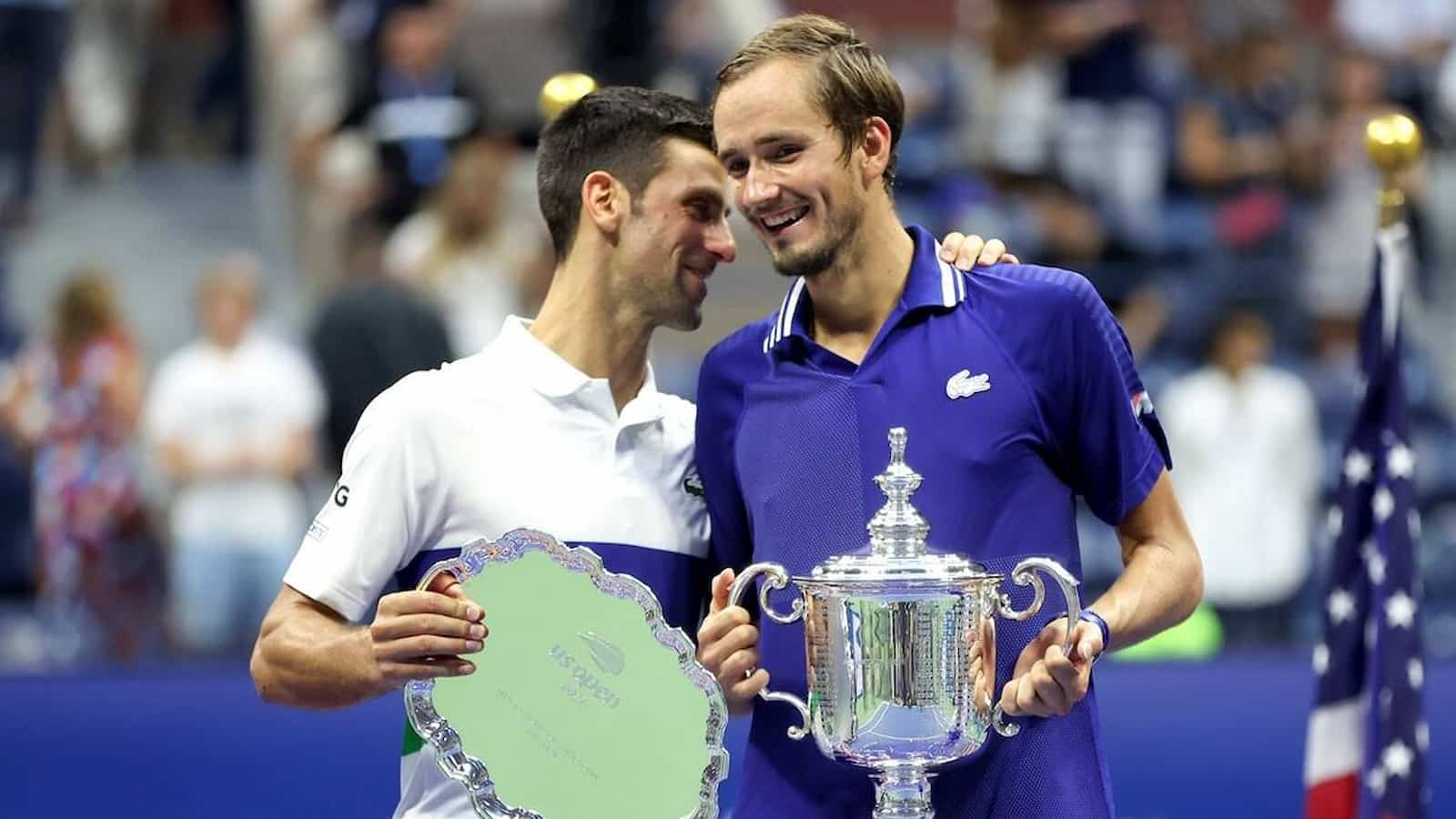 Within the strict norms, comes the very real possibility that the Serbian World No. 1, Novak Djokovic, may not be granted a Visa to participate in the 2022 Australian Open.
Novak Djokovic has declined to confirm whether he has received the vaccine jab repeatedly, stating in early April that, "personally I'm opposed to vaccination, and I wouldn't want to be forced by someone to take a vaccine in order to be able to travel." He has further claimed that he hopes that a vaccination would not be mandated by the tennis governing bodies, saying he does not plan on getting it and that he has, "always believed in freedom of choice."
Apart from Djokovic, Daniil Medvedev and Alexander Zverev are also amongst tennis stars who have refused to get the COVID-19 vaccine. The Russian World No. 2 declared, in February, earlier this year, that he will "not be vaccinated for medical reasons related to vaccines." The 24 year-old German has also stated that he had not been vaccinated, saying that he believes, "everyone should act as they see fit," and adding that the issue had become too political for his taste. Other players who have spoken out regarding their distrust of vaccines include Stefanos Tsitsipas as well as women's World No. 2, Aryna Sabalenka.
The WTA and ATP have not yet made vaccinations mandatory to appear for tournaments on the tour, however, they have stated that they strongly support the inoculation.
Also Read: WATCH: Stefanos Tsitsipas gears up for Indian Wells 2021 with a Garden Practice Session