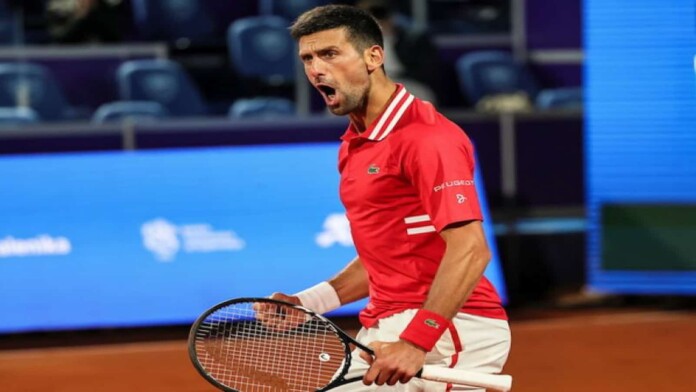 Novak Djokovic is on the hunt for his 19th Grand Slam title and 2nd at the Roland Garros as the World No. 1 looks to close the gap to 20-times Grand Slam winners and fellow Big 3 members, Roger Federer and Rafael Nadal.
The Serbian who started the year with his 9th Australian Open title at the 2021 Australian Open, had to wait for another 3 tournaments before winning his 2nd of the season at the recently concluded ATP-250 Belgrade Open 2021.
While many players opted to rest after the Rome Masters 2021, Novak proceeded to play in hometown tournament as an extra week of practice for the final Clay showdown at the French Open 2021 which remains the only tournament where the Serbian is yet to win more than once even after reaching 5 finals.
Post-his tournament victory in Serbia, Djokovic was quite active on his twitter handle. Retweeting a fan video made on Instagram which has an animated effect of the Serbian, showed the Serbian's victory routine giving out his love towards the fans, in this case on the screen.
The effect has been created by Djokovic himself and shows an animated version of Novak doing his post-victory routine. He shared the fan clip on his official handle tagging the official handle of the Roland Garros as he reaches Paris for the tournament, ready to fight for his 2nd title there.
Novak Djokovic wins his 10th ATP-250 title in Belgrade, 83rd overall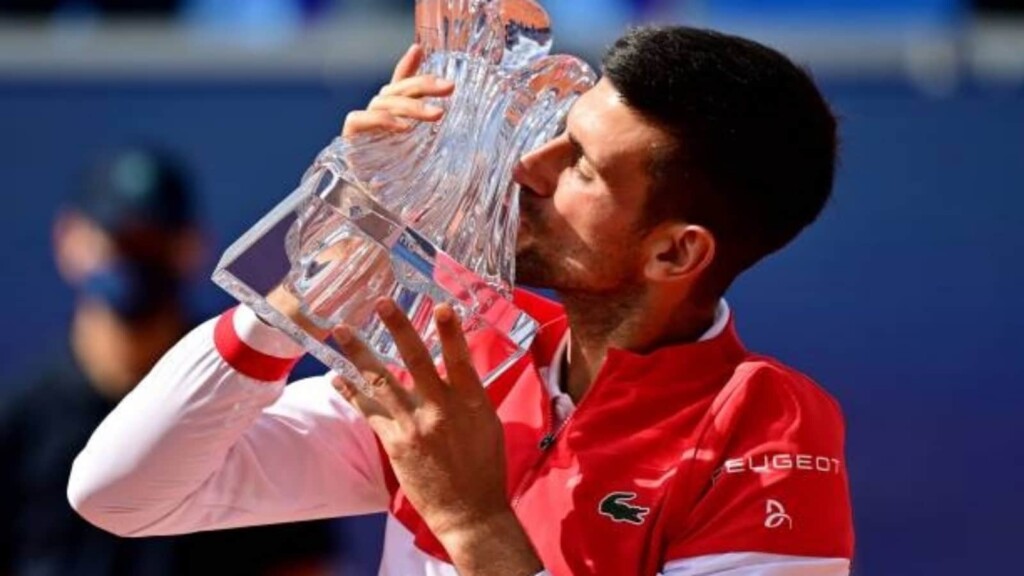 Novak Djokovic will enter the French Open 2021 with a 11-3 record on Clay for the season and is yet to be defeated on Hardcourts this year with 9 victories to his name.
Novak faced defeat in the finals of the Rome Masters 2021 to Rafael Nadal which denied him his 6th title at the tournament. But he eventually won a title on Clay before the Grand Slam, going on a rampant run at the Belgrade Open 2021 where he lost just 1 set throughout the tournament and also dished 2 bagels on the way.
His Belgrade title was his 10th ATP-250 title and his 83rd career title which gets him a step closer to Nadal who is 4th on the all-time career titles with 88 titles.
Novak will start his French Open 2021 campaign against American Tennys Sandgren with the match scheduled to be played on 1st June,2021 in his hunt for his 19th Grand Slam title and 2nd in Paris.
Also Read: REVEALED! Novak Djokovic's potential path to his 2nd French Open title