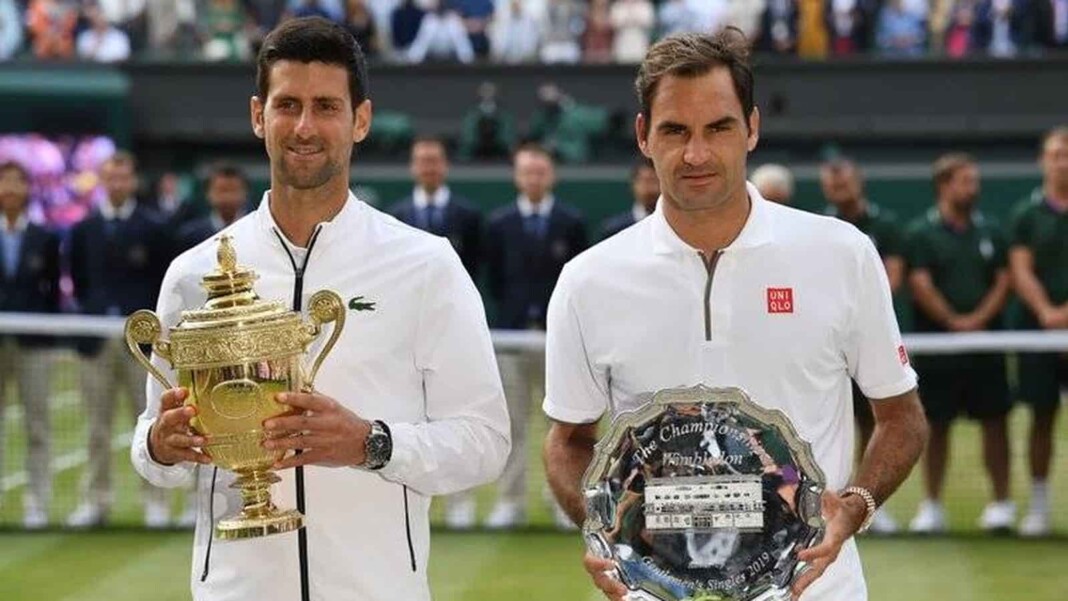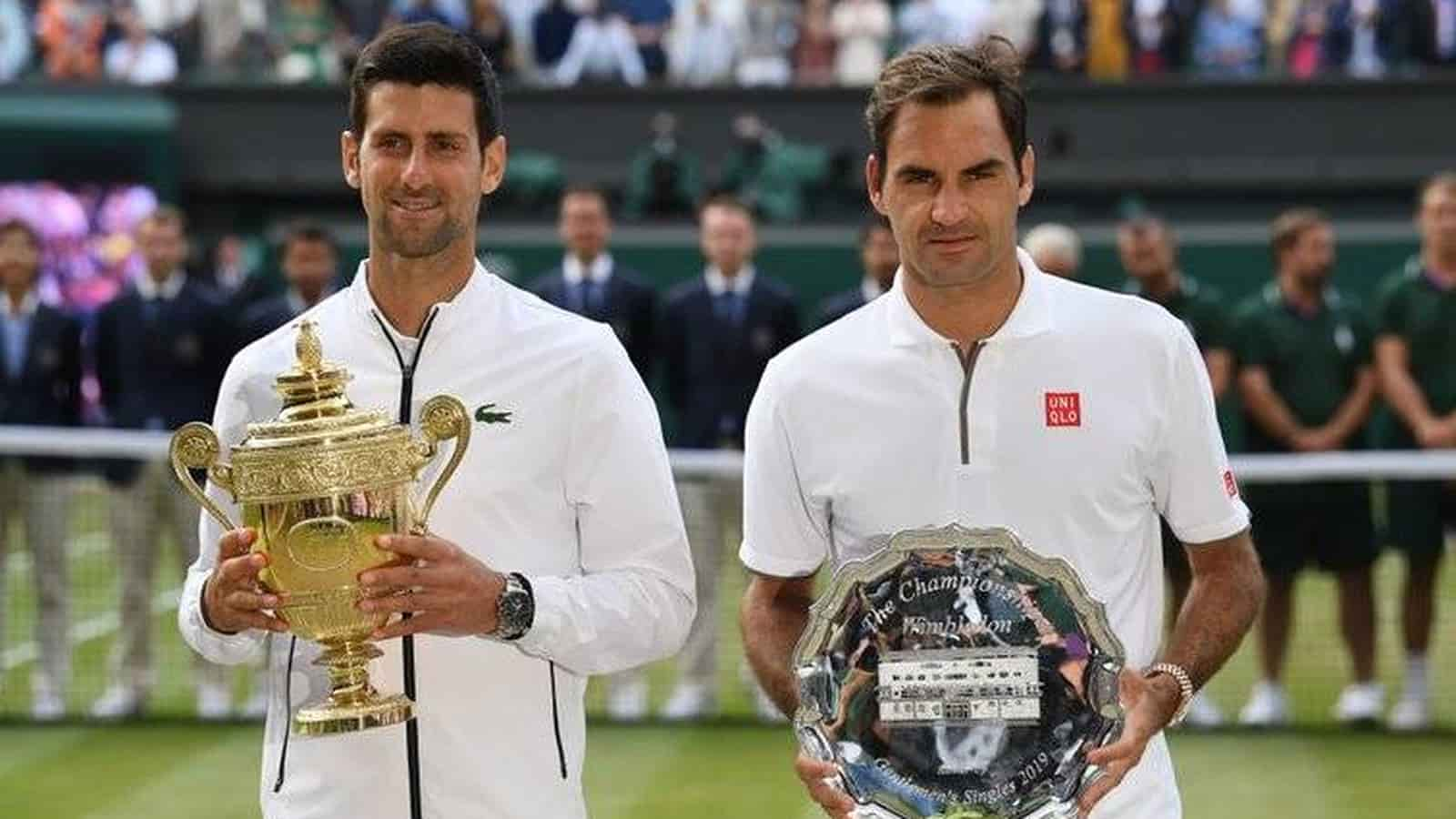 On the second Sunday of the 2019 Wimbledon Championships, legendary Novak Djokovic and Roger Federer walked onto the Centre Court to play the finals. It was the third time the two were facing each other in the finals of Wimbledon.
Finally, when they left the court after four hours and 57 minutes, they had not only played one of the greatest Wimbledon finals, but they produce arguably one of the most memorable finals in tennis history.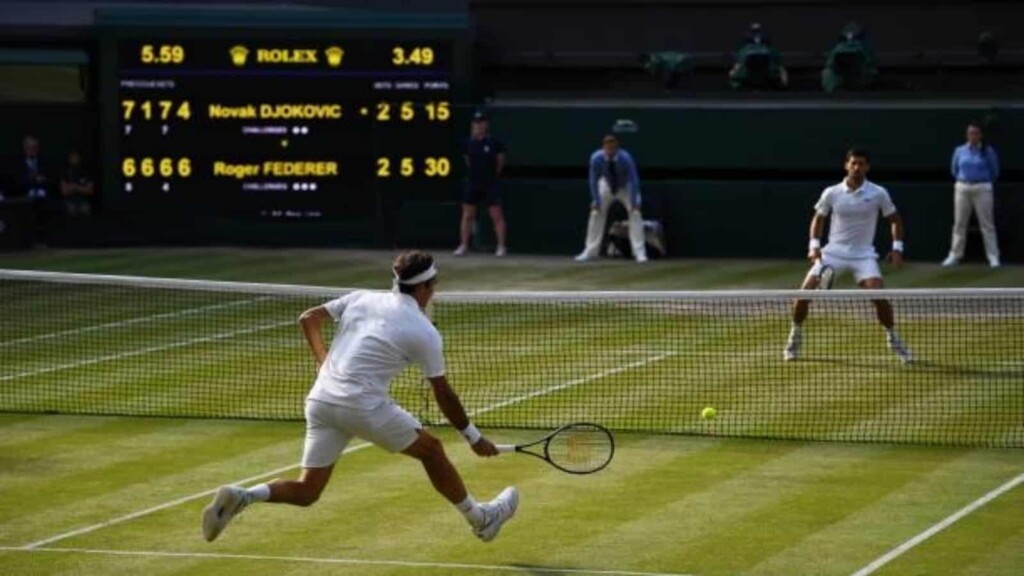 After losing in two Wimbledon finals (2014 & 2015) to the Serb, the Swiss maestro had a point to prove. However, Federer dropped the opening set in a close tie-break. Just when it appeared that the eight-time champion would fade away, he hit back with a sublime second set to take it 6-1.
As the match went into the third set, both players traded blows of both flanks and covered almost every corner of the court. Once again, Djokovic nailed the third set tie-breaker to take a two sets to one lead. That said, Federer showed no signs of breaking down and hit back once again to level the match by taking the fourth set 6-4.
Federer blows away two match points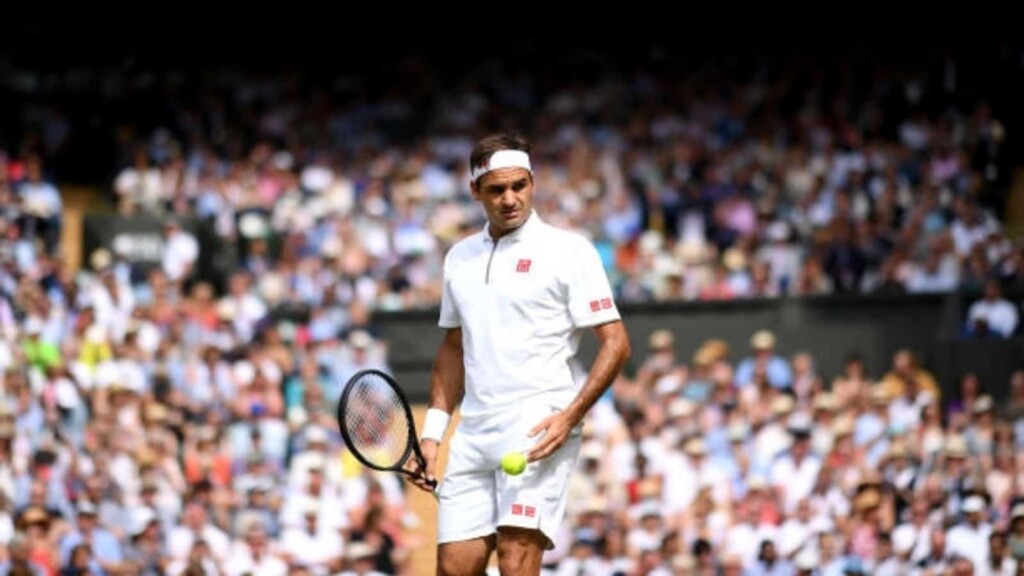 In the fifth and final set, the drama and the tension on both players was visible, as they dug deep to get the win. Finally, Federer got the crucial break deep into the set and even had two match points at 8-7 in the fifth, but squandered them both as the match headed into the third tie-break. As it turned out in the first and third set, Djokovic nailed it to walk away with the title.
 "I feel great, I gave it all I had," Federer said courtside. "I'm still standing. I'll take some time to recover."
"If not the most exciting and thrilling finals of my career, in the top two or three and against one of the greatest players of all time. It's extra special with my son in the crowd, and my family too. My wife and daughter are here in London but watching at home, and I give them a big, big hug," Champion Djokovic said.
Also read: REVEALED! Where is Roger Federer practicing ahead of Wimbledon 2021