World No. 1 Novak Djokovic was undoubtedly one of the headliners for the 2022 ATP Cup which was scheduled to begin from January 1 in Sydney. However, with the contrasting point of view regarding vaccination about the player and the Australian government, his decision to play at the tournament was dangling and a matter of great debate amongst tennis circles.
Novak had led Serbia to the 2020 ATP Cup title, the inaugural edition of the tournament and it was a no brainer that he will again be an important player for his side going into the tournament. But with the requirement of revealing the vaccination status, which according to him should remain a piece of private information, he had hinted towards a possible omission.
However, with the tournament now set to begin in 2 days time, the official decision has been made by the Serbian over his participation in the competition. Serbian media outlets had reported 2 days prior that the player has decided to not play but Tennis Australia was quick to dismiss these claims saying no official communication was done by the player.
But the wait has now eventually ended. Djokovic has informed the organisers that he will not be playing at the tournament and has decided to withdraw his name from the tournament thus making World No. 33 Dusan Lajovic as the Serbian No. 1 for the competition and will be leading the Serbian team at the tournament.
Novak Djokovic maintains silence over participation in the Australian Open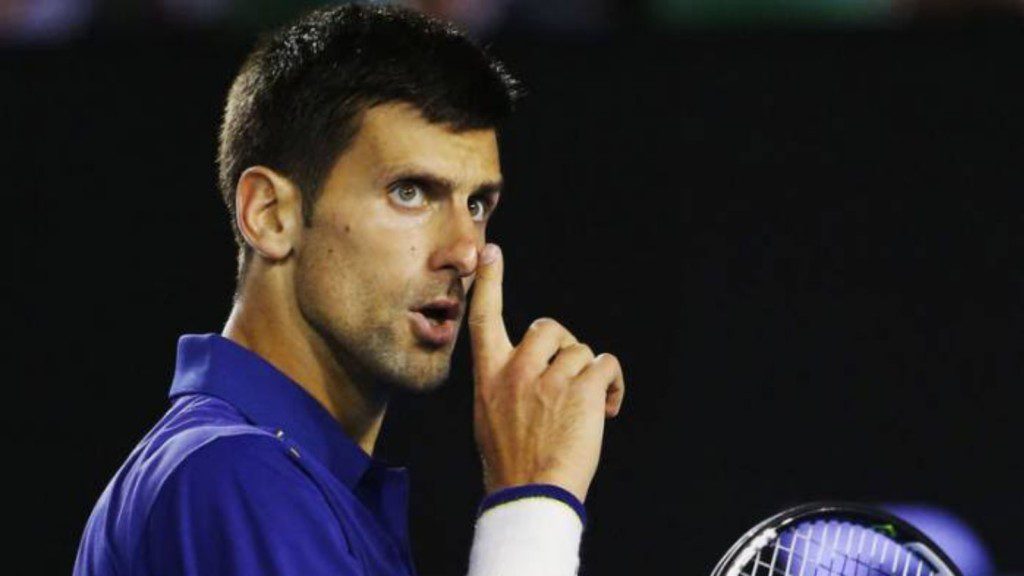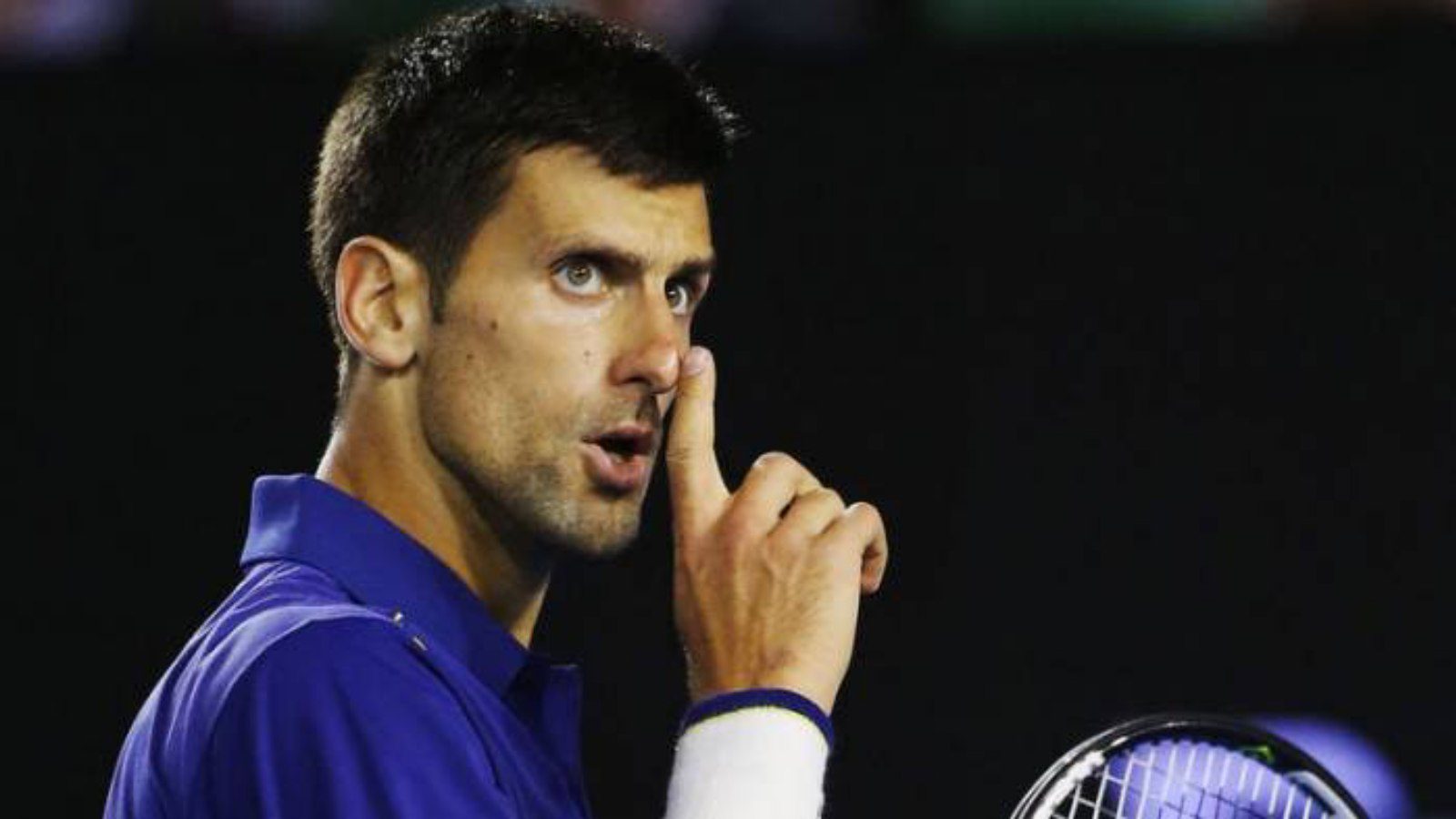 The ATP Cup is scheduled between January 1 to January 9 in Sydney with the 2022 Australian Open set to begin from the 17th of January in Melbourne. With the state of Victoria strict on its vaccination policy and setting up a medical committee that can exempt individuals depending on the justification why the player is not vaccinated, there is a lot of confusion over Novak's participation.
Djokovic will be a 3-time defending champion at the Australian Open in 2022 and has won the Grand Slam Down Under on 9 occasions. With the race to 21st Grand Slam heating all the more as the entire Big-3 is now on 20 Slams, it will be a wait and watch situation before Novak makes the final call on the first Slam of the year.
Also Read: When Novak Djokovic CHEATED to win against Andy Murray