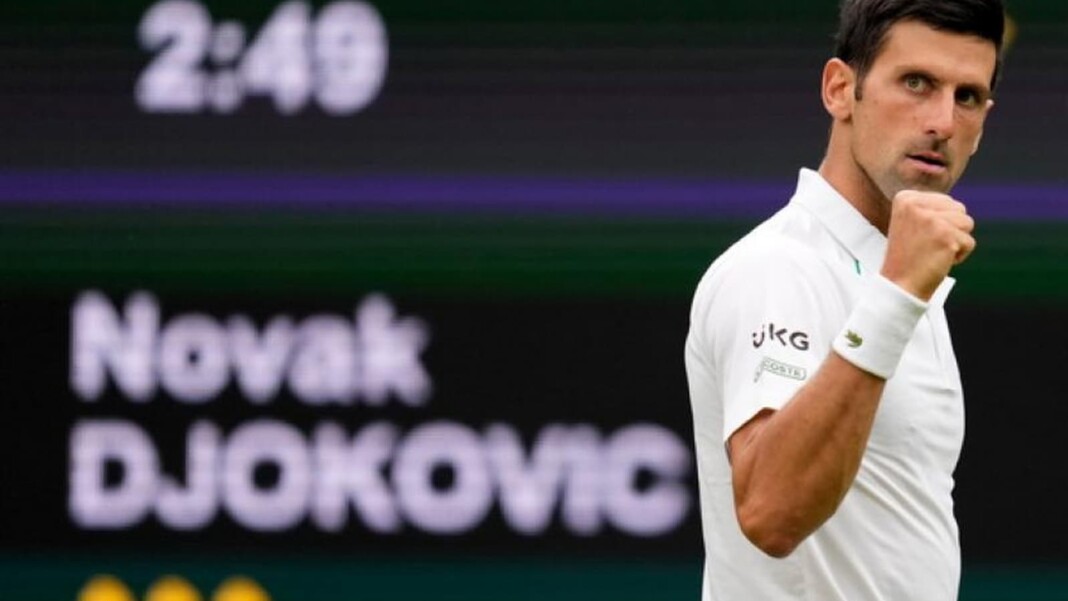 Novak Djokovic begins his title defence at Wimbledon 2021 in style as he comes back from a set down to win the match to register yet another win on the Centre Court of the All-England Club. Djokovic won 4-6, 6-1, 6-2, 6-2 playing against the British teenager Jack Draper who put on a great fight against the World No. 1.
Djokovic started the proceedings on the Centre Court for the 2nd year in a row as he comes chasing his 3rd consecutive Wimbledon title winning both the 2018 and the 2019 Wimbledon titles.
Djokovic pleased with his service in the opening match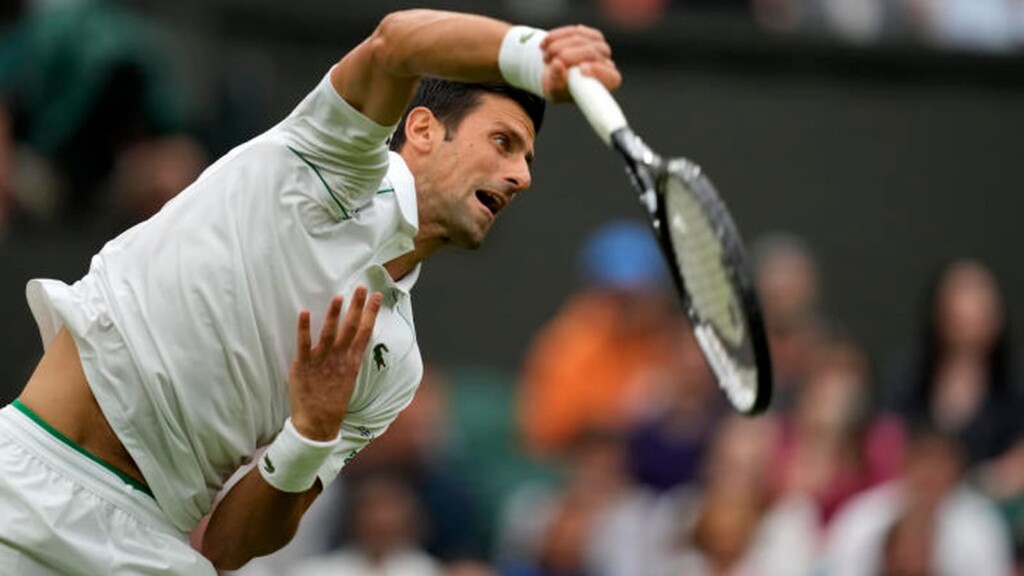 Novak hit 25 aces in the 4-sets he contested during the 1st round match against Jack Draper who managed only 4 aces against the Serbian.
"I probably had one of the best serving performances that I can recall on any surface. I think I matched the record that I had, it was earlier this year or last year in Australia, hitting 25 aces in 4-sets. I could not be more pleased with the rhythm of my serve. Grass, is the quickest surface in out surface so it helps a lot in getting those free points on that first serve.
"I'm still finding my footing on the Grass, it was quite slippery and moist. It was probably because of the roof, but anyways, it was a very good performance, I am pleased with the 2nd, 3rd and 4th set where I was playing from the back of the court and I was returning better as well. All in all, I am satisfied." said Djokovic about his performance on his return to the Centre Court.
Novak Djokovic hails Wimbledon for maintaining their traditions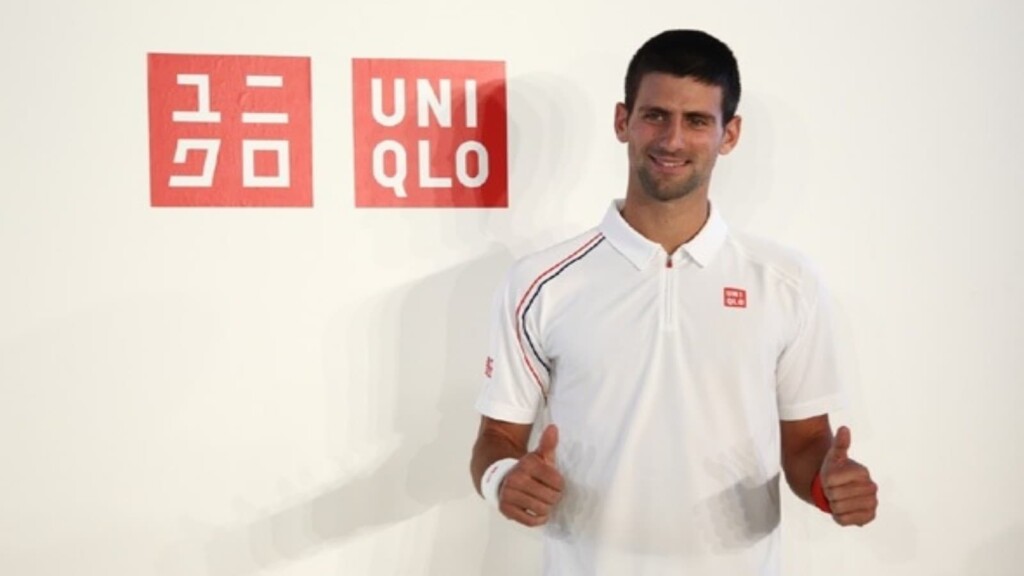 Talking about the traditions followed by Wimbledon which remains the only tournament where the players are dressed in all-whites, Novak appreciated the efforts to maintain the originality and non-commercial value of the Grand Slam.
"All whites dress code is all clean, elegant and looks very nice. It feels kind of privileged to be part of that tradition and history that kind of goes for very long time, I am not sure for how many years, but it's a long time. It's impressive that Wimbledon managed to maintain and nurture that tradition of the defending champion going out on a "virgin grass", no one playing on it before.
"The absence of advertisement on the Centre Court is something very nice to see. Obviously, we live in a very commercial world, all the tournaments are looking to have as many sponsors as possible but Wimbledon is refusing to give up their own traditions of keeping everything clean and focused on the players and tennis courts which I find very fascinating. said Djokovic applauding the organisers.
Also Read: Huge Upset! Frances Tiafoe knocks Stefanos Tsitsipas out of Wimbledon 2021 in the first round