World No. 1 Novak Djokovic is all set to go roaring for yet another trophy this season as he prepares for the upcoming 2021 ATP Finals in the hopes of winning the trophy for the 6th time and match fellow Big-3 member Roger Federer's tally of 6 ATP Finals title while Djokovic sits 2nd on the all-time list with 5 titles to his name.
Djokovic last won the title in 2015 and since then has played two more finals facing defeats on both occasions. He lost to Andy Murray in 2016 and then to Alexander Zverev in 2018 and continues his wait for his 6th title at the Year-End championships and go past Ivan Lendl and childhood hero Pete Sampras who also have 5 titles each.
After winning 3 Grand Slam titles this season and finishing as the runner-up at the 2021 US Open, Novak comes to Turin for this year's Finals after a 6th title at the Paris Masters to continue reigning as the biggest champion in Bercy where the Masters event is held.
Speaking ahead of his first round-robin match, Djokovic said, "I do feel fresher, because I haven't played as much as in previous years, in terms of tournaments. I did have a lot of exhausting events, particularly in the Grand Slams, not just physically, but also mentally and emotionally. This year has been unlike any other than I have had so far, because of the pressure of the achievement and the historical achievement.
Novak Djokovic to start off against Casper Ruud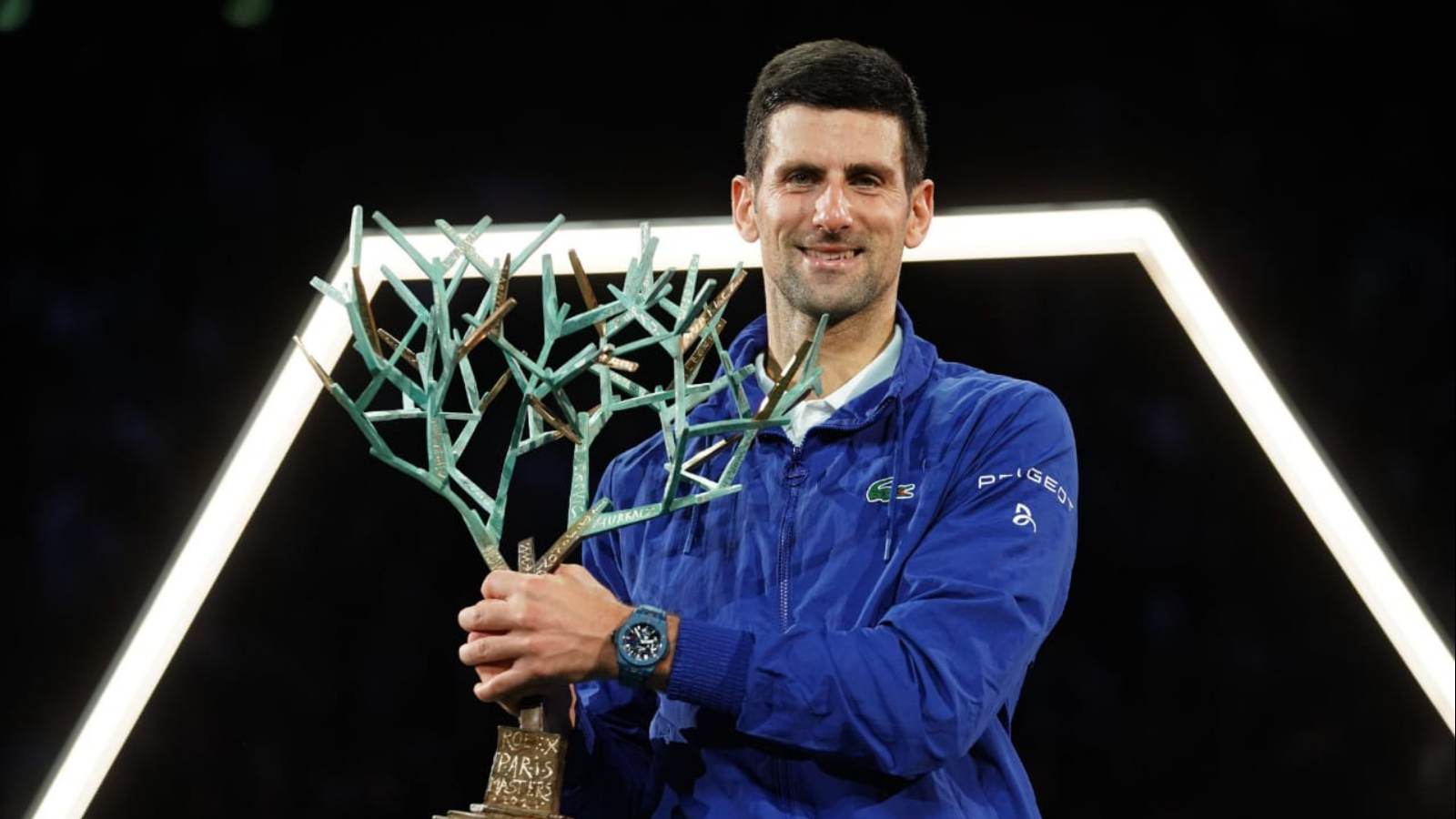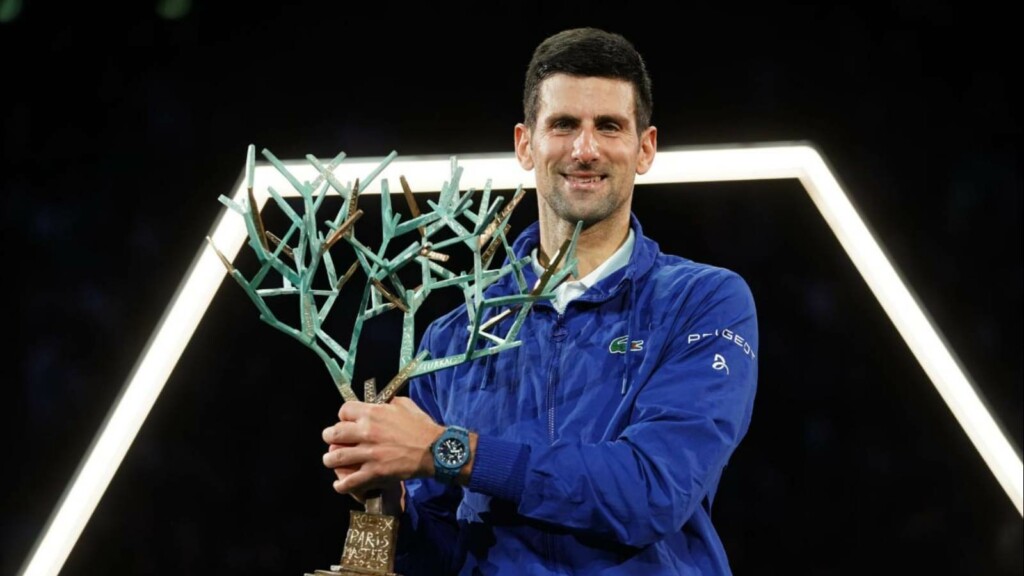 "It did take a lot out of me. I felt like I needed a break in order to rejuvenate and get ready for the end of the season. I started well with the Paris win and I hope to do well in Turin… You have to play at a high intensity and play at your best. Sometimes you don't have a lot of fuel in the tank, but you have to play five top matches to win this title [and] it requires a lot of energy," added Novak.
Djokovic will start this year's campaign against Finals debutant Casper Ruud who has enjoyed a sensational season winning 5 titles and also breaking into the Top-10 for the first time in his career.
Also Read: "I recognize myself very much in Zlatan" Novak Djokovic on his defeat the US Open, return to the 2021 ATP Finals, and relationship with Zlatan Ibrahimovic