Novak Djokovic's participation in competitions in Australia is one of the most discussed topics in tennis circles currently. The Serbian had earlier refused to comment on his vaccination status saying his decision to get vaccinated is personal and private. With vaccination compulsory in Australia, the situation around his participation is tense right now
Djokovic being ranked World No. 1 has got Serbia qualified for the upcoming 2022 ATP Cup where the top-ranked players in the ATP singles rankings get their respective nations qualified for the tournament. The ATP Cup will kickstart the 2022 season as the tournament is set to begin from 1st January in Sydney.
With Novak expected to communicate his decision after Christmas which he didn't, reports emerged from Serbia claiming sources close to the players said that '99%, Novak will not play the ATP Cup'. While these reports caused a stir as Djokovic's absence would mean that none of the Big-3 plays in the tournament, Tennis Australia has come forward and cleared some air around the news.
A spokesperson from Tennis Australia spoke with the Australian media and said, "No withdrawals from Team Serbia," stating that the Serbian is yet to officially withdraw and there still remains a chance that he might actually play the tournament where he lead Serbia to the title in the inaugural edition in 2020.
Novak Djokovic yet to travel to Australia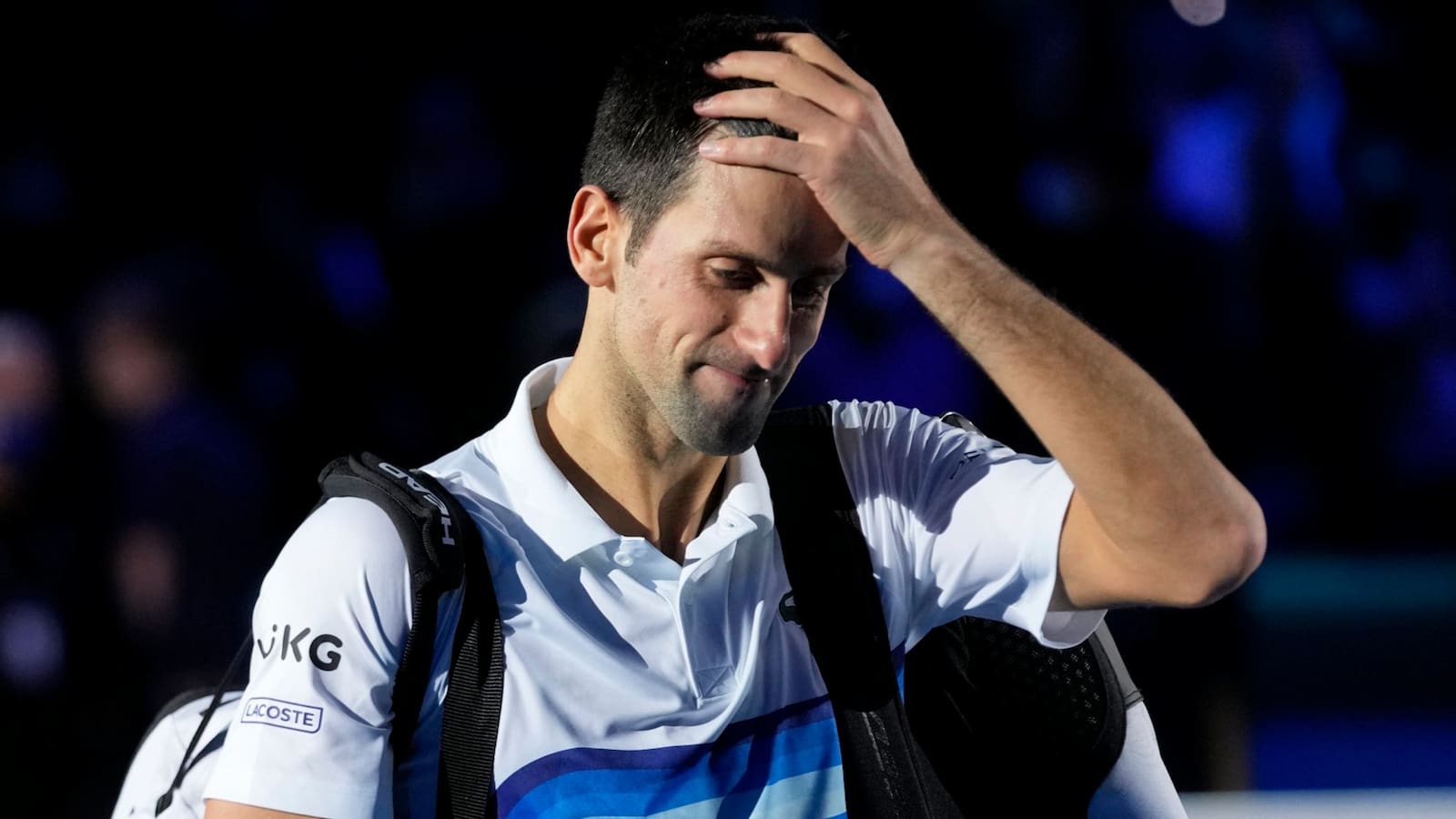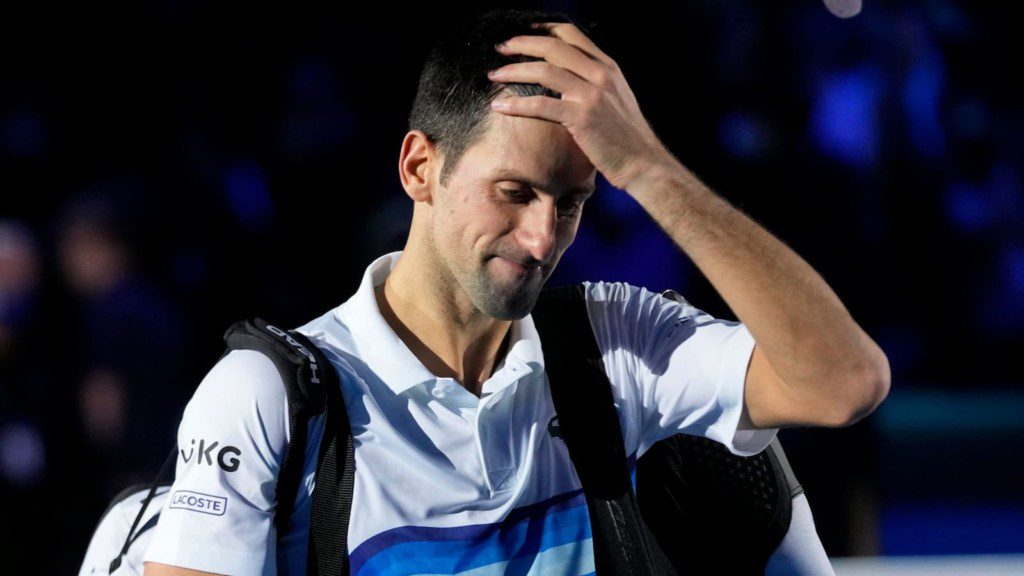 Djokovic has still not travelled to Australia with the ATP Cup now 3 days away from starting. Given Australia's strict rules regarding vaccination and quarantine, the player might not actually play the tournament as other players have already made their journey Down Under for the competition.
With the medical committee in place to exempt players who can justify their personal case on why they have not been vaccinated, Djokovic could still be given the green signal to play in tournaments in Australia. With ATP claiming 95 of the Top-100 players have been vaccinated already, it will be a wait-and-watch situation on whether the Serbian actually plays or not.
Novak's vaccination status might actually not be revealed as Craig Tiley, tournament director of Australian Open and CEO of Tennis Australia had earlier said, "If Novak shows up at the Australian Open, he'll either be vaccinated or he'll have a medical exemption. It's his choice on his medical condition, it's his choice to keep personal and private. We are not going to force him to disclose that."
Also Read: 'He's one of the best players on the planet,' Novak Djokovic's long time rivals predict that he'll win at least one major in 2022