World No. 1 Novak Djokovic has had a wonderful season this time around. The Serbian won the first three Grand Slams of the 2021 season in an emphatic fashion and at one point, it felt like he is indeed invincible. However, after a forgettable performance at the Olympics, Djokovic fell agonizingly short of winning the Calendar Slam.
Djokovic lost to World No. 2 Daniil Medvedev in a rather one-sided final at the US Open. The Russian tennis star gave absolutely no chance at all to Djokovic and completely cornered him. However, at the Paris Masters, the titans will meet again and we are hoping for a fierce battle this time around.
"Hopefully, I'll be able to turn tables around this time": Novak Djokovic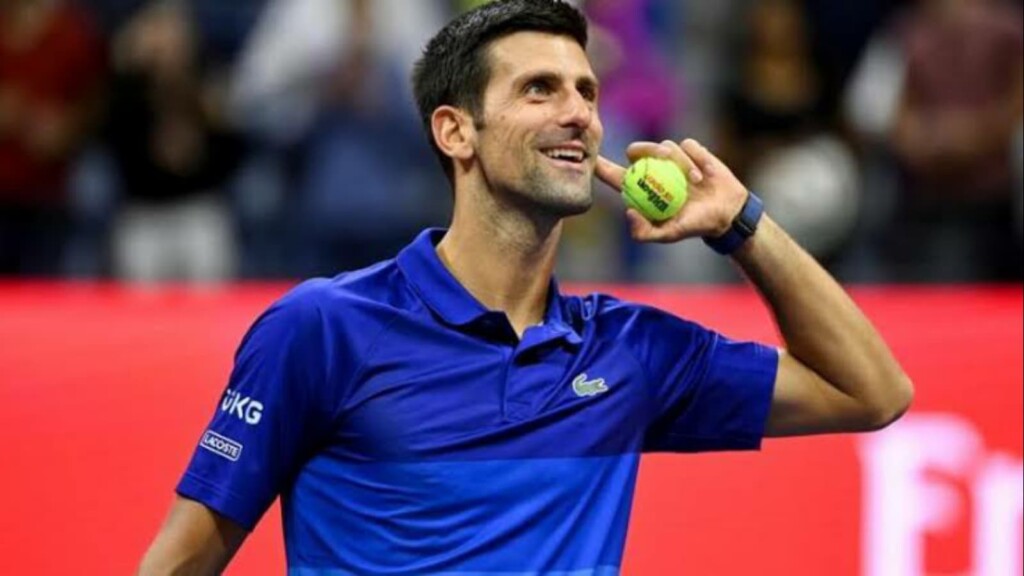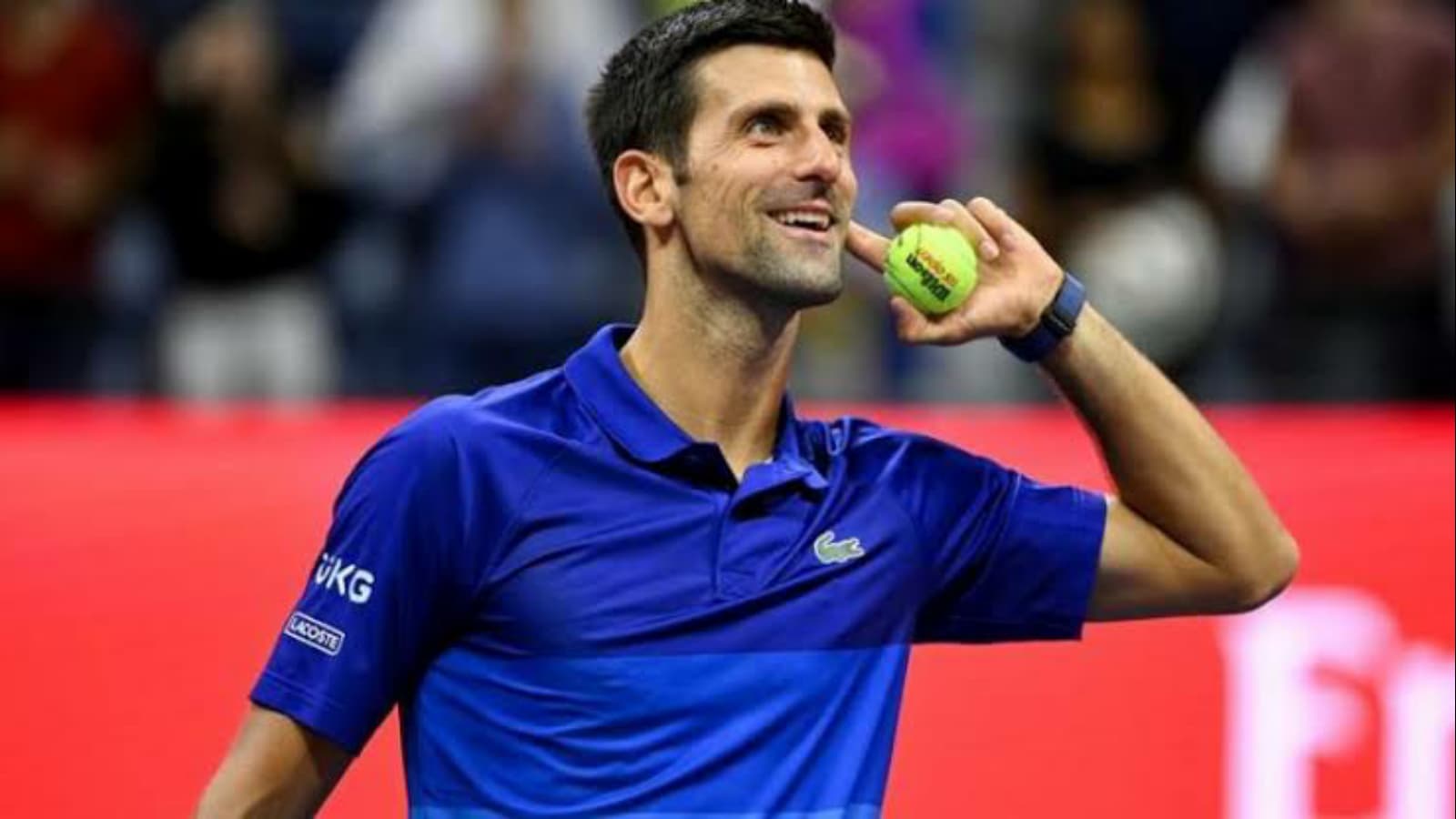 At the Paris Masters, Djokovic has been really impressive. He made his way into the semis without much trouble, however, he was given a mighty scare by Hubert Hurkacz in the semis. After dropping the opening set, Djokovic bageled Hubert in the second but won the deciding set in a hard-fought tie-breaker.
Before the highly-anticipated finale, Djokovic claimed that he is hopeful about defeating Medvedev this time around but also accepted that the Russian is back at his best and it won't be an easy task to accomplish. "Hopefully I'll be able to turn tables around vs Medvedev. He's back at his best, serving big, finding the groove," he said.
"We played a tight practice set. Let's hope we can have a thrilling match," Djokovic further added. Medvedev has been really dominant this time around. He has dropped just one set in the entire tournament which shows that Djokovic will be subjected to a very strong opponent in the finals. At the US Open Medvedev got the better of him, it will be interesting to see if Djokovic can get much-needed revenge against his arch-rival.
Also read: Settling GOAT debate? Novak Djokovic surpass Pete Sampras, creates record for year-end ATP rankings