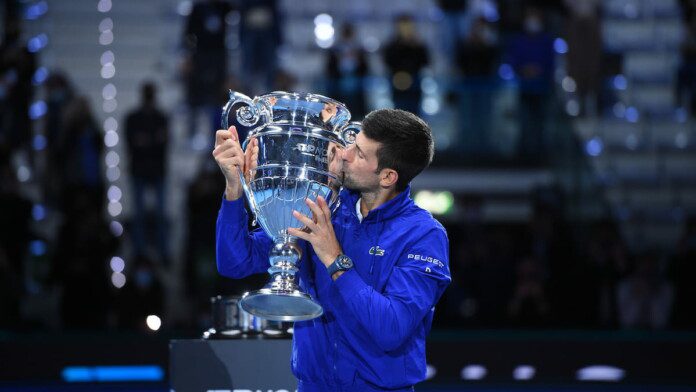 Novak Djokovic's incredible year has been the talk of the town. He has won 5 titles this year, which include 3 grand slams. He has started his 347th week atop the ATP rankings today and overtook Pete Sampras by sealing his 7th finish as the year-end no. 1.
The plethora of achievements that Djokovic has collected in the last two weeks has garnered him a lot of praise from many. The latest to join this list is Argentinian tennis player Guido Pella.
Guido Pella is 31 years old. The Argentine has won 1 ATP title. His best grand slam performance came in 2019 at Wimbledon, where he reached the quarterfinals. The same year, he attained a career-high ranking of world no. 20. Currently, he is ranked 76th in the world.
"His tennis is more complete," says Guido Pella on Novak Djokovic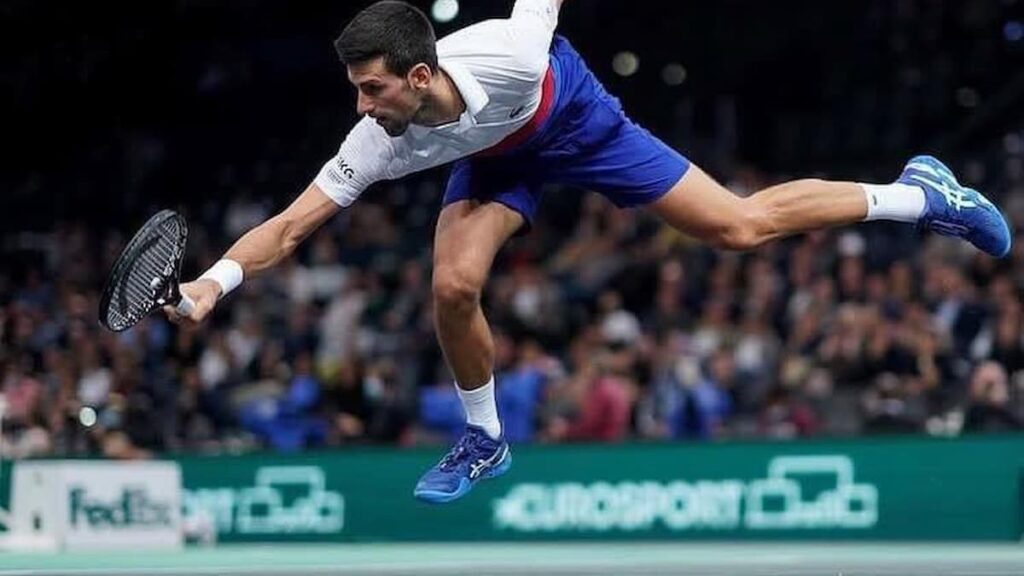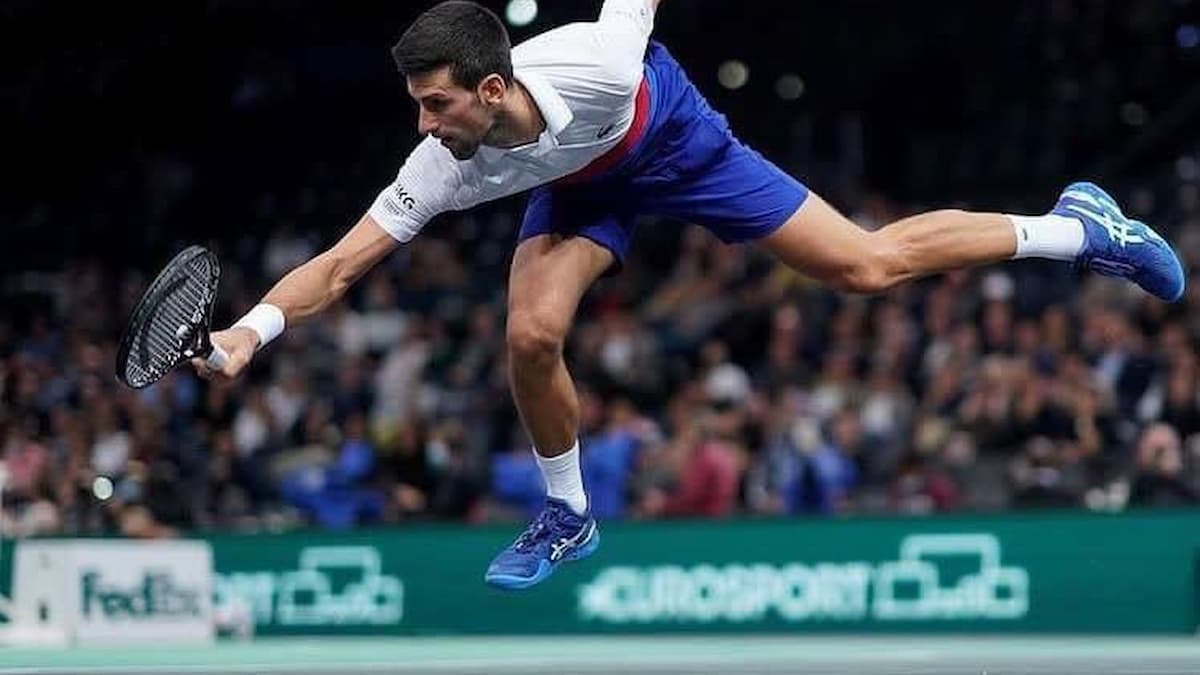 Speaking to ESPN, Pella said "He is better than Federer and Nadal. Globally, he is better. I am a fan of Federer, but his[Novak's] tennis is more complete … and has a superior head. He is the only player, that I remember, or one of the few athletes who says he wants the pressure.
He tells himself that he is going to be number one, that he has to be number one, and he is not interested in anything else. He is for the records. Besides, it is not that he sells smoke: he says it and he does it."
Guido Pella on the US Open Finals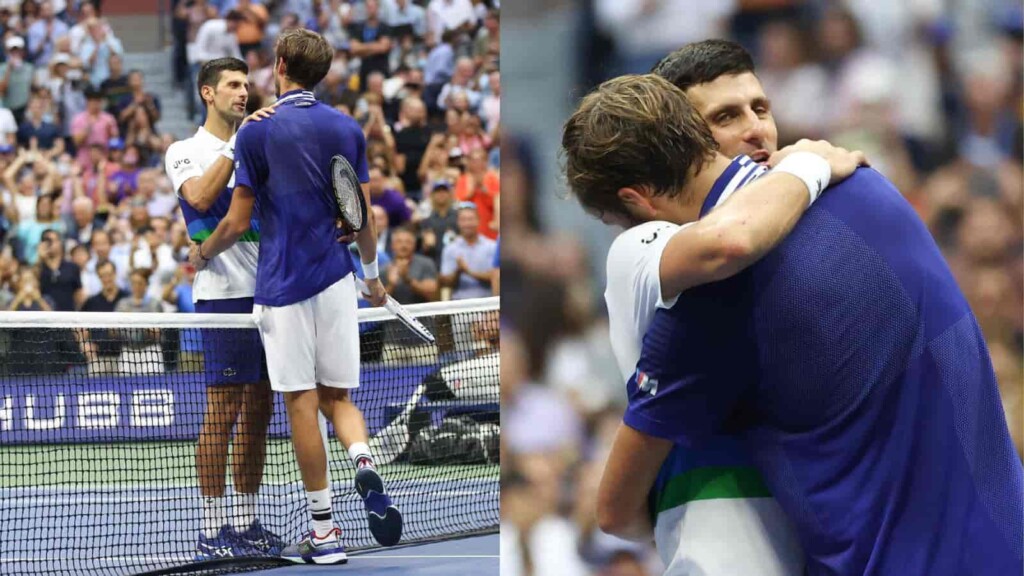 Speaking about the famous battle that smashes Novak Djokovic's dream of becoming the second person in the Open Era to achieve a Calendar Slam, Pella said: "In the final of the US Open he clearly felt mental fatigue on his part, in the semifinals he had to fight against Zverev in a terrible way, and he is obviously human, in addition to Medvedev being number two in the world for quite some time and probably the worst player that could have touched him.
Medvedev has a huge advantage: he serves 220 all the serves and if you propose a long game, he is able to put 20 balls in a row without anything happening. And if he has to attack, he attacks ".
"They are always improving" Guido Pella on the Big 3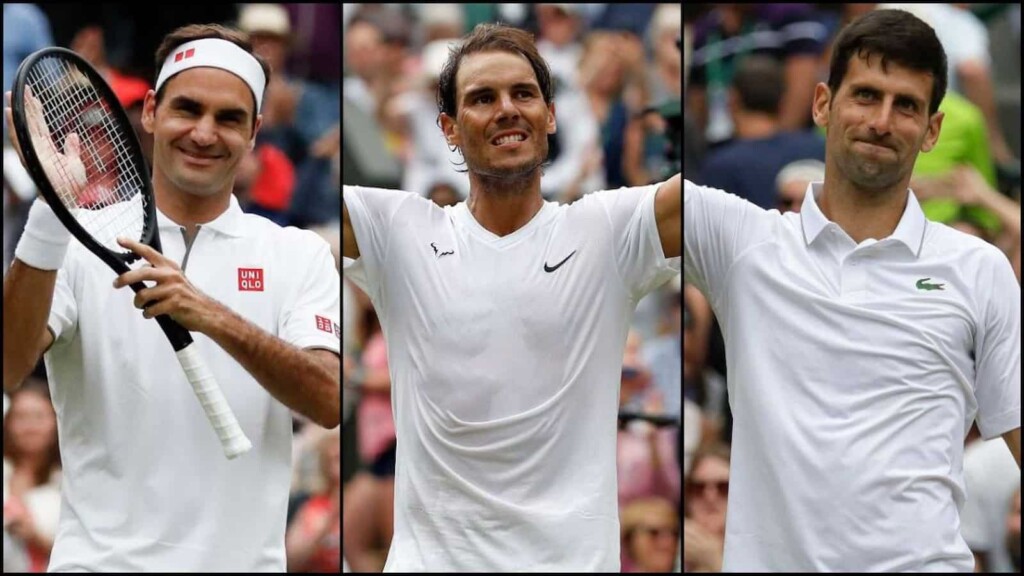 Pella expressed admiration towards the consistency of the Big 3. "Djokovic, Federer, and Nadal are people who all the time seek to improve things…The three have so much desire that they constantly tell themselves that they must be better, and they improve" Guido Pella said.
Also read: History created as Garbine Muguruza sets up historic all-Spanish semifinals with Paula Badosa