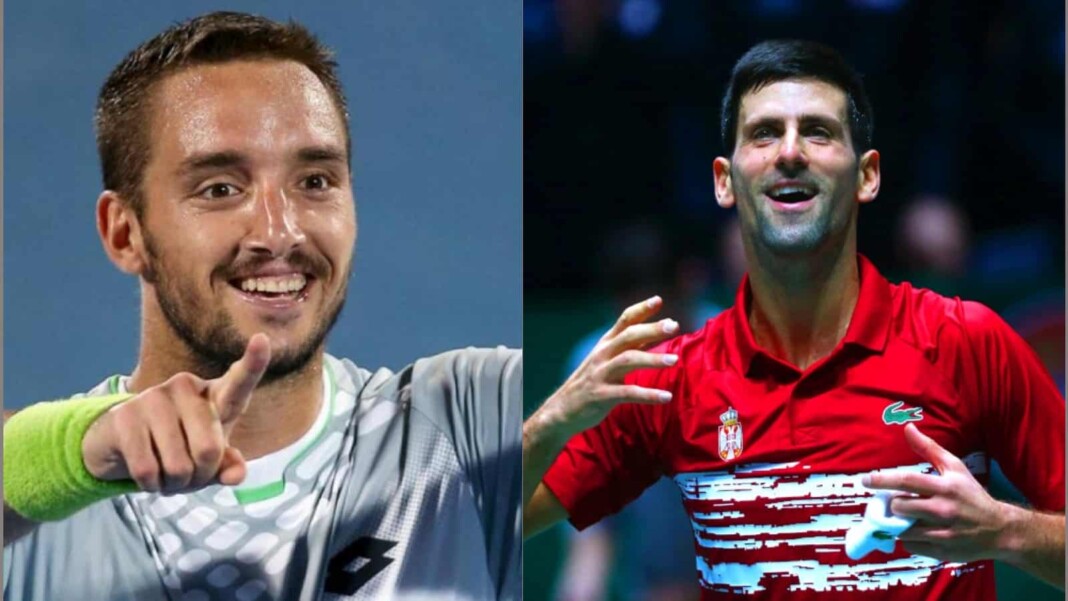 World No.1 Novak Djokovic's dreams of winning a gold medal at the ongoing Tokyo Olympics might have come to an end. However, the Serb is still very much in contention to win his second bronze medal for his country.
Despite much speculation and debate, the 20-time Grand Slam champion finally made the decision to play the Tokyo Games. That said, it is interesting to discover that his Serbian mates didn't back Djokovic in his decision.
"I was against it. The whole team was against it," Serbian Viktor Troicki told Andrew Dampf of The Associated Press in an interview. "It was just him. He wanted to play. I thought he had enough of tennis the last months. Really, he played so much."
Troicki also shared his views on why his countryman and friend Djokovic ranks over legends Roger Federer and Rafael Nadal in terms of history and achievements. While the debate between fans and some experts on who the greatest of all time continues, the Belgrade native was pretty clear about his take.
"Already now, it's obvious that he's (Novak Djokovic) the greatest in our sport," the Belgrade native added. "The greatest ever to play and to achieve so many records. They're both great champions, both Rafa and Roger, and I admire what they've done. But really Novak has (reached) new heights and he's for sure not going to stop here. He's going to prove that he's the best ever player."
Troicki not bothered about fan favourites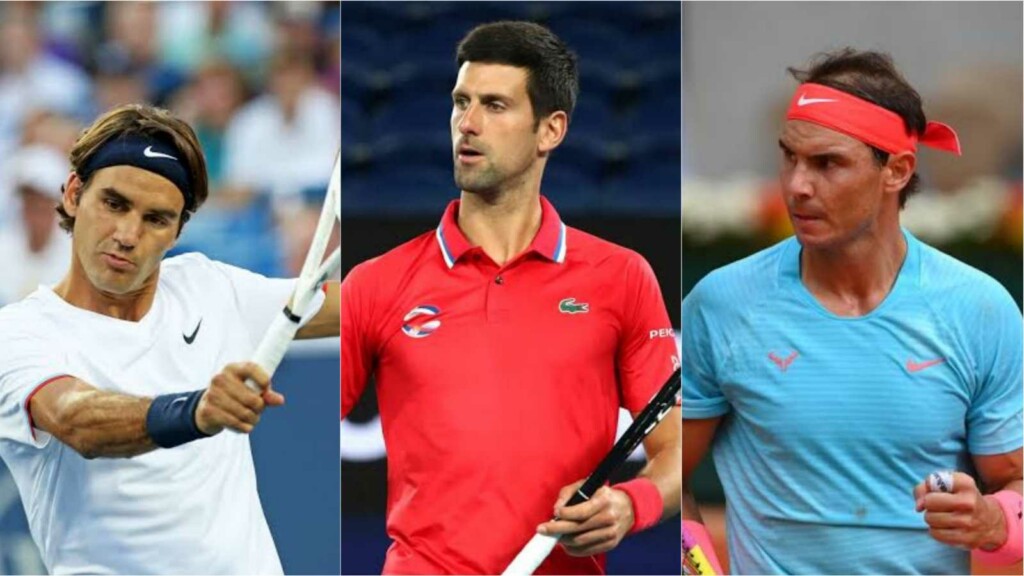 The 35-year-old Viktor Troicki also explained why it is futile to talk about Djokovic not being loved in the same breath as Nadal or Federer.
"There is no point of talking again and again about that question," Troicki said. "Roger and Rafa came first. Novak came after them, from a small country, Serbia. … Some people are just more for Roger and Rafa because Novak came after them. Novak has his fans."
Meanwhile, the 34-year-old Djokovic will still have a shot at the gold medal, when he teams up with Serbia's Nina Stanjovic in the semifinals of the mixed doubles event in Tokyo.
Also read: Novak Djokovic's bad day gets worse, loses in the mixed doubles semifinal too at Tokyo Olympics