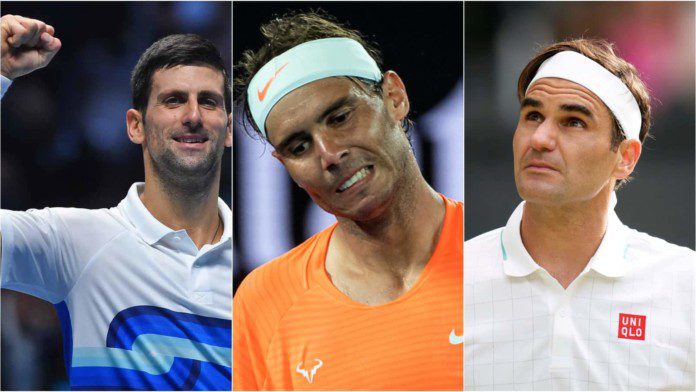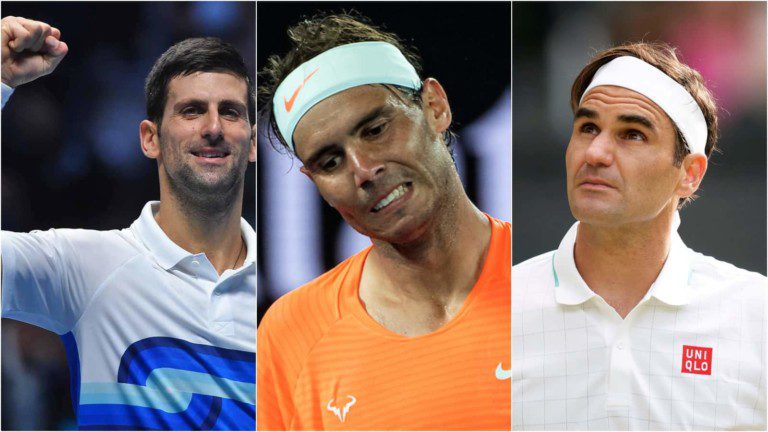 The debate to settle who is the greatest male tennis player might never end given the constant record-making and breaking by the trio of Novak Djokovic, Rafael Nadal and Roger Federer who have won a total of 60 Grand Slams from the last 75 Slams that have been contested and have been one of the most dominant groups of players in history.
The latest one to opine on the debate is Dmitry Tursunov, former coach of Aryna Sabalenka and the current coach of Anett Kontaveit. Kontaveit had one of her best seasons on the Tour winning 4 titles from 6 finals and also finished as the runner-up at the 2021 WTA Finals. The player has credited Dmitry as she joined forces with him in August and owing to a late charge, qualified for the WTA Finals in Mexico.
"I find it hard to assume that Novak won't win another Grand Slam. He will break the record for the number of wins, that's not a problem for him. Roger has very little chance of winning another Major, given his age, style of play and condition. Rafa's game is too energy-intensive, he plays every game like it's the last. Considering his age and health, this is a disadvantage," said Dmitry.
"Novak Djokovic looks like a triathlete right now" says Tursunov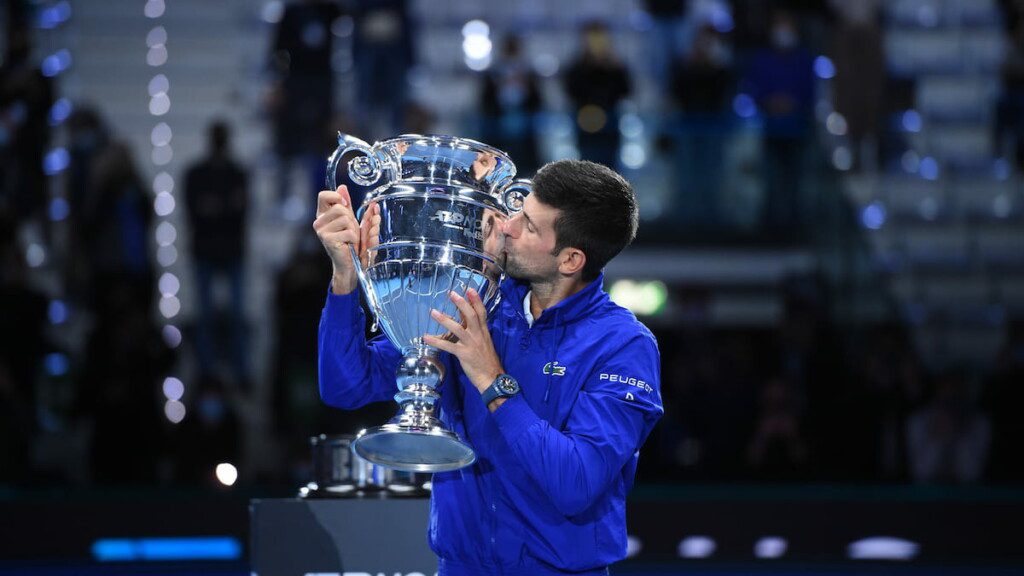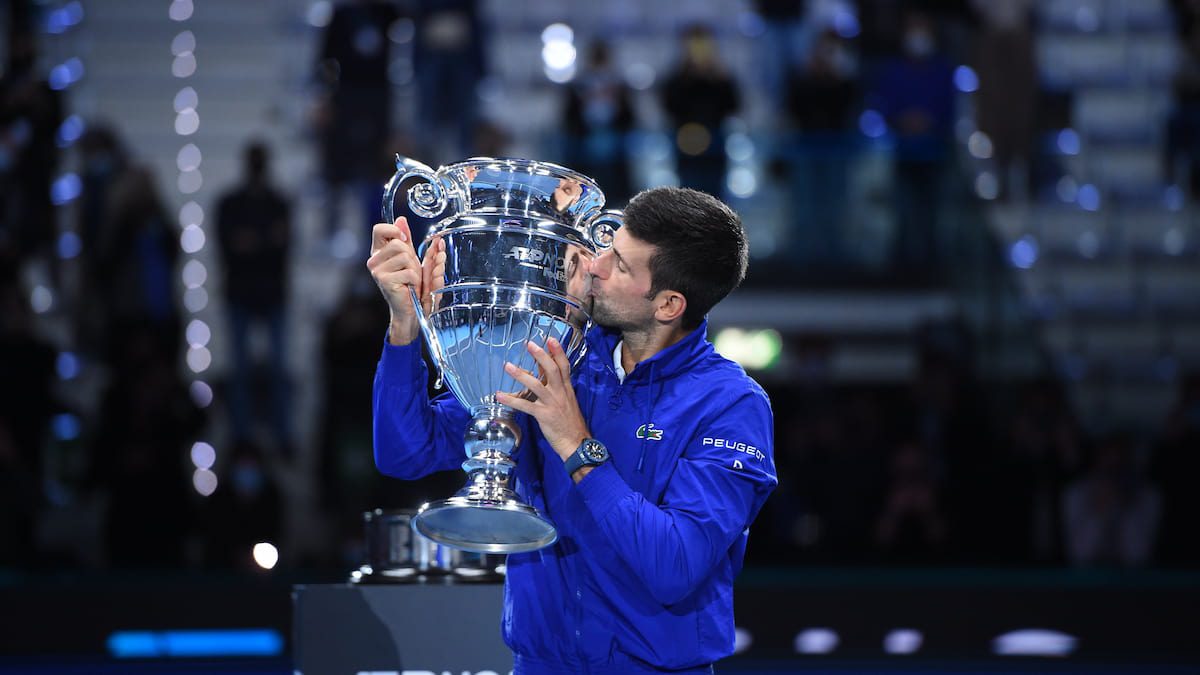 "Although over the years he changed his game, he became more aggressive, stopped going too far behind the backline. The three complement each other. Djokovic has become such a strong player thanks to Federer and Nadal. He tried to find ways to overcome them, and he relied on physical preparation. He looks like a triathlete right now, he's very meticulous," added Dmitry in his interview with Vedomostisport.
With Federer now over 40 and battling frequent injuries, the race is more or less between Nadal and Djokovic for the most number of Slams as they both are fitter than Federer and their performances in 2021 have shown that they are very much in the race to rack up the big titles on the Tour.
Also Read: "Roger Federer is so graceful and artistic" Legendary coach Rick Macci picks his GOAT from the Big-3