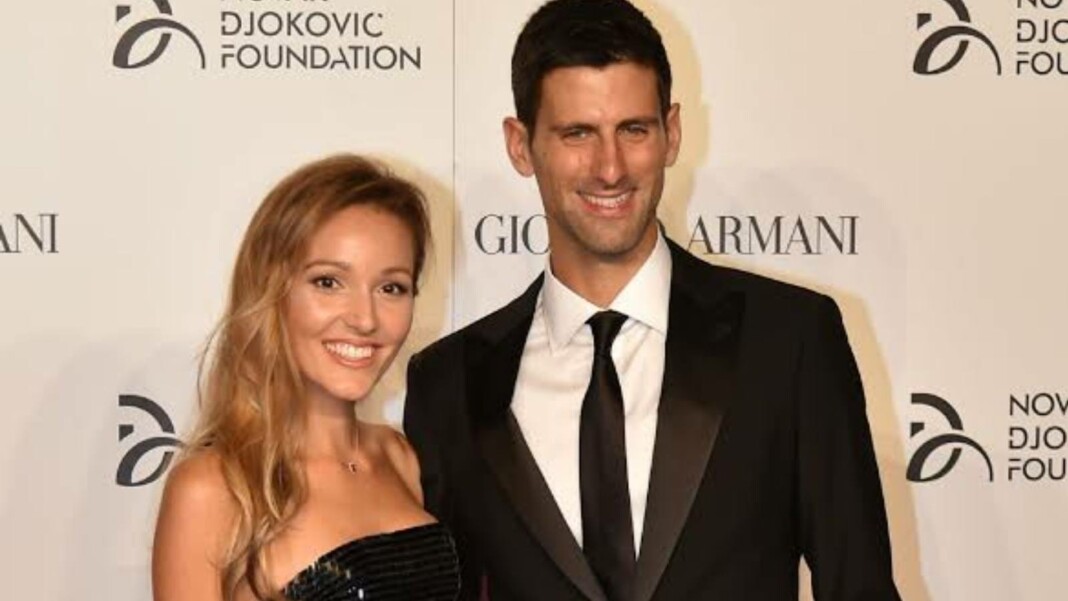 Serbian legend Novak Djokovic took to Twitter to wish his beloved wife Jelena Djokovic on the pair's seventh marriage anniversary. Djokovic will be featuring in the Wimbledon Championship final and will be gearing up to gift his better half the grand slam title on the occasion.
The pair started dating in 2005 and became engaged in September of that year. Stefan, their son, was born in October 2014, and Djokovic revealed that he was a father for the third time three years later. Given the Serbian's dominant run on grass courts, a win in the Wimbledon final on his marriage anniversary seems inevitable despite Italian Matteo Berrettini's wonderful run at the tournament thus far.
"Happy wedding anniversary to us. Thank you for the tremendous love and support you provide to our family. 7 years ago on Sveti Stefan (with little Stefan in her stomach), we have begun our endless family journey. I love you," Djokovic wrote.
What does Novak Djokovic's wife have to say about their marriage?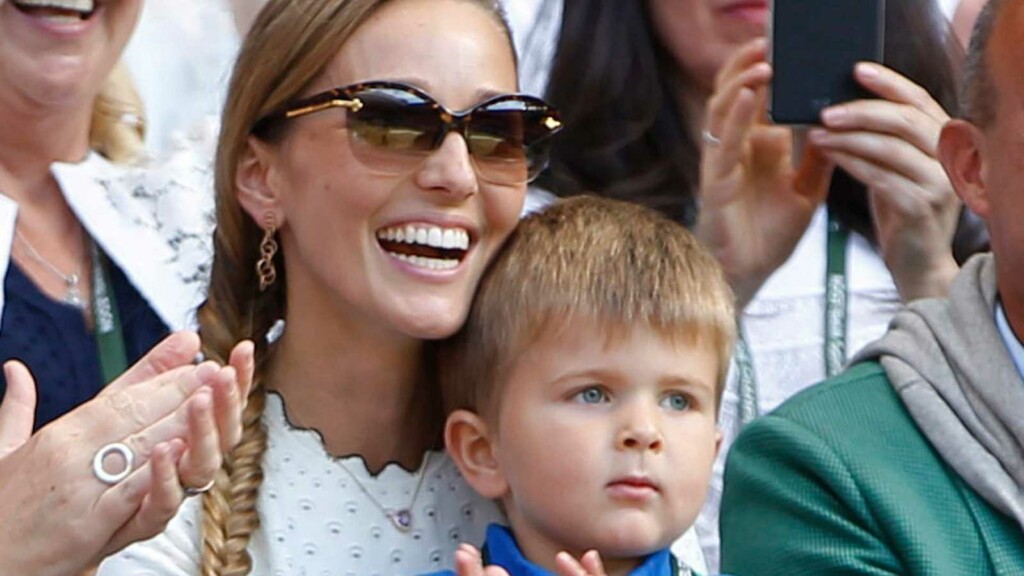 A Jelena Ristic described her early connection with Djokovic as "science fiction." Jelena remembers she was a student just scraping by, and Novak was a very young tennis star who, like him, had little money to waste on extravagant excursions. Airplanes were, at the time, absolutely out of reach for them. They developed, devised, invented these strategies for meeting, for making their relationship work.
Jelena Djokovic finished her studies and the two moved live together in Monte Carlo. Since Jelena started at a high level in the oil company, their relationship was strained. They couldn't spend time together because of their schedules. That's when Jelena made the decision to leave her job. She now feels that if she hadn't resigned, the relationship would not have progressed.
Also Read: Who sponsors Novak Djokovic? Know all about the current World No.1's sponsors