Tennis Australia has made it mandatory for all players to get vaccinated in order to compete at the Australian Open. While most of the players are vaccinated and are scheduled to travel to Australia, some of them have their reservation about the COVID vaccine. Amongst them, the spotlight is on defending champion Novak Djokovic.
Djokovic has time and again made his stand on the COVID vaccine clear. According to him, anybody in the world shouldn't be forced to get vaccinated as it is a personal choice. He is yet to reveal his vaccination status and hence his Australian Open participation is not yet confirmed.
Tournament director Craig Tiley too ensured that Djokovic won't be given any preferential treatment but there just seems a way through which Djokovic can travel to Australia without getting the vaccine shot.
Australian Technical Advisory Group has now issued new guidelines for temporary medical exemptions for unvaccinated people. According to one of the guideline, if the vaccine is a risk to an individual, or hampers with their mental health disorders, the person could get a temporary exemption.
"If the vaccine is a risk to themselves or others during the vaccination process they may warrant a temporary vaccine exemption. This may include a range of individuals with underlying developmental or mental health disorders, but noting that non-pharmacological interventions can safely facilitate vaccination in many individuals with behavioural disturbances and that specialist services may be available to facilitate the safe administration of vaccines in this population," one of the guideline read.
Further, the notice also had the duration of temporary exemptions. Read the whole statement below:
Temporary exemptions for longer than 6 months are NOT recommended in the first instance, as they should be reviewed as the individual recovers from their acute major medical illness. This time limitation will allow individuals who can safely be vaccinated to be protected against COVID-19 in a timely way.
It may take a few weeks for any changes to an individual's vaccine status to be updated on the AIR with regards to a temporary medical exemption.
It should also be noted that an individual may not be optimally protected from COVID-19 until they have completed the recommended vaccine schedule and this temporary exemption may need to be reconsidered depending on the SARS COV-2 epidemiology at the time. Temporary medical exemptions can only be completed by those authorised to do so.
Djokovic may not have to reveal his vaccination status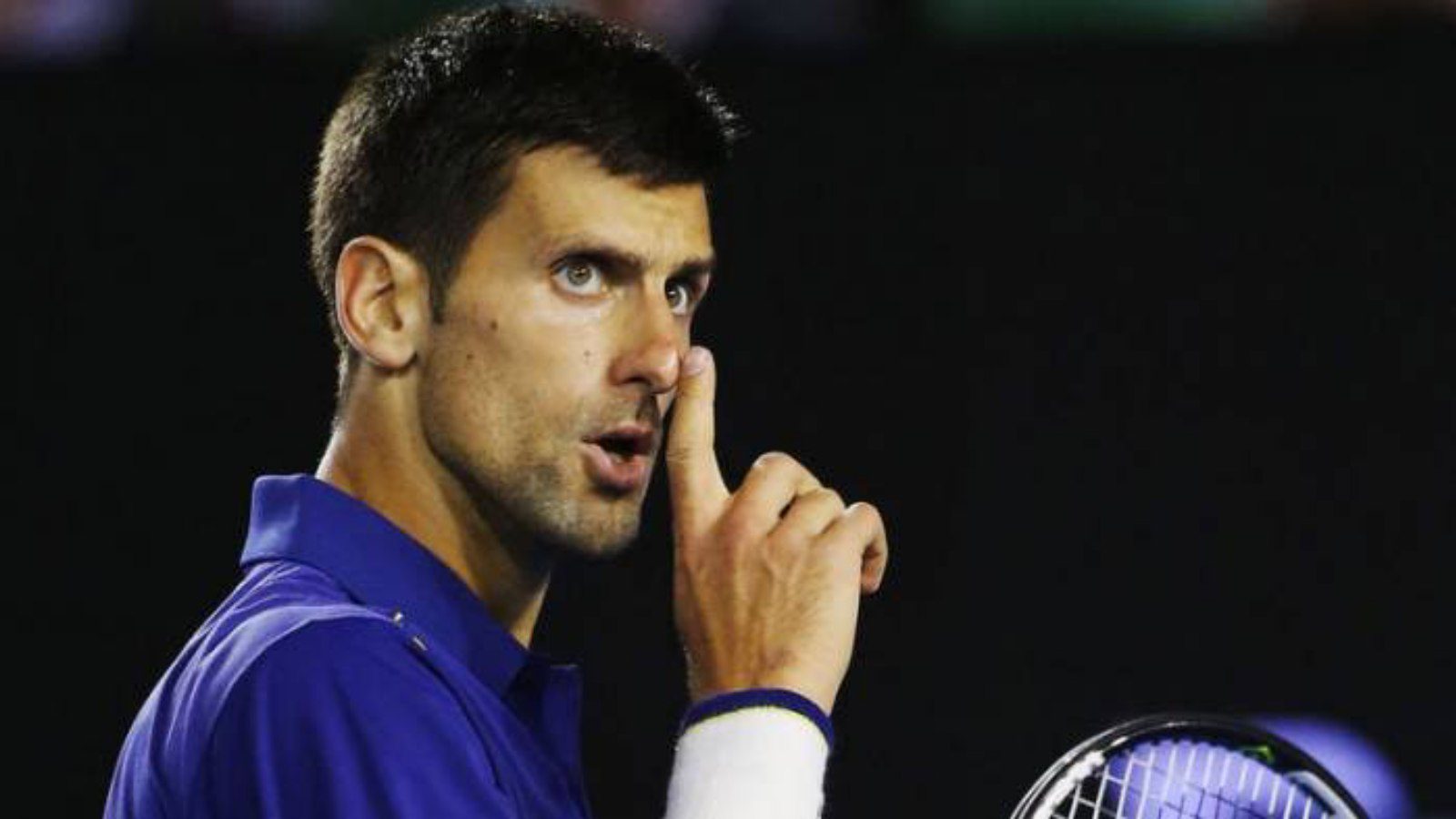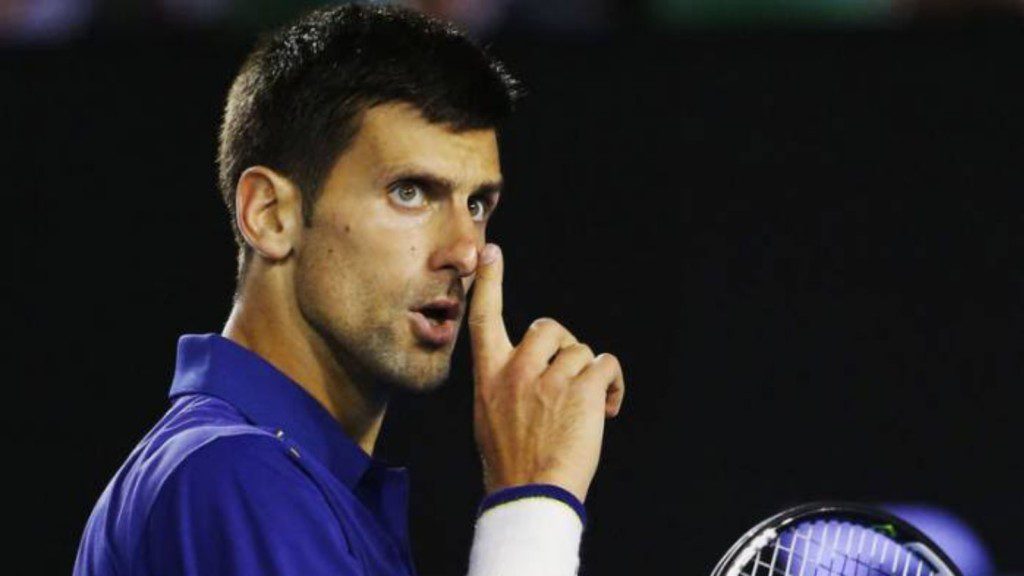 Despite all the speculations, Djokovic hasn't revealed his vaccination status and it looks very likely that he won't speak on this topic in near future. However, tournament boss Craig Tiley has expressed confidence that Djokovic will be seen at the Australian Open. He also added that 'Small percentage' of Australian Open players could receive COVID-19 medical exemptions. And it is highly possible that Djokovic could be one of those players. Things should be pretty much clear in a week's time.
Also read: WATCH: Serena Williams tried to SCARE OFF her husband Alexis Ohanian when they first met!