Novak Djokovic has been simply sensational in the last few years. However, the way he has played in the 2021 season is truly unreal. After winning the Australian Open, the Serbian tennis star went on the win Wimbledon and French Open as well.
However, he wasn't able to win a medal at the Tokyo Olympics where he toiled extremely hard. Post that, he fell agonizingly short of clinching the Calendar Slam. In the finals of the US Open, Djokovic was defeated by Mighty Medvedev in straight sets.
Nevertheless, Djokovic's overall performance in the 2021 season can be termed as 'simply superb.' He wanted to achieve more, but what he achieved what nothing short of magnificent. However, it seems like the champion player's stance on Covid vaccine is going to remain a debatable topic as he has yet again refused to talk in detail about it.
"Not happy with the discord being made between the vaccinated and unvaccinated people": Novak Djokovic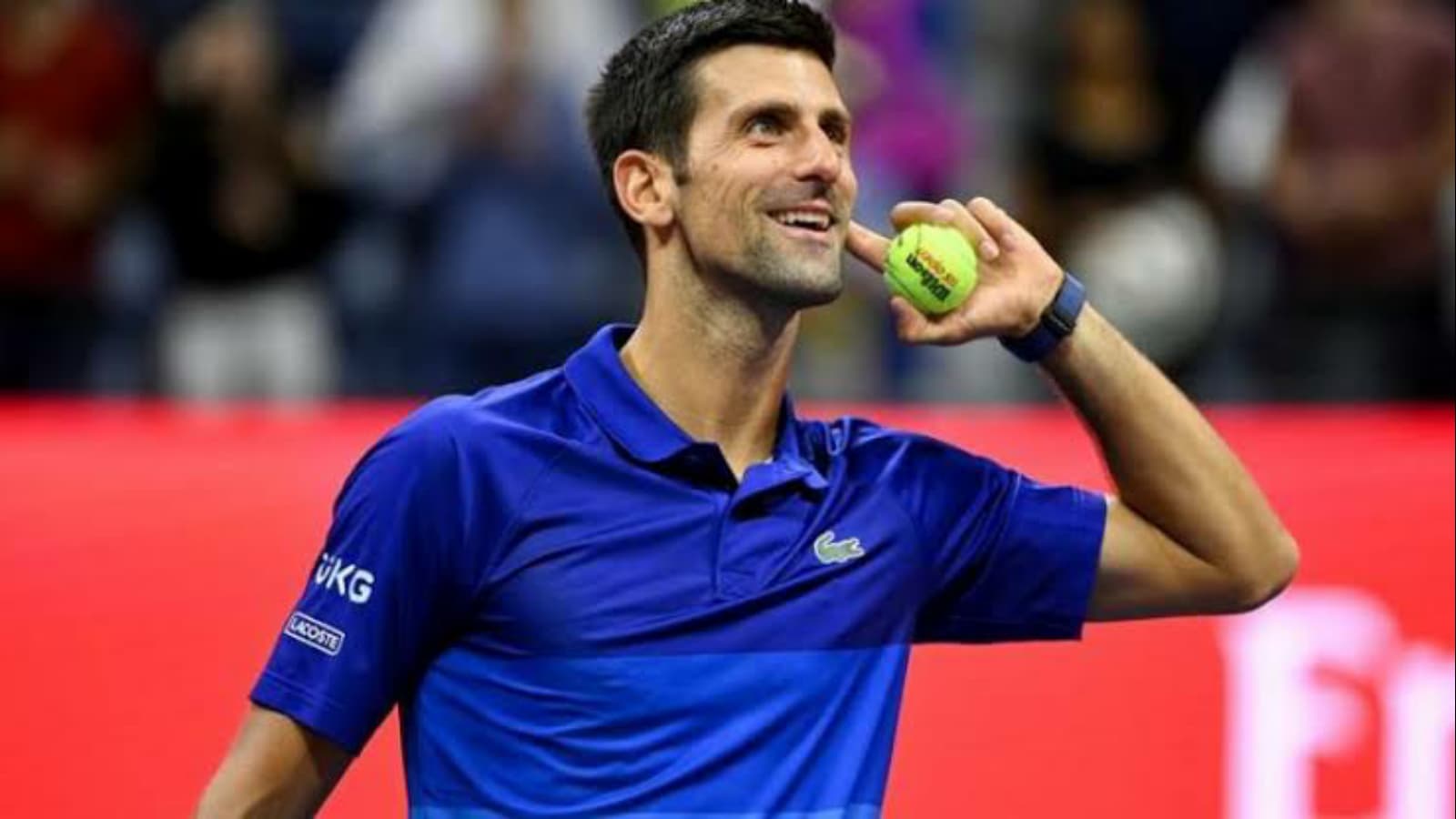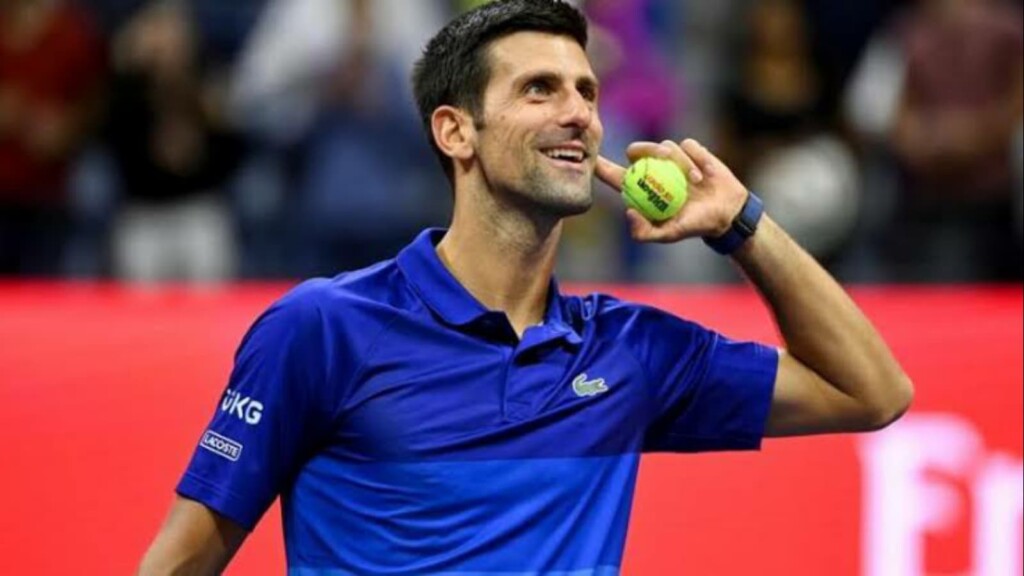 Djokovic refused to tell the world if he is vaccinated or not and even blamed the media for overhyping the issue. He went on to add that he isn't sure if he will play in the Australian Open ore not. "I still do not know whether I will play in Melbourne," he said.
"There is excessive speculation, from the media as well, which bothers me a lot. I have not spoken too much (on vaccination) because everyone was making assumptions based on something I have said a year ago," he added. Djokovic further claimed that he will feature in the Rolex Paris Masters and will play both the ATP Finals and Davis Cup.
"I am planning on playing (Paris) Bercy, ATP Finals in Turin and Davis Cup," Djokovic told Blic. "I will stay in Belgrade this week, and then I will leave Serbia next week in order to further prepare myself and focus on practice," he added. Djokovic also said that he is not happy with the discord being made between the vaccinated and unvaccinated people.
"If we discriminate against someone because a person wants to make a decision for themselves, whether they want to get vaccinated or not, I think that is horrible," the top tennis star further stated.
Also Read: 'They are the reason that I am where I am today,' Novak Djokovic on his rivalry with Nadal and Federer