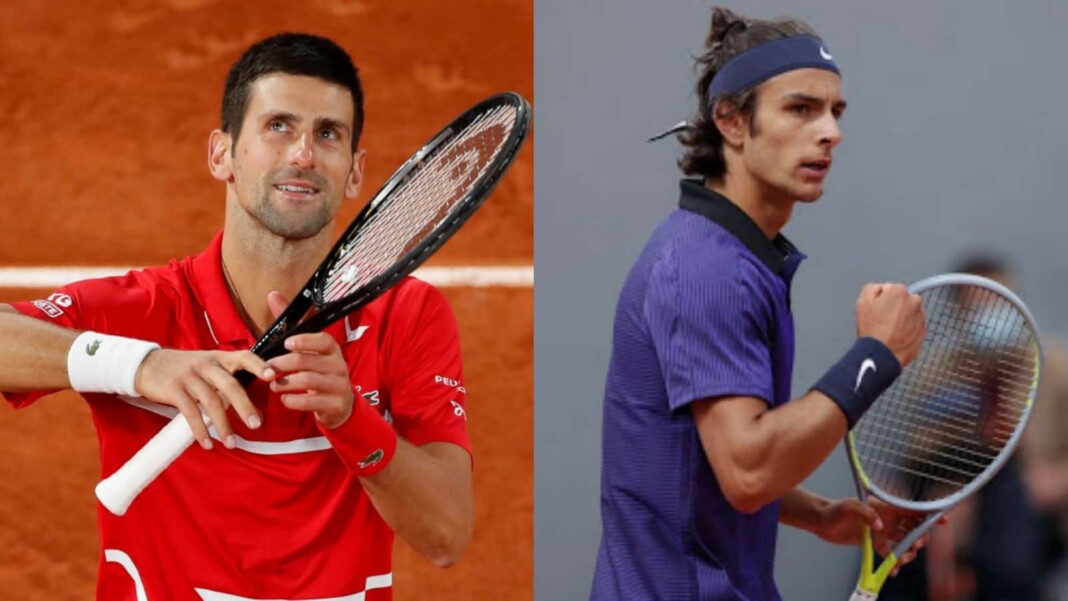 Novak Djokovic's rampant run at the French Open 2021 continues as her registers another straight-set win in just above the 1.5 hour mark as he continues his challenge for his 2nd French Open title.
With a tricky clash coming against Lorenzo Musetti, the 19-year old Grand Slam debutant from Italy who won a thriller 5-set over fellow countryman Marco Cecchinato, Djokovic was full of praise for the youngster talking about his gameplay and how he is a big challenge for the World No. 1.
Djokovic full of admiration for Musetti's playing style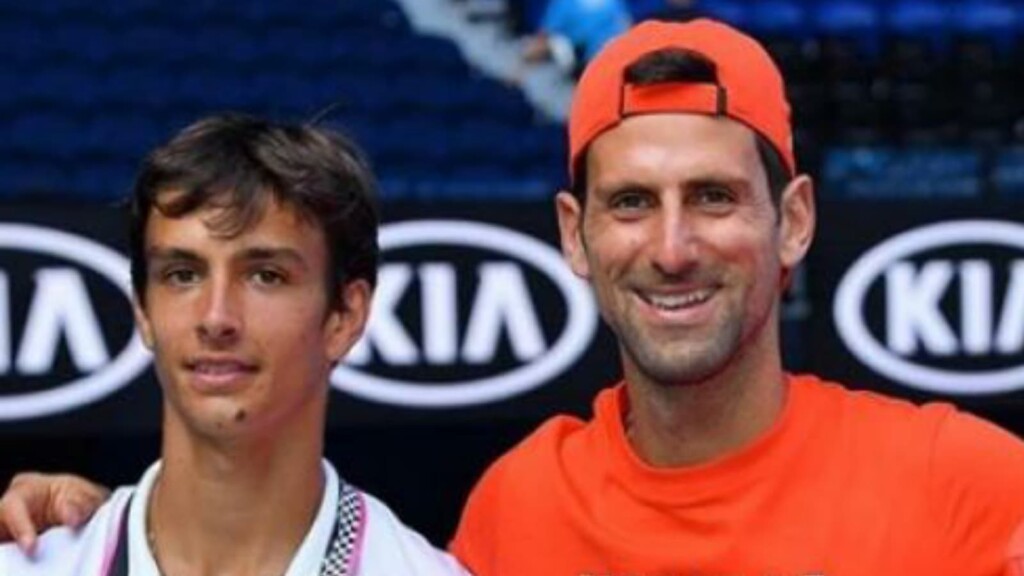 Novak and Musetti will face each other for the first time on the tour. They however practiced together before the 2021 Monte Carlo Masters and Djokovic was impressed with how the young Italian displayed variety of shots during their sessions.
"Lorenzo is a very nice. First of all, very nice kid, very nice guy. We did hit a lot in the practice. We've never faced each other but we did actually practice actually this season on this surface in Monte Carlo a couple of times and other tournaments. I really like how he plays." said Djokovic about their previous practice sessions.
"He's got a lot of firepower from both forehand and backhand. He can play with a lot of spin. He's got a great feet. He comes to the net, he can play short balls and dropshots, he can flatten out his serve, he can open up with a good kick and slice. He's got a really good all-round game, not just for clay." spoke Novak about the skill and talent Lorenzo has.
"I'd have to play on a high level" Novak Djokovic about his plans against Musetti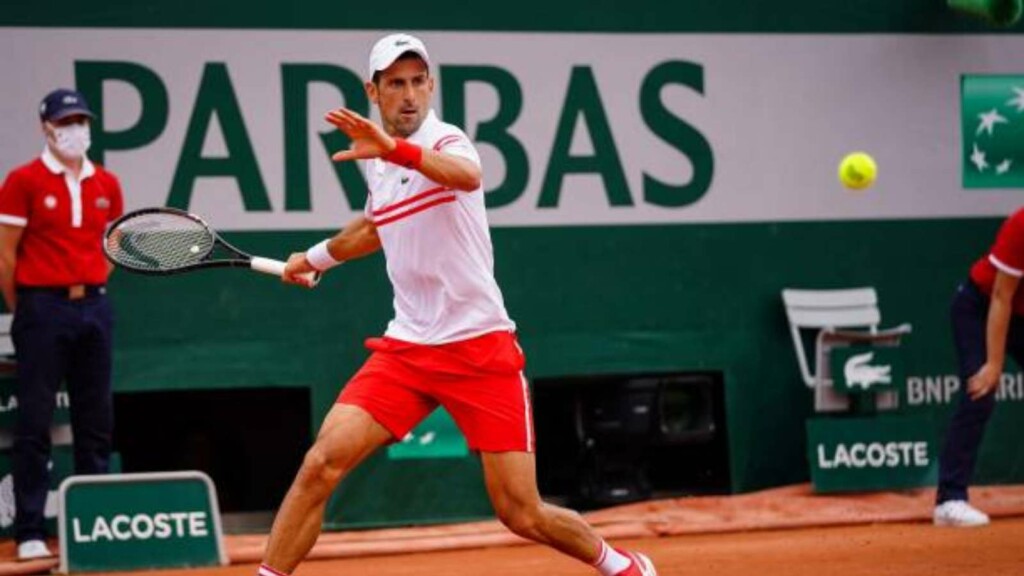 While Novak looks the clear favourite for his match with Musetti, the Serbian doesn't think it will be an easy ride against the spirited Italian who will come all-in for the clash.
"His biggest wins he's made on Hardcourts so far. I think he won against guys like (Grigor) Dimitrov, I think it was in Mexico or something like that. He's already established himself on that level of tennis,"
"So I know that he is a big challenge to me, so there's no question that I have to go out playing on a high level because he will not have much to lose. I'm sure he's going to come out and really try to play the tennis of his life, playing on one of the two big courts." concluded Djokovic as he prepares for another interesting clash for the tennis fans.
Novak Djokovic and Lorenzo Musetti will face off on the 7th of June in their 4th round clash at the French Open 2021.
Also Read: French Open 2021: Novak Djokovic vs Lorenzo Musetti Preview, Head to Head and Prediction for Roland Garros