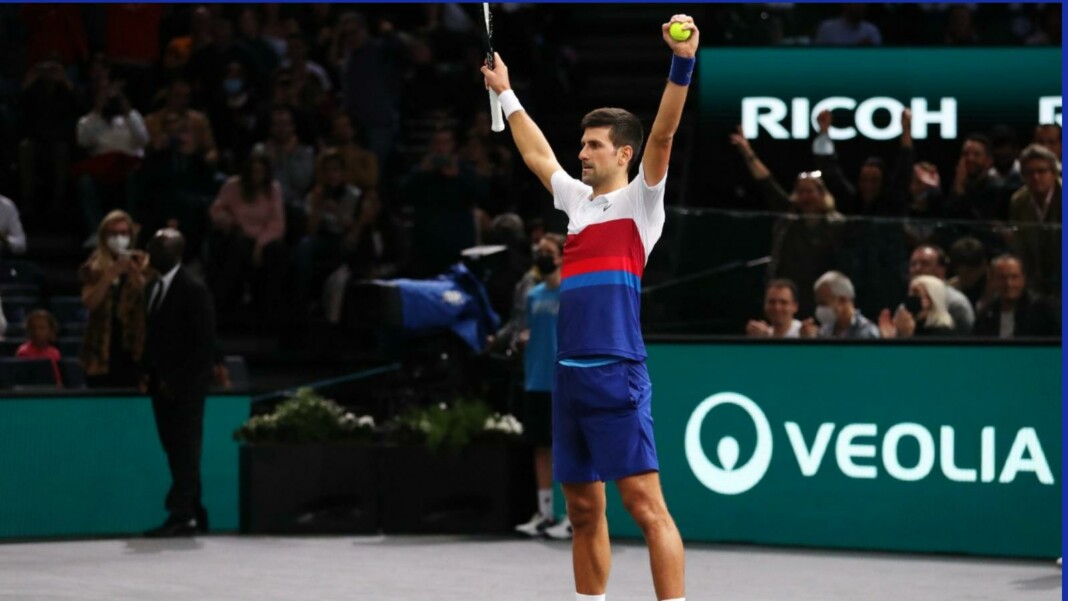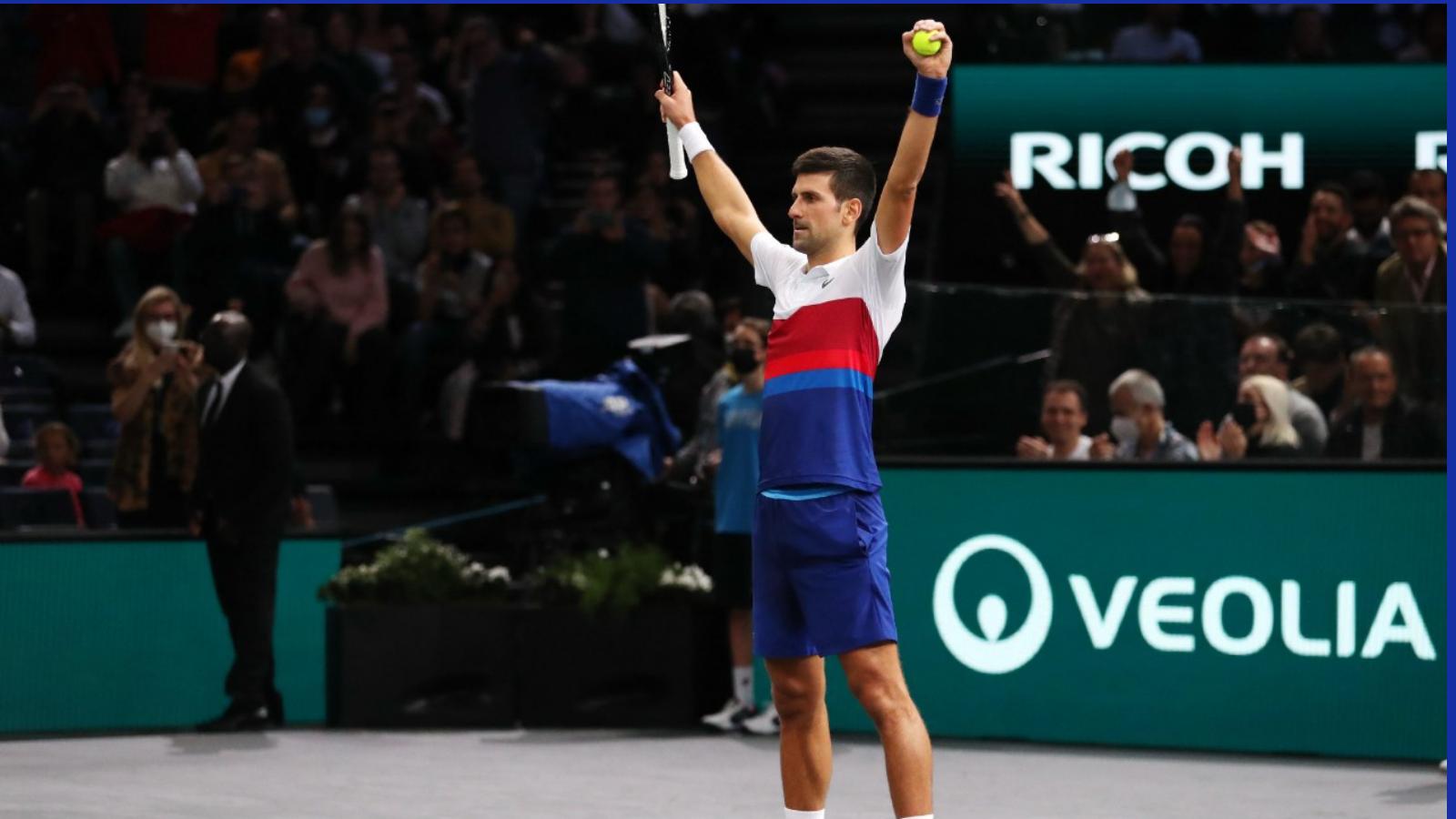 World No.1 Novak Djokovic added another feather to his hat by becoming the first player to finish a calendar year as the World No.1 for a seventh time. Djokovic notched up a thrilling three set victory 3-6,6-0,7-6(5) over Hubert Hurkacz in the semifinal of the 2021 Paris Masters and ensured that he will finish the year as the World No.1.
The Serb overtook Pete Sampras– who also finished as the year end World No.1 on six previous occasions. After the match, Djokovic spoke about his achievement and expressed his gratitude.
"It's a huge achievement, obviously. I'm very, very proud of it," Djokovic said. "Grateful to be in this position once again to make the historic seventh time and surpass my childhood hero, Pete Sampras. It's incredible."
He also spoke in length about his emotions and thanked his family for their extensive support. "Obviously overwhelmed with all the beautiful positive emotions," Djokovic added.
"This success is obviously shared with my family, my team, all the close people in my life that have been alongside me that still are there supporting me and also enabling me to keep paving the way, you know, keep playing the sport that I love," he added.
"Without their support it would be difficult, so even though it's an individual sport, it's a team effort in the end of the day. It's a thrilling, obviously, sensation and I'm very proud of it."
'Finishing the season as year-end No. 1 requires full commitment': Djokovic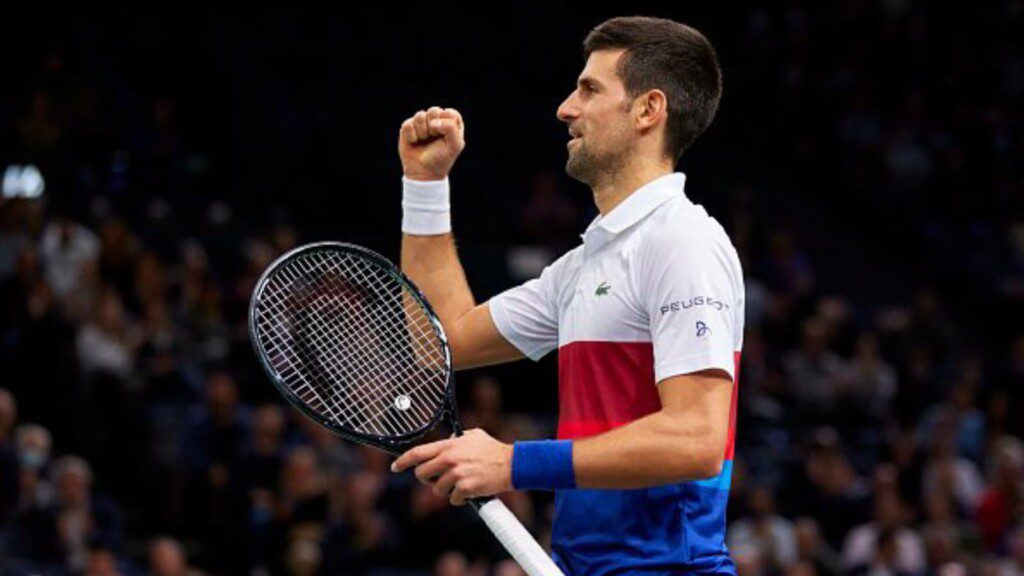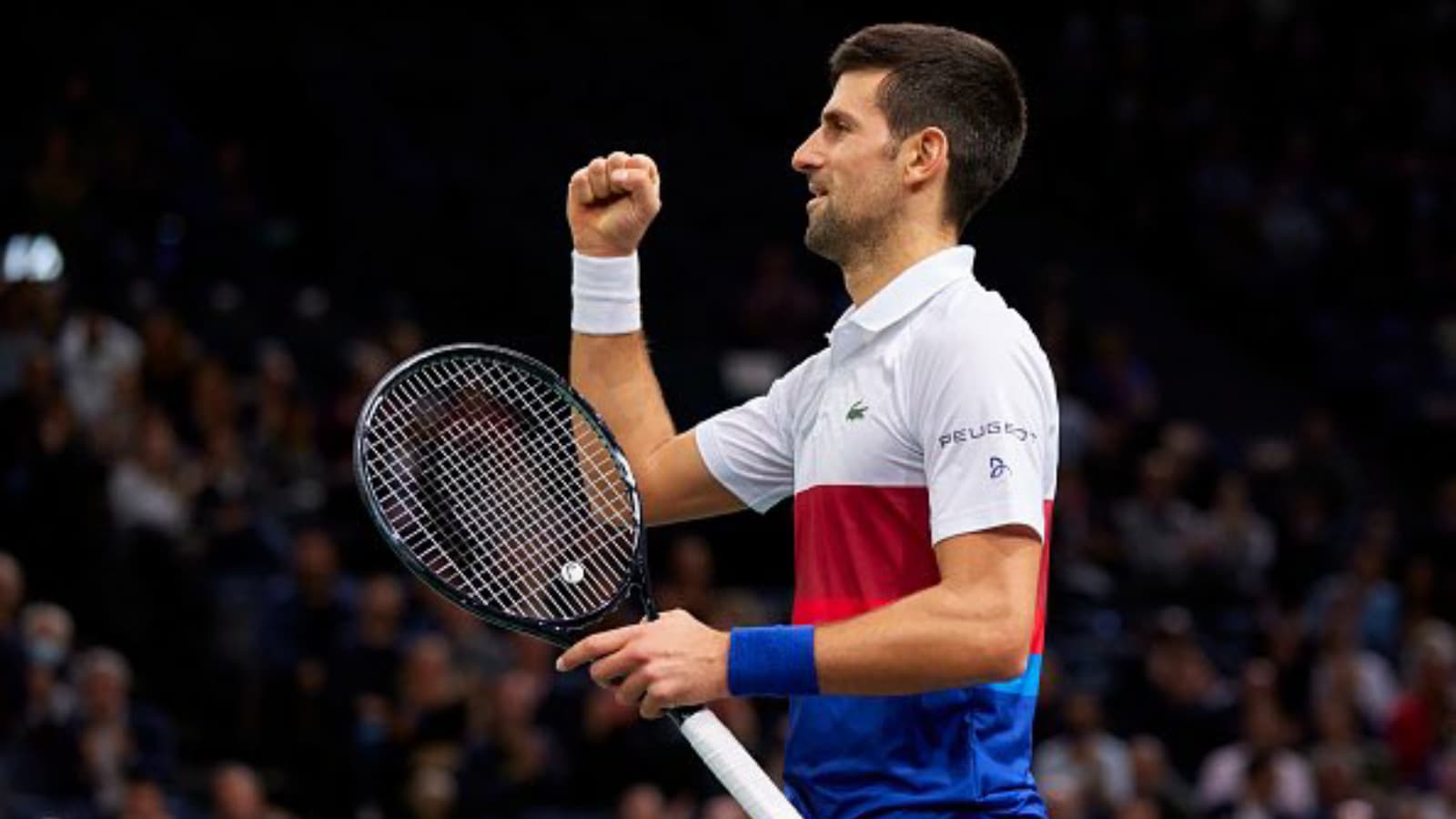 Djokovic will now face Medvedev in the final and will want to avenge his US Open final loss. Speaking on the No.1 ranking, he emphasized that securing it was the biggest goal and that it requires full commitment and consistency.
"Also, you know, finishing the season as year-end No. 1 requires full commitment throughout the entire year and consistency and playing the best tennis in the biggest events, which accumulate the most points that enable you to be highly ranked," Djokovic added. "So that's what I have done this year. You know, I played my best at Grand Slams and I got most of my points there."da
Also read: "Undisputed King of Tennis": Fans go crazy after Novak Djokovic clinches year-end No. 1 in the ATP Rankings for a record-shattering seventh time