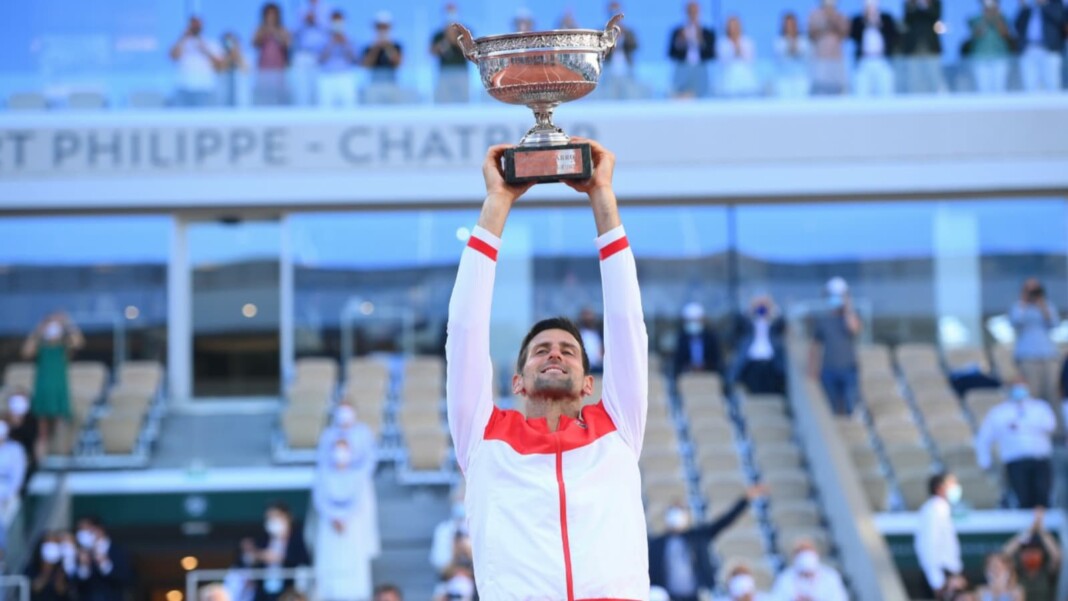 World No.1 Novak Djokovic proved his mettle to the world once again at the 2021 French Open as he came from 2 sets down to beat fifth seed Stefanos Tsitsipas in the final. Djokovic is now just one major behind Federer and Nadal in the all-time list and has a very good opportunity to equalize at Wimbledon later this month.
After the winner's photoshoot at Paris, Djokovic was asked about his struggles in Paris over the years. Nole spoke about how relieved he was after he won his first title on Parisian Clay in 2016.
He said: "Paris has been a very particular place for me in my career because I've tried so many times to win Roland-Garros and it was the only Grand Slam that I never won and that I was missing until 2016."
"I can recall the feelings that I had on the court when I won that match in 2016. It was, I think, most of all, a huge relief because there was so much expectations and pressure being built from myself and then, of course, from everyone else around me, that I had to win it, after losing two or three finals. And ever since then… I was always kind of coming back to Paris hoping that I could do it again, at least before I ended my career."
'At this age and at this stage of my career is something very remarkable': Novak Djokovic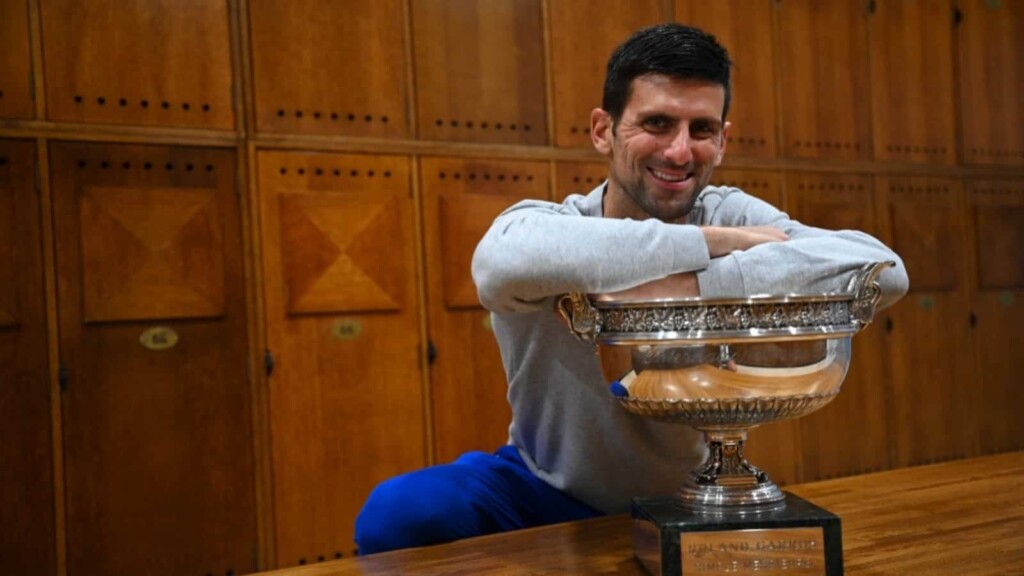 Djokovic added that he thinks this is not the last time he will be winning at Paris as he has some time left in his career but admitted that winning at Paris because of Nadal's dominance was the most difficult thing for him to do in all majors.
"It's not like my end is anywhere near. I'm not thinking about it, but I just felt like winning Roland-Garros for me was probably the biggest task of any other Slam, because of Rafa and just because of the surface, and I think the game itself. So, to win it again at this age and at this stage of my career is something very remarkable. I'm very grateful and very thrilled with that achievement," he concluded.
Novak Djokovic will now take a few days off and start preparing for Wimbledon. He will travel to Mallorca to play doubles at the ATP 250 Mallorca Championships next week.
Also read: "Rafael Nadal- Novak Djokovic match was mind-blowing," Gilles Simon on the French Open 2021 semifinal clash