World No. 1 Novak Djokovic's season ended with a semi-final defeat at the 2021 ATP Finals at the hands of World No. 3 Alexander Zverev. Zverev won the match 7-6(4), 4-6, 6-3 in 2 hours and 28 minutes to pick up his 4th win against the Serbian in their 11th meeting and 3rd consecutive semi-final match since July 2021.
Novak was chasing his 6th Year-End Championship title this year to end his fantastic season on a high and at the same time match Roger Federer's tally of 6 ATP Finals titles. Novak had made his way to the semis without having dropped a single set before Zverev took the first set from him. While Novak did win the 2nd set, the German won the final set easily to advance into the finals.
Speaking after his defeat to Zverev, Novak said, "He's one of the best servers in the world. He showed tonight why that is a fact. He got himself out of trouble a few times with [his] serve. I was serving pretty good, as well. I just had the one very bad game in the third set. Three forehands, one backhand unforced error, really from pretty easy positions. I just really wasted the match in that game.
"Even though I thought it was quite even, had some chances to come back, 2-4 down in the third, just missed again, a forehand long. It was a tough match. But I enjoyed it. I thought it was a really good battle, really high-quality tennis. We pushed each other, as we always do," added the Serbian.
"It was a great season," says Novak Djokovic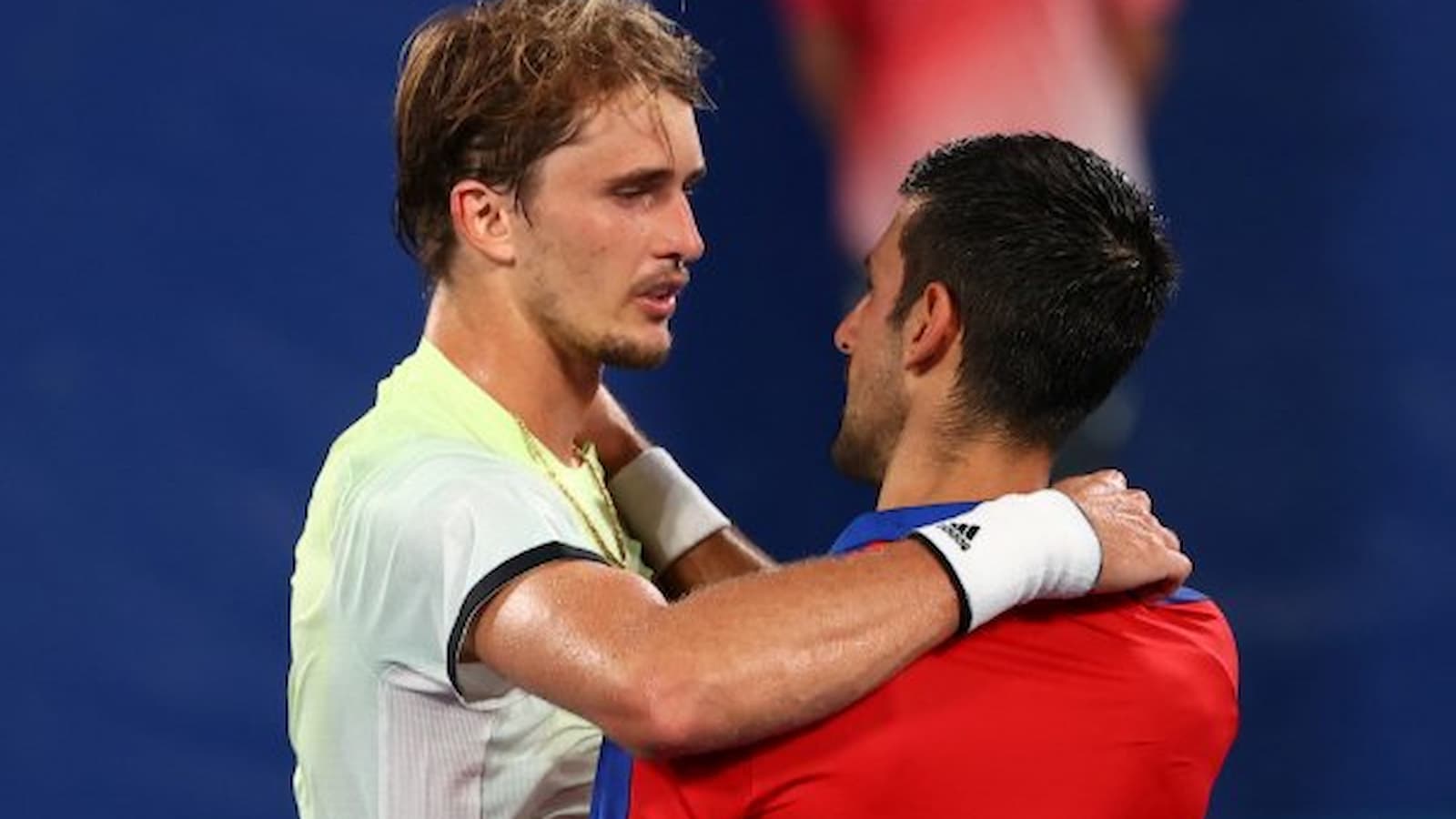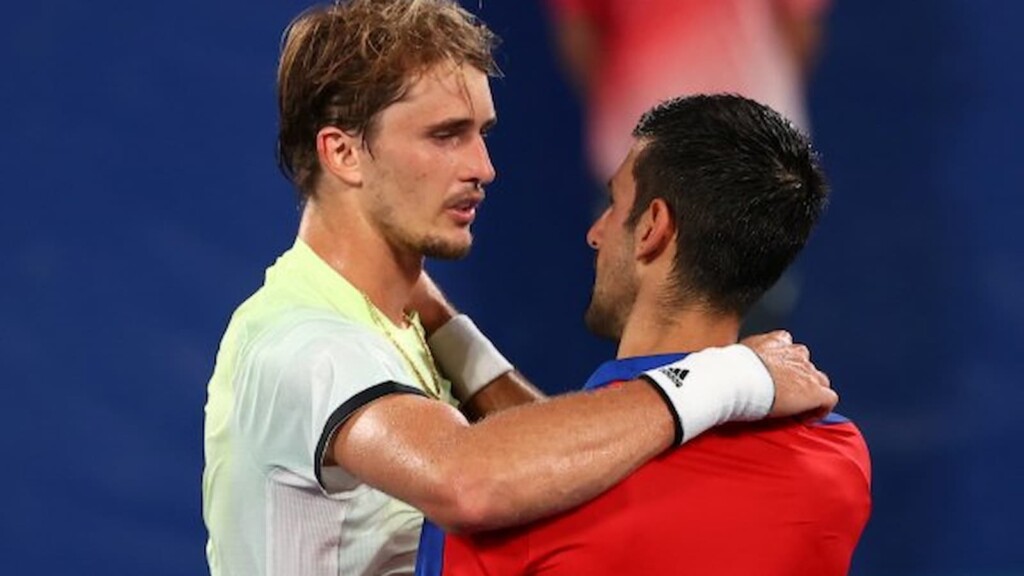 Novak also talked about the growing bonding between him and Sascha given their frequent meetings on the Tour. Djokovic also stressed the point of having respect and appreciation between them while also hoping that Zverev will soon become a Grand Slam champion.
"Of course we want to win against each other, but there is that respect and appreciation for each other that is more important than winning or losing. That's something that I always had with Sascha. I really appreciate that. I wish him all the best. He's a great guy, a fantastic tennis player, I'm sure soon to be a Grand Slam champion."
"Sascha is also a friend off the court. We get along very well. Not easy to be very close obviously when you're rivals, playing that much against each other on the biggest stage. But we talk a lot about life, about a lot of different things. I'm always happy to share some of my experiences with him. We've always had a wonderful relationship," added Novak further about Zverev.
Novak further talked about his fantastic season this year and said, "It was a great season, no doubt. I did not play many tournaments, but still managed to end the year at No. 1 for the seventh time, broke records for the year-end No. 1, historic No. 1, won three out of the four Slams. The year was phenomenal. Maybe could have done better in some other ATP events.
"But all in all really good ending of the season as well with a title in Paris and semi-finals here," added Djokovic in his final press-conference of the year on the Tour.
Also Read: "There's nobody in the world who should be respected more than Novak" says Alexander Zverev