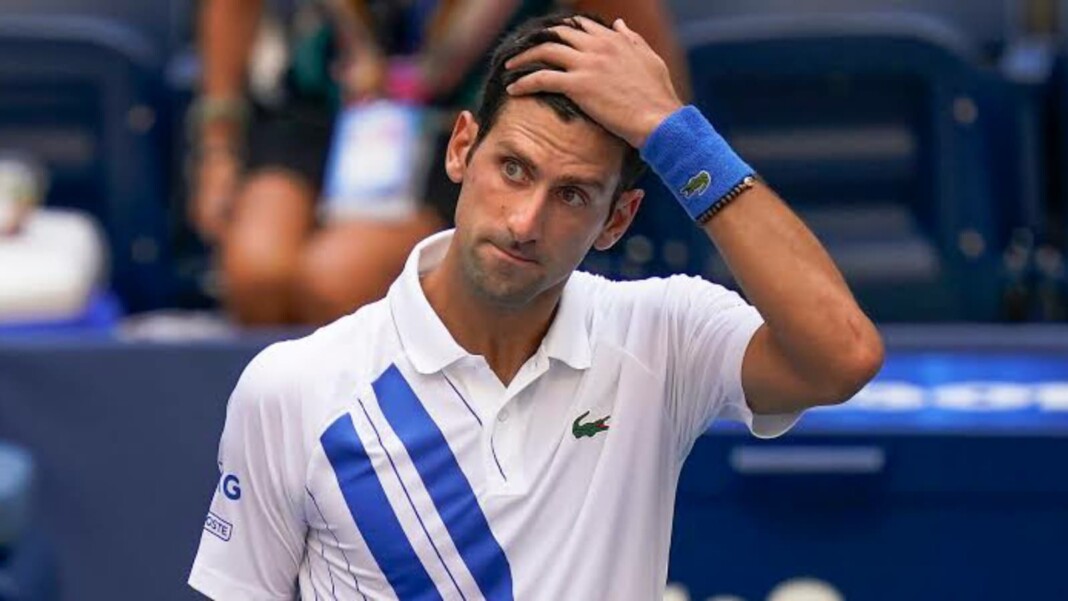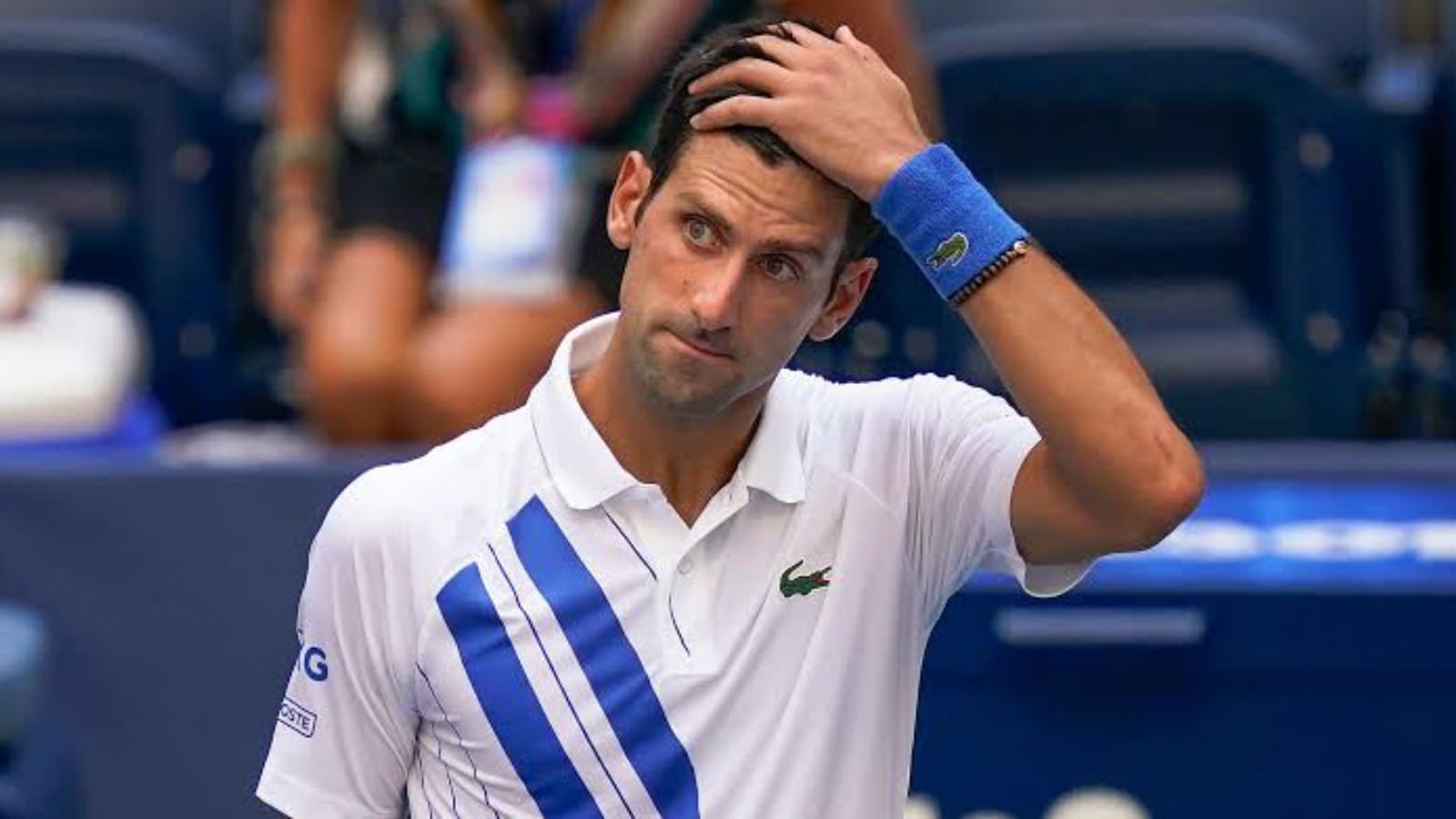 World No.1 Novak Djokovic is enjoying some time away from the tennis court post his heart-breaking loss in the 2021 US Open final to Daniil Medvedev. The Russian denied Djokovic the calendar slam by beating him in straight sets to win his maiden grand slam.
Speaking to Blic, Djokovic spoke in lengths about various issues including his vaccination stand in context of the 2022 Australian Open. It is almost certain that only vaccinated players will be able to participate at the major. Djokovic said that he's following the developments in Australia and will wait for the final decision to be made in a couple of weeks' time.
"I am following the situation around Australia and as far as I understand, the final decision of the Government of Australia and Tennis Australia will be in two weeks, so it is the first or second week of November," Djokovic said.
"I do not believe that the conditions will change much in relation to what we already know. As was the case this year, there will be plenty of some restrictions. What I heard from my manager who is in direct contact with people from the Federation of Australia is that they are trying to improve conditions for everyone. Both for those who have been vaccinated and for those who have not," he emphasized.
Novak Djokovic unsure of travelling to Melbourne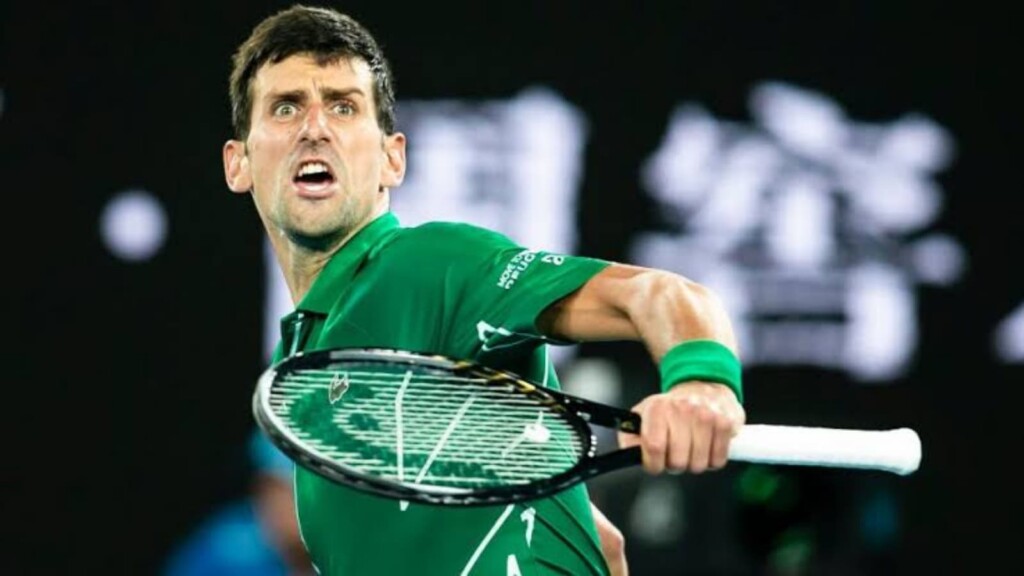 Djokovic recalled his time in quarantine at the 2021 Australian Open and said that it wasn't a good time for him or any of the players. He said that if such conditions remain intact next year, many players will have double thoughts whether to travel to Australia or not.
"It was not a good experience for us," he said about the 2021 Australian Open. "For example, it was very difficult for Viktor. We had that quarantine where we could train, but if a man can't train, then … Put a professional athlete in that kind of quarantine so he can't get out of the room, and then expect him to play on some level, really … Not to mention the increased risk of injury, of which there were many, including me at this year's Australian Open."
"If such conditions remain, I think that many players will think very well whether they will go or not. After all, the financial or economic aspect is the one that decides with many players."
The Serb then said that he still isn't sure if he'll play the Australian Open or not given the ifs and buts surrounding it. But he was adamant that vaccination should be one's own decision and shouldn't be imposed on anyone.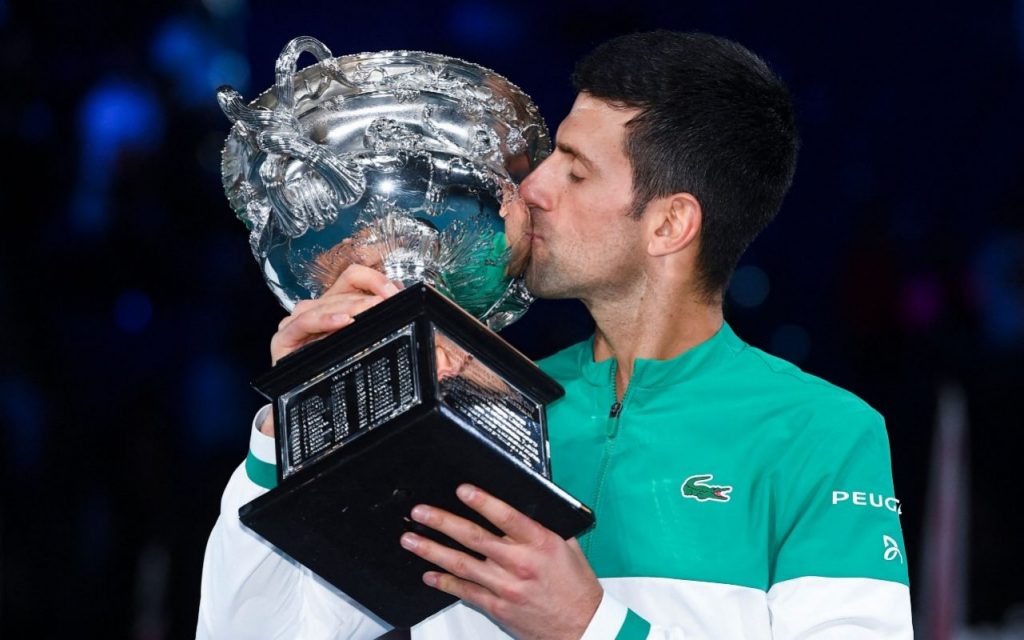 "In all this breadth of things, I still don't know if I will play in Melbourne. I don't know what my schedule will be. There is too much speculation. The media speculates a lot and that bothered me a lot. I didn't advertise too much because everyone made some assumptions based on what I said a year ago," he said.
He then called out those people who discriminate against people who aren't vaccinated and expressed his disappointment over this situation.
"One and the same thing is going on and there is a lot of division in the society, not only in sports, but in the whole society, between those who have not been vaccinated and have been vaccinated. And that's really scary. That we fell for discriminating against someone if he wants to decide for himself one way or another, whether or not he wants to be vaccinated," he said.
"It's really … I am very disappointed with the world society at this moment and the way in which the media transmit and put pressure on all people. There is too much ambiguity, too much information that is not valid, so it turns out that it is, so it is not, everything changes a lot."
Also read: Latest WTA Rankings post Indian Wells 2021