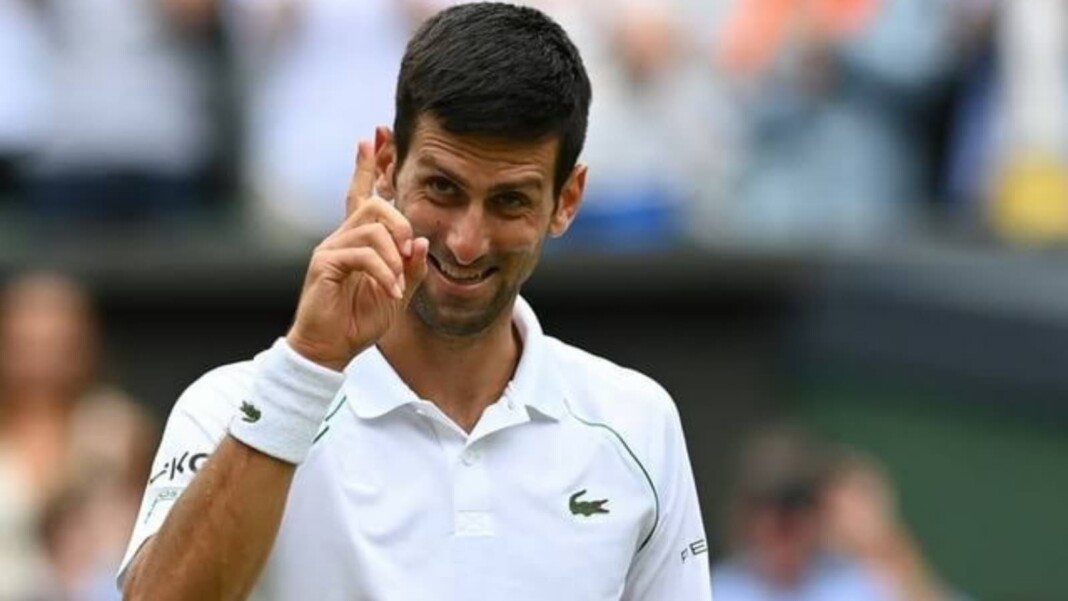 World No.1 tennis player Novak Djokovic has been making regular headlines and stories, ever since he reached the Olympic Village in Tokyo last week. Given his iconic global status, the Serbian has found himself clicking pictures with several other athletes, who have been adoring the greatness of the 20-time Grand Slam champion.
Besides being the best player on the planet, and possibly the greatest ever, Djokovic is also known for his larger than life attitude off the court. The 34-year-old is also one of the few professional athletes to oblige and engage with fans at regular intervals.
From clicking pictures with individuals and groups, the Belgrade native has also been spotted enjoying his time with the Belgian ladies team, practicing splits. Moreover, the India athletes, across different sports have been floored by Djokovic's affable nature and greatness.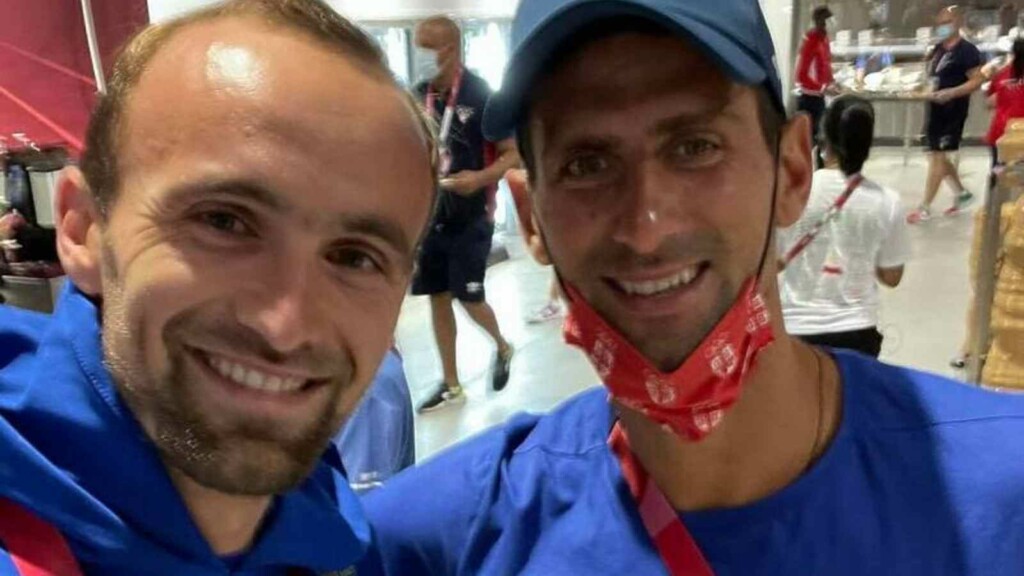 Recently, fellow Olympian, Amel Tuka of Bosnia too had nice words to say about his Serbian friend. Interestingly, when quizzed, the top-ranked Djokovic also revealed as to what the No.1 question has been directed at him by the fellow Olympians.
"They're very interested to ask me about the mental strength and how to deal with pressure, what are the techniques… the ways to really understand how to bounce back if you lost your focus in that moment," the former Bronze medalist said.
Djokovic into round three in Tokyo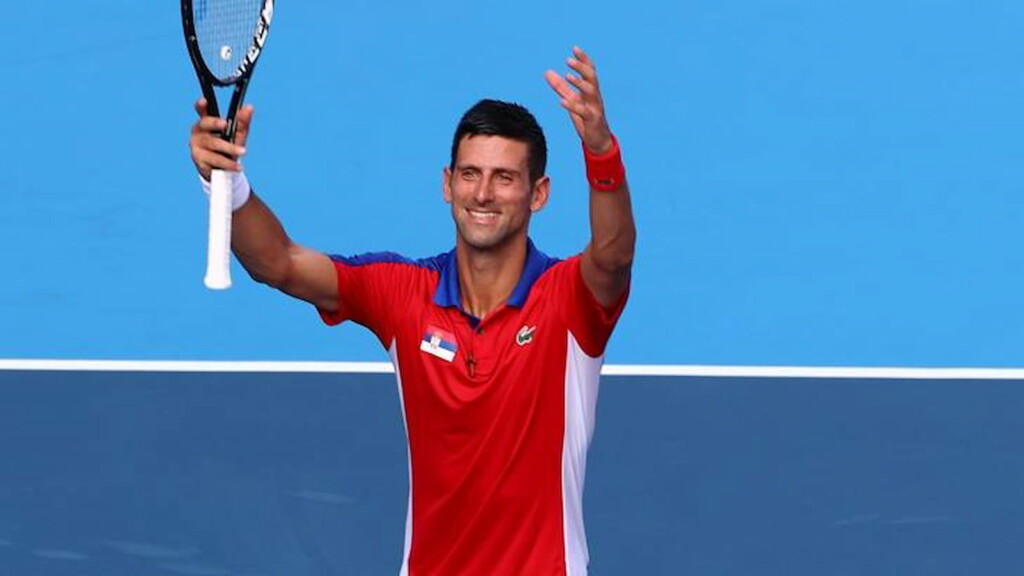 Meanwhile, Djokovic after beating Hugo Dellien in the opening round, also managed to see off the challenge of Jan-Lennard Struff in straight sets in the second round. The top seed is into the third round where he will take on Spaniard Alejandro Fokina.
"I am full of confidence and motivated to represent Serbia in the best possible way," Djokovic said according to Olympics.com. "I am yearning for a medal in Tokyo, hopefully gold, and then I'll go to New York aiming to complete it all."
Considering Djokovic's recent run, form and zeal to shatter records, one wouldn't want to bet against the Serb.
Also read: 'Novak Djokovic is very confident but will also have the pressure to represent his country and achieve the Golden Slam': Alejandro Davidovich Fokina