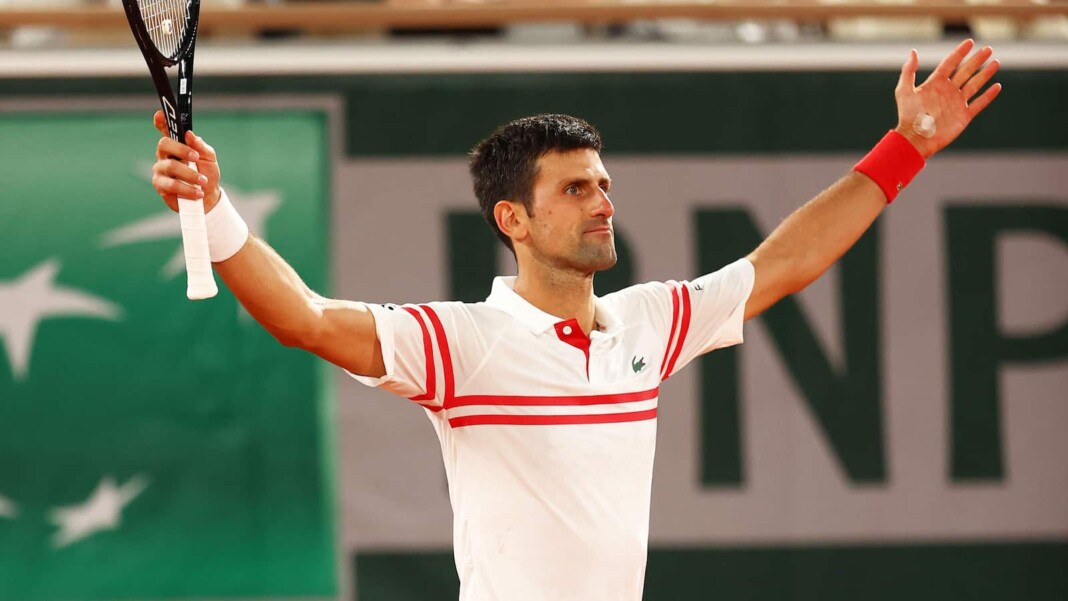 World No.1 Novak Djokovic once again created history yesterday in Paris after winning the 2021 French Open for the second time in his celebrated career. The Serb came back from a two set deficit to beat the Greek in five-classic sets in the finals of Roland Garros.
After his epic win, Djokovic broke a series of records. In fact, he rewrote plenty of them in his own style. He is now the only player after Rod Laver to win all Grand Slams at least twice in the Open Era.
Speaking about his process and recipe for success, Djokovic told the press in Paris about how he has been training to stay in the present and the mental ability it takes to win consistently. "On the court, the thoughts come and go. I have been training my mental ability to be in the moment, not to be pulled left and right. It did happen to me in big matches a few times. I put a lot of time into mental training, and I am glad it paid off."
Djokovic insists he will keep pursuing his goals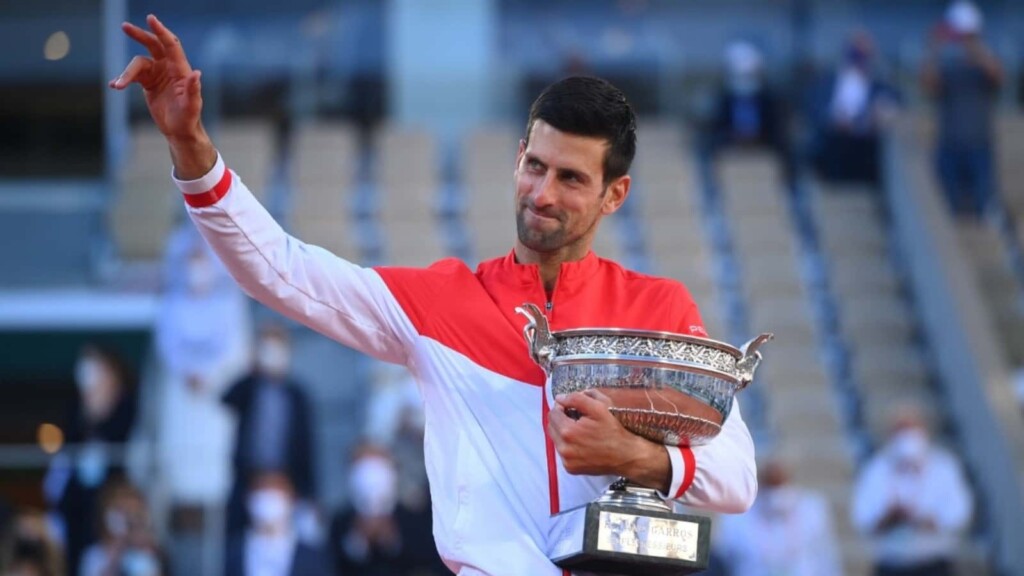 Ever since Djokovic broke onto the ATP tour, his aim has been to dethrone Rafael Nadal and Roger Federer from the top perch of men's tennis. Although the top-ranked player paid his dues initially by losing consistently to his arch-rivals, he managed turn things around in 2011.
Today, he has won pretty much everything that the sport has to offer. In fact, with 19 Slams, he is already seen as the 'GOAT' in men's tennis. That said, the 34-year-old is in no mood to rest on his laurels, and also told the reporters that he always believed in dethroning his rivals. That said, he also insisted he will keep playing at the highest level, but would approach the sport in his own way.
"I am still not there, Rafa and RF are still playing great, but I never felt that it was impossible (to catch up). I will keep on chasing, but at the same time, I will keep my authentic path," the two-time French Open winner explained.
Also read: "A blissful moment": Wife Jelena Djokovic kisses Novak Djokovic in joy after his 2nd French Open triumph!