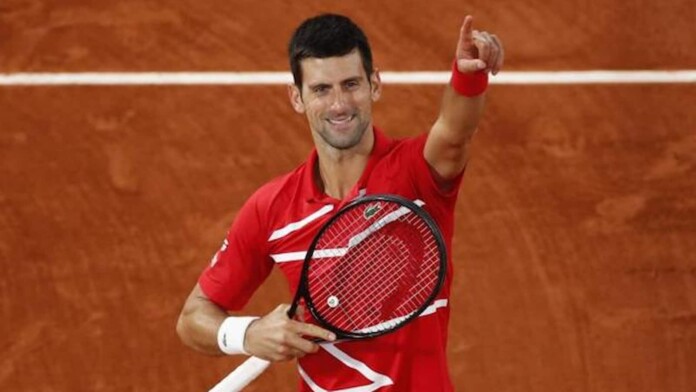 Novak Djokovic has not had the best of times off late on clay. In the three tournaments he has played so far he is still to win a trophy. The World No.1 started his clay court leg of the season at Monte Carlo. But that tournament ended for him as soon as it had started, losing to Dan Evans in only his second match.
Up next was his home tournament the Serbia Open, this is where he suffered the most. At his home open he was ousted in the Semifinals by Aslan Karatsev. In the just concluded Italian Open, he was beaten in the finals by Rafael Nadal. Djokovic is scheduled to play in the ATP 250 tournament Belgrade 2 before the French Open starts. In any case, Djokovic should do what is best for him, play or take rest before the French Open 2021, so that he is ready to go at full tilt at French Open. 
Novak Djokovic says be is not focused on the next gen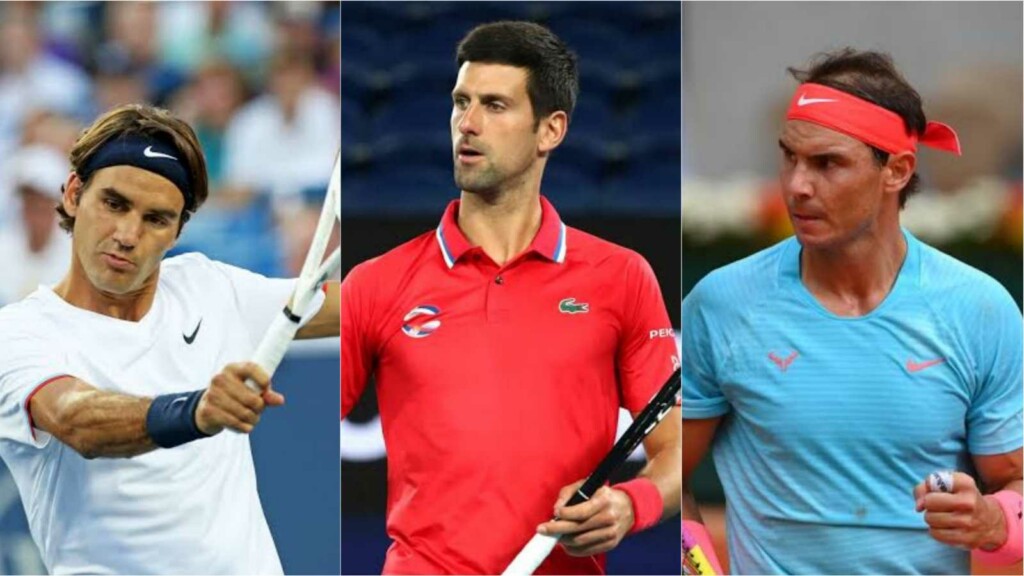 Novak Djokovic in his speech after the Final of the Italian Open had said that "Me, Roger and Rafa are the new Next Gen!" Later while talking to the media he was asked about that half-jokingly made statement. Djokovic took the time to answer it clearly. He said that he is well aware that there is a generation that is next, and they have established themselves in the top 5 or top 10. But, the Big 3 are still winning the biggest tournaments and the Grand slams.  
Novak Djokovic said, "Of course, the next-gen is there, is coming, whatever," Djokovic said. "But we are still winning the biggest tournaments and Slams. I don't know what to tell you other than that." He added, "The guys are there. They are already establishing themselves in the Top 5, 10 of the world. Nothing new. But we are still here."
With the French Open coming up and all of the Big 3 and the next gen expected to participate, things could get very spicy. The next gen is led by Dominic Thiem, who won the US Open and kind of signaled the arrival of the next gen. Then there is Alexander Zverev, who has been playing some good tennis off late.
Even beat Nadal on clay en route to lifting the Madrid Open and last but not the least there is Stefanos Tsitsipas who has recently proved his credentials on clay by winning the Monte Carlo Masters.  
Also Read: "It is the most special tournament in my career," Rafael Nadal picks his favourite tournament