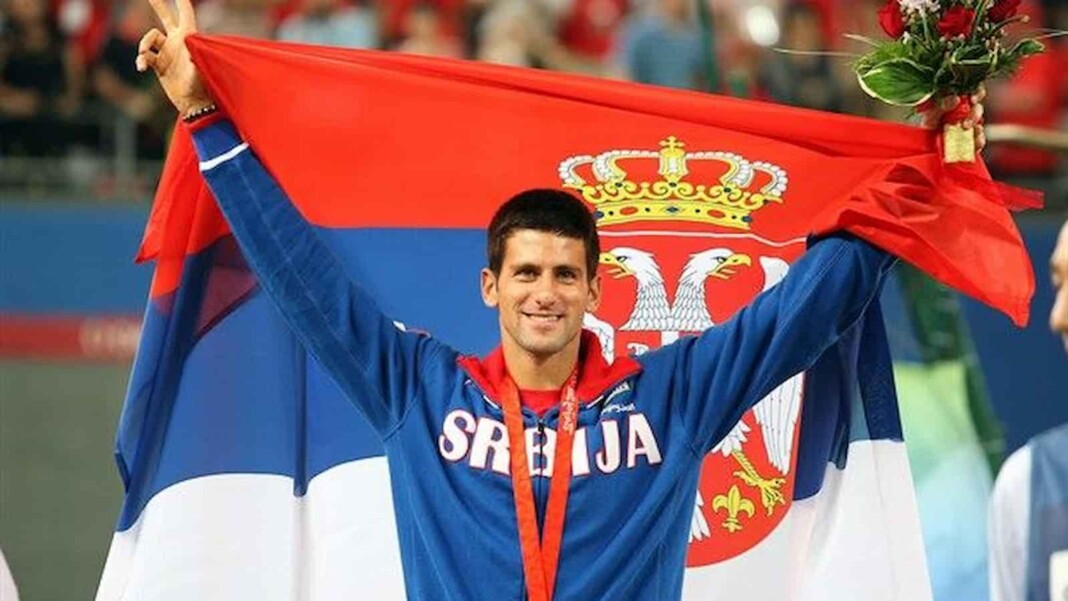 Novak Djokovic confirms that he will be participating in the upcoming 2020 Tokyo Olympics joining Team Serbia and will be one of the favourites to win a medal for his country.
Novak after his triumph at the Wimbledon 2021 where he went on to lift his 20th Grand Slam title, his 6th Wimbledon title and his 3rd consecutive title at the All-England Club, had talked about having doubts in his mind about participating in the Olympics in Tokyo due to stricter restrictions due to rising cases of Covid-19 in Japan.
With 23 of the Top-50 of this week's ATP rankings already out of the Olympics, Djokovic's absence would have been dissapoining news for the tennis fans, however, the fans can now rejoice as the Nole is set to play and will be chasing his 2nd Olympics medal after having won the Bronze Medal at the 2008 Beijing Olympics and came close when he finished 4th at the 2012 London Olympics.
Novak Djokovic chasing a rare record at 2020 Tokyo Olympics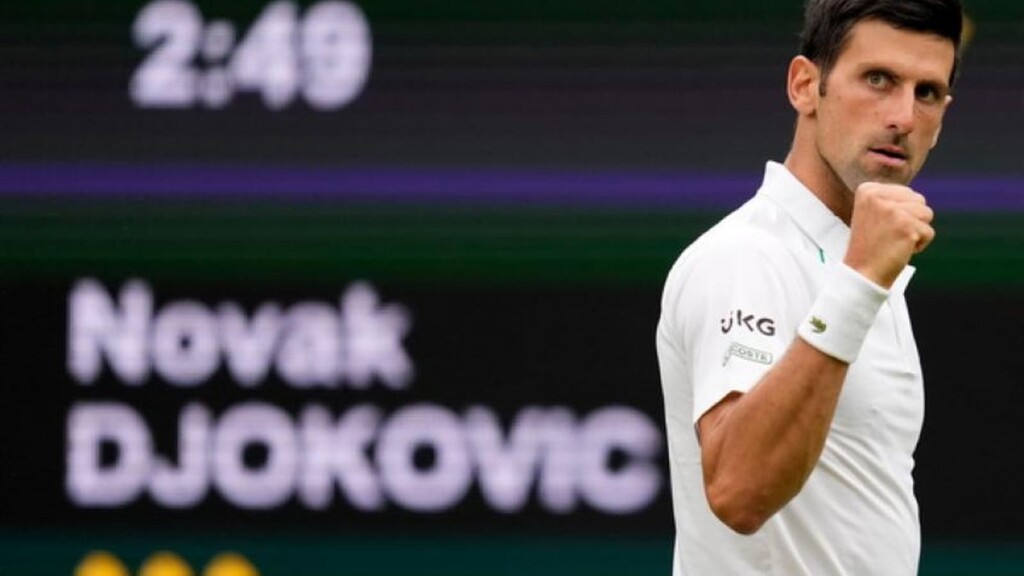 With his participation confirmed, Novak will undoubtedly be the favourite for the Gold Medal as many of the top players are already out from the Games and with the form Novak has been throughout the season, it would've not made much difference.
The Serbian who is currently ranked World No. 1 has already won all 3 of the Grand Slams held so far this season. He started by winning his record 9th title in Melbourne at the 2021 Australian Open, then went on to win the 2021 French Open in Paris, his 2nd title at the Roland Garros and then defended his Wimbledon title for 3rd year in a row to make it 3 out of 3 Grand Slams this year.
If Novak is able to win the Singles Gold, he will join Andre Agassi and Rafael Nadal as the only players to have won all 4 Grand Slams at least once, have finished as No. 1 at the year-end rankings and have the Singles Olympic Gold as well. While this will surely be a great achievement for the Serbian, there's another record that he could achieve to become the first male player to ever do so.
If Djokovic is able to win the Singles Gold and then goes on to win the 2021 US Open title later this year, he will become the 2nd player in the history of tennis and first male player to achieve the Calendar Year Golden Slam which so far only Steffi Graf has achieved when she won all 4 Grand Slams in the 1988 season and also the Gold medal at the 1988 Seoul Olympics.
With a shot at many records and Djokovic being in a blistering form, it will be an exciting Olympics for the tennis fans.
Also Read: Roger Federer, Serena Williams to Rafael Nadal, list of tennis players who are set to miss Tokyo Olympics