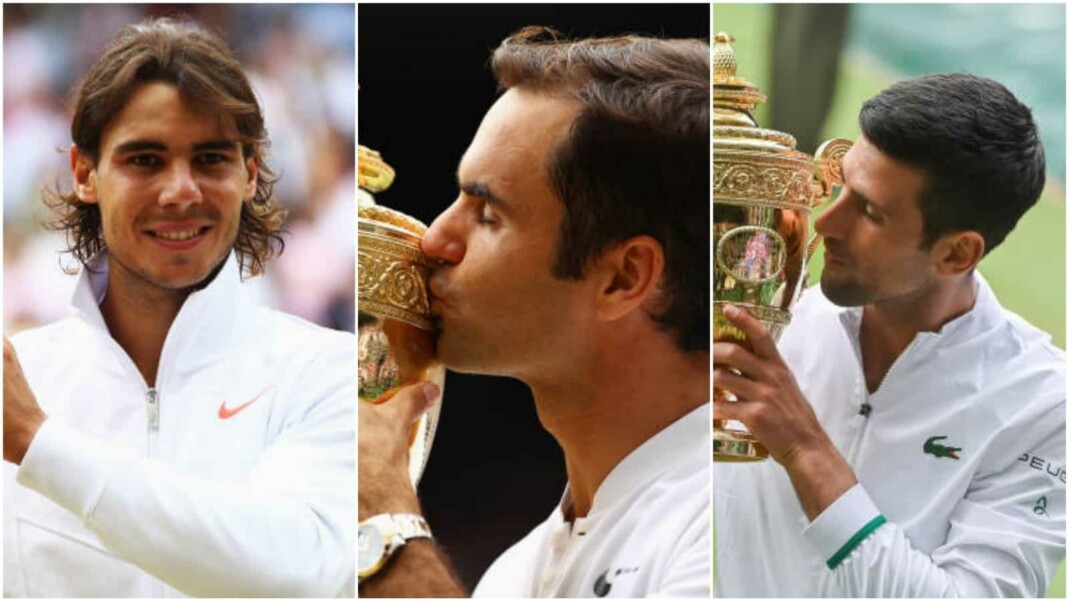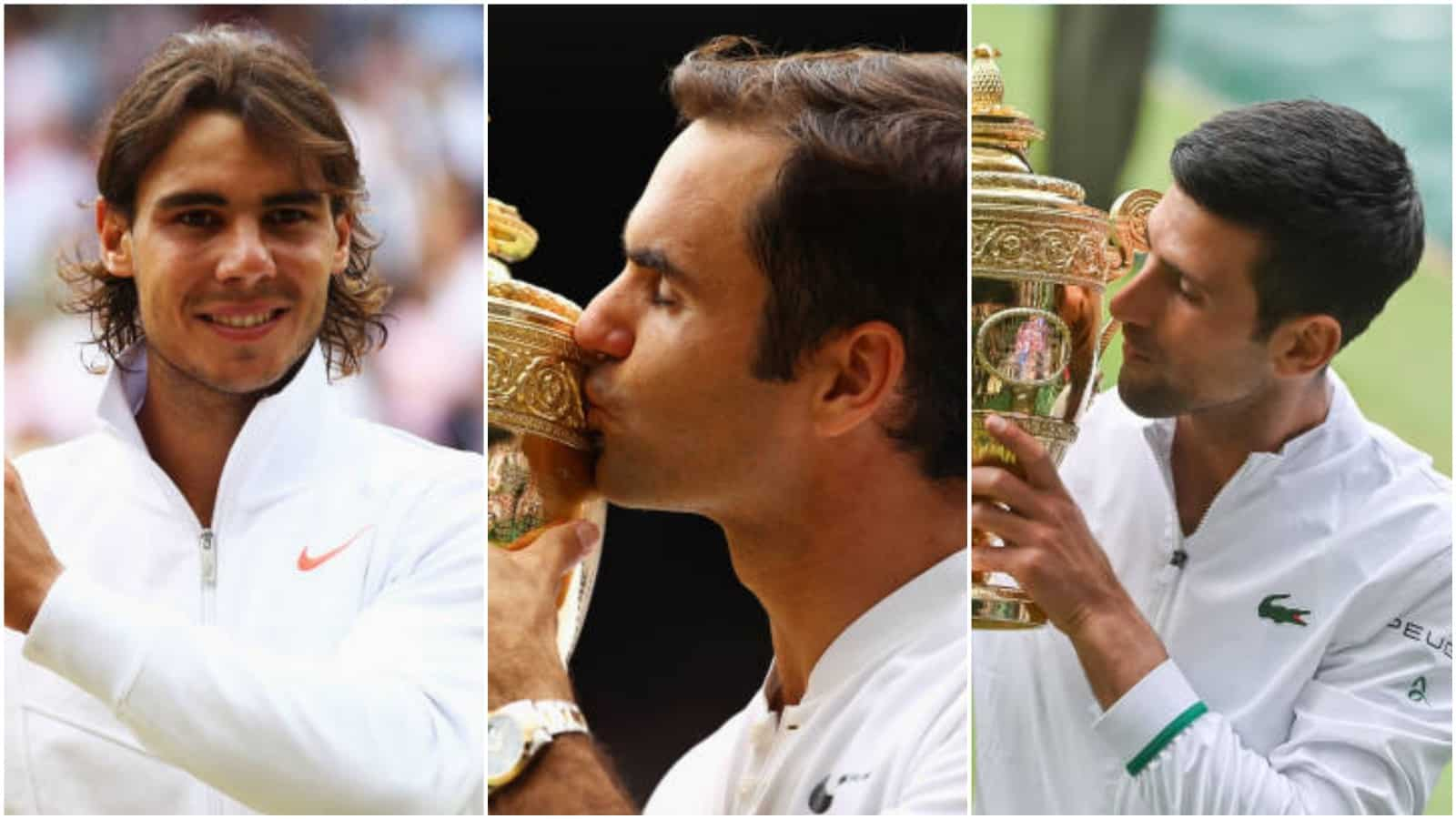 Top seed Novak Djokovic won a record equalling 20th grand slam title, baeting Italian Matteo Berrettini in the Wimbledon Men's Singles Final on Centre Court. He got the better of Berrettini in four sets 6-7(4),6-4,6-4,6-3 to lift the Wimbledon trophy for the 6th time.
After the match, Djokovic praised Berrettini and congratulated him for an amazing tournament. "It was more than a battle," Djokovic said.
"I would first like to extend my congratulations to Matteo, his family and his team for a fantastic tournament. I know its not the best feeling losing in the finals but I'm sure there is a great career ahead of you, so as he said, it's just a beginning. He's got an incredible game. A very powerful, true hammer, the Italian Hammer… I felt that on my skin in Paris and also today."
He added: "Winning Wimbledon was always the biggest dream of mine as a child. I know how special this is and I don't want to take this for granted. I was a seven year old boy in Serbia, constructing a Wimbledon tennis trophy with improvised materials in my bedroom and now I am standing here with six titles. It's incredible."
'I could definitely envision that happening': Djokovic on completing a calendar slam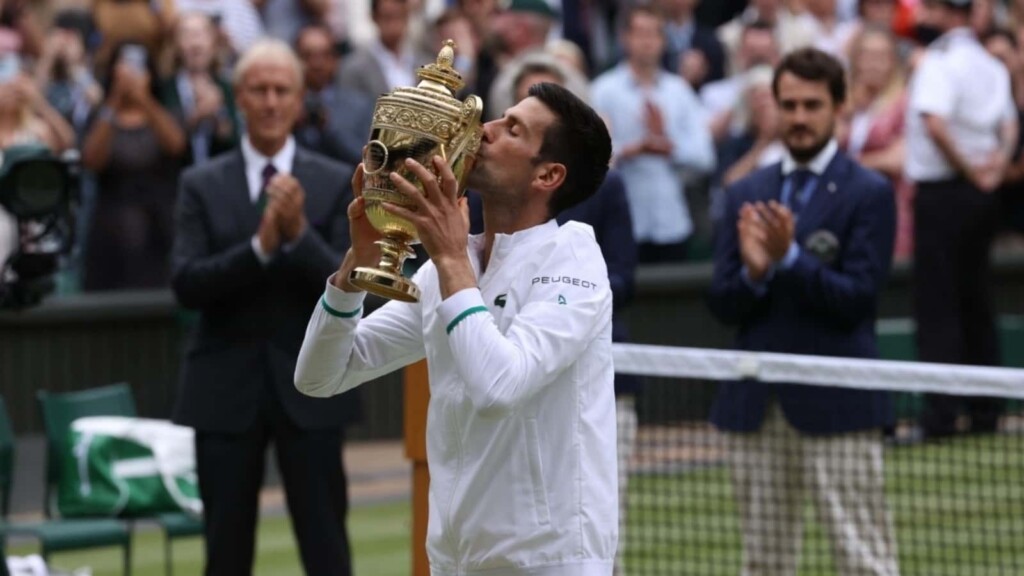 Djokovic now ties with Roger Federer and Rafael Nadal with 20 majors. He spoke about them and how the they have helped him become the player he is today.
He started: "It means none of us three will stop. I have mentioned this before many times and I have to pay a great tribute to Rafa and Roger. They are legends of our sport and they are the two post important players that I ever faced in my entire career. They are the reason that I am where I am today. They've helped me realize what I need to do inorder to improve, get stronger mentally, physically, tactically."
"When I first broke into the Top 10, for three or four years, I lost most of the big matches against these guys and something shifted at the end of 2010 and the beginning of 2011. The past 10 years have been an incredible journey and it's not stopping here," he added.
Djokovic is gunning to become the first player after Rod Laver to complete a calendar slam in the open era. He said that he could see that happening.
"I could definitely envision that happening. I'm definitely gonna give it a shot. I'm in great form, playing my best tennis at grand slams so lets keep it going," he said.