World No.1 Novak Djokovic created history at the 2021 French Open by becoming the first man to win each grand slam twice in the open era. He beat fifth seed Stefanos Tsitsipas in the final, coming from 2 sets down. This was Djokovic 19th slam and he is just one major behind Nadal and Federer in the all-time list.
After the Serb's win, the G.O.A.T. debate between Federer, Nadal and Djokovic has again sparked up. Speaking to Serbian journalists, Djokovic shared his views too.
"I understand that the people enjoy the G.O.A.T. debate and that they want to get something out of us on that topic. I do not know what Rafa (Nadal) and Roger (Federer) answer, but I do not want to speculate too much about what are the deciding factors and what are not. I leave that to others, to tennis experts and analysts, fans as well. For me, winning Slams represents a huge satisfaction and motivation, those are the biggest tournaments."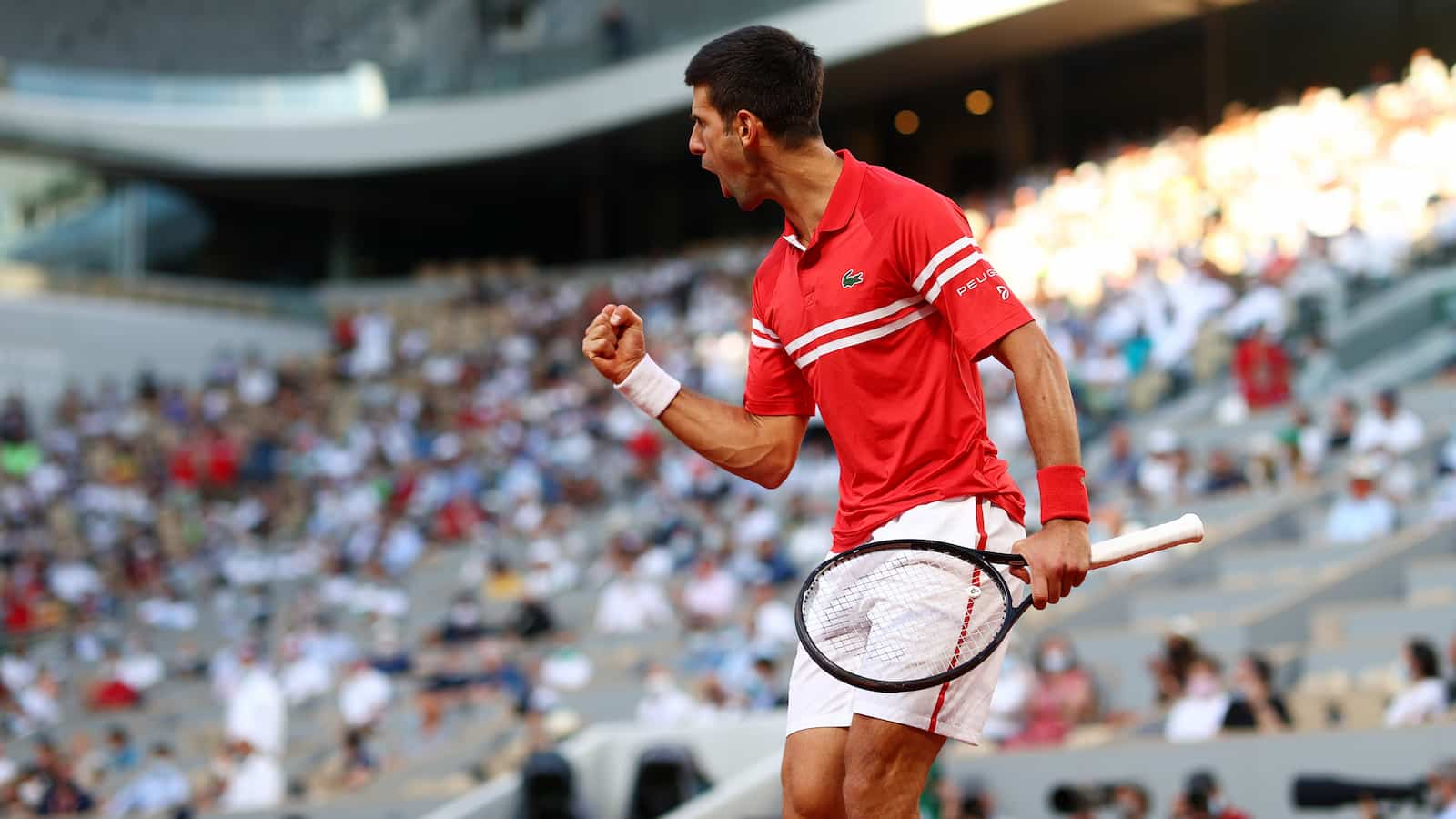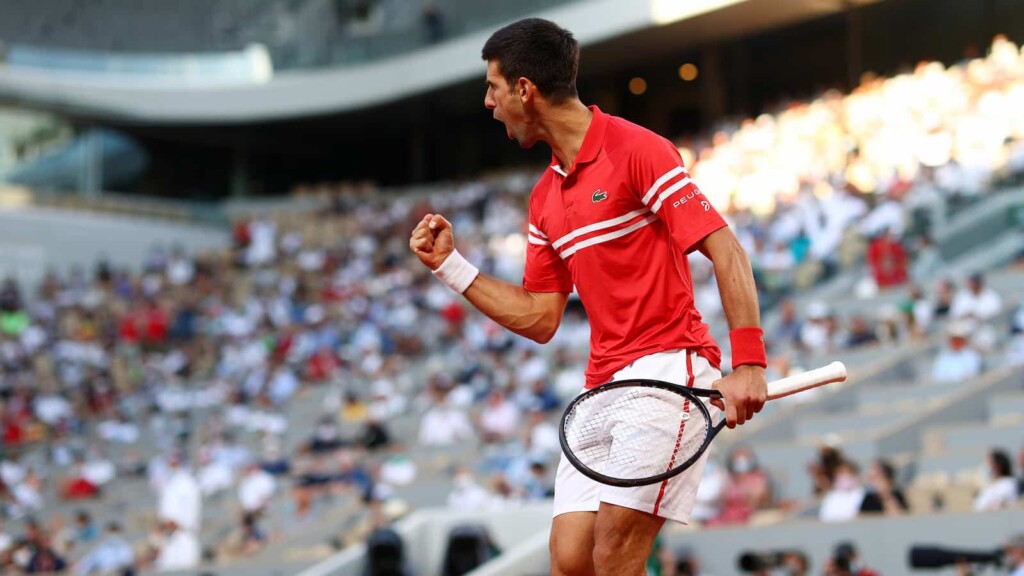 The World No.1 also shared the source of his motivation and inspiration. "Writing history in the tennis books has always inspired me and pushed me forward," Djokovic said.
"It is phenomenal what I have been able to do, to win all Slams and Masters tournaments at least twice. It is a fact that makes me very happy, but I do not feel that I should give my take on the debate: I am still active and I am still creating my own authentic path. I will keep on striving to win Slams, because that is something that probably counts the most, along with the historic No 1 record."
Djokovic targets Wimbledon and Olympics next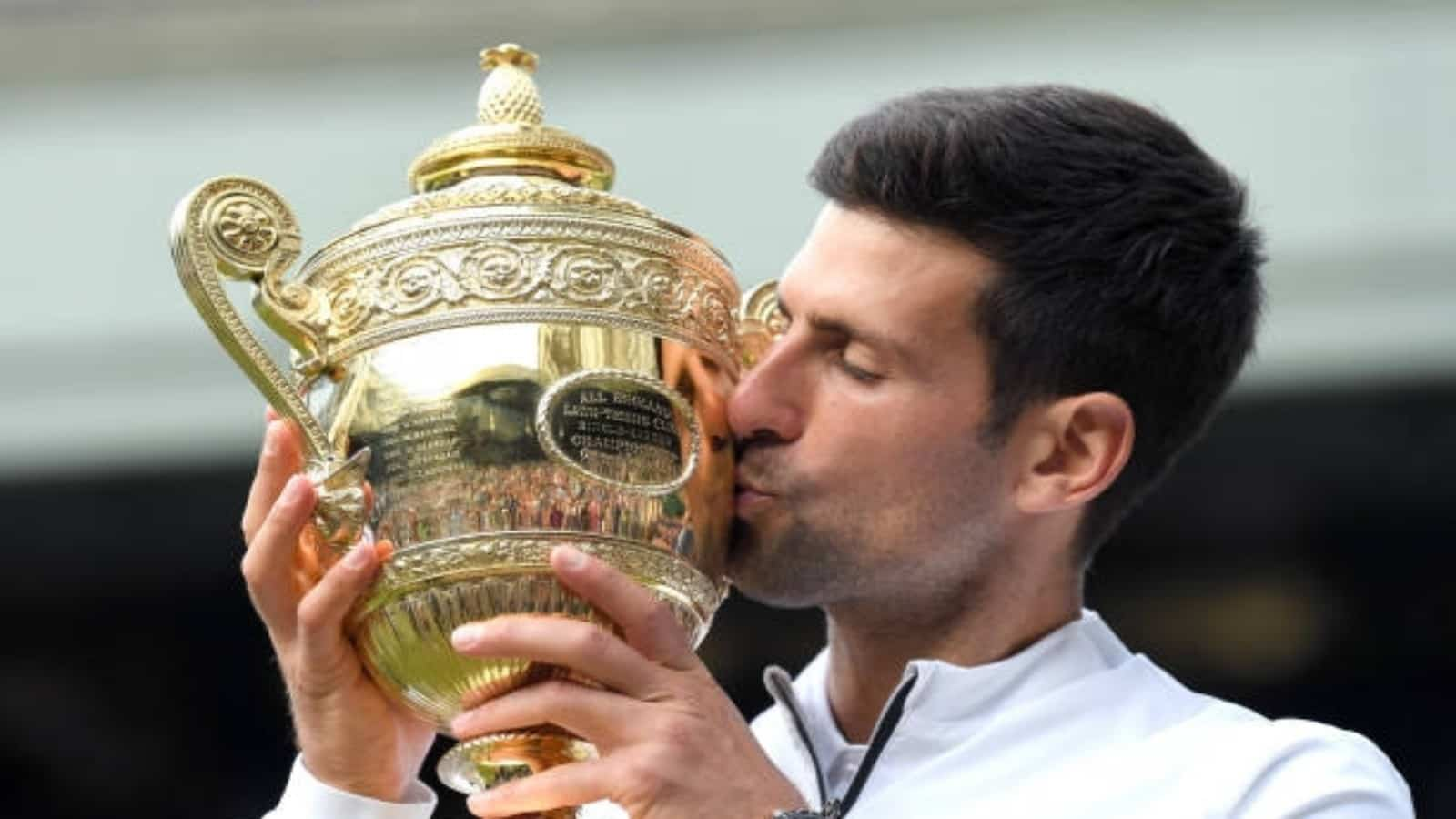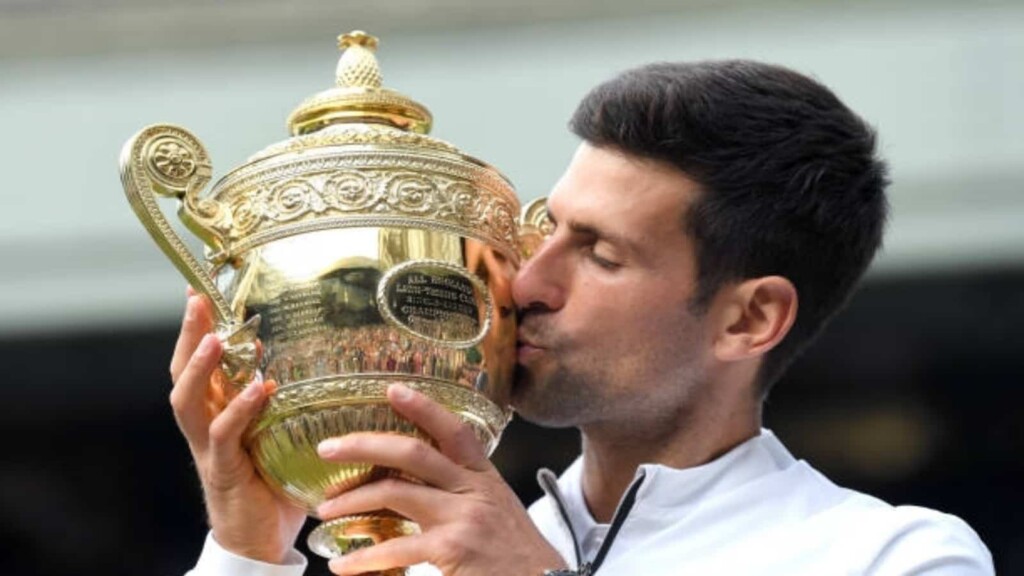 Revealing his future plans, Djokovic said that he is only focusing on the majors. He will be looking to go all the way at Wimbledon and US Open alongwith a historic Olympic gold.
He said: "I want to be at my best at Wimbledon, but at the US Open and the Olympic Games as well; these are my priorities until the end of the year. The schedule is really tough, there is only 10 to 15 days between Wimbledon and the Olympics, which is not ideal, but it is not the first time that I am in that kind of situation. I am pleased with the way I am recovering; physically, mentally and emotionally."
Djokovic is currently in Mallorca training for Wimbledon on grass. He will also play Doubles at Mallorca Championships next week.
Also read: Roger Federer's outfit for Tokyo Olympics revealed!