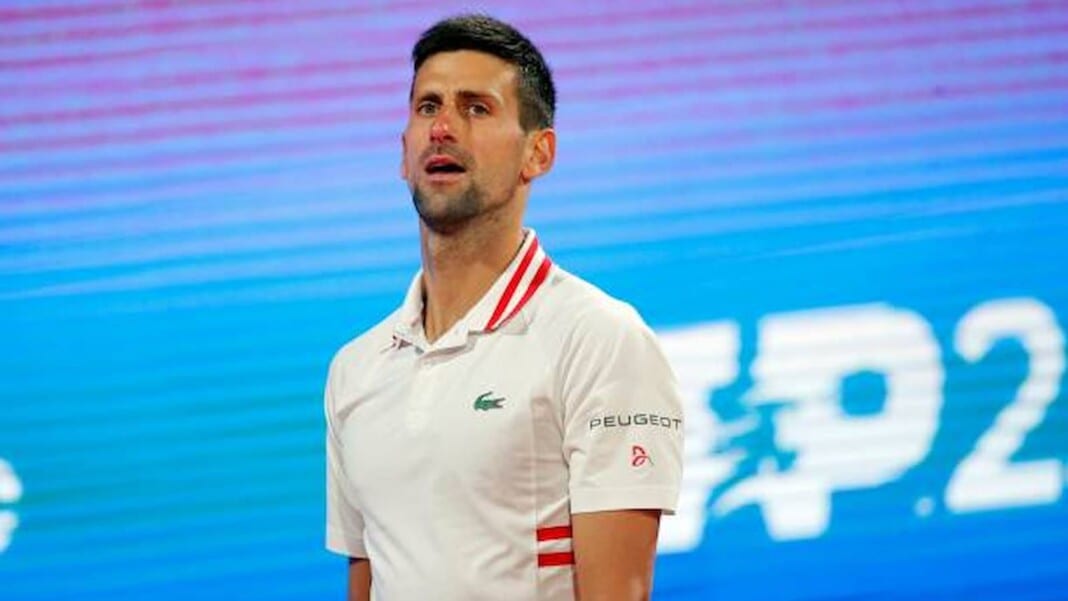 Novak Djokovic will compete in his home tournament in Belgrade for a second time in just under a month. The Serbian will enter as the top seed at the Belgrade 2 Open, and will face Mats Moraing in the second round clash. In the first tournament in Belgrade, the world number one failed to win the title on his home soil, as he was defeated by the Russian, Aslan Karatsev in a tight three set battle.
Initially, there was no plan to hold the second tournament in Belgrade. Players would head into the French Open 2021 after the conclusion of the Italian Masters. However, French Open was postponed by a week, to which the tournament organizers in Belgrade reacted promptly. A second tournament in Belgrade was planned in leadup to the tournament in Paris.
Novak Djokovic admits to being surprised after Belgrade 2 Open was announced
Novak Djokovic stated that he was a bit surprised when the Belgrade 2 Open was announced, as the French Open was postponed by a week. The Serbian stated that his home country generally hosts one ATP and WTA event each, but has several future and challenger events.
"This tournament came up as a surprise to all of us, because of RG moving. Normally, we will have one ATP and one WTA tournament, futures and challengers as well," said Djokovic.
Novak Djokovic stated that the success of a nation in tennis depends upon the tournaments it holds. For example, Spain holds the prestigious Madrid and Barcelona Open every year, whereas, Italy hosts several ATP/WTA tournaments.
"Success of a nation in tennis depends on how many events there are at home, we're working towards setting up more futures tournaments. Less traveling means less expenses," said the Serbian.
Novak Djokovic last played at the Italian Open 2021, where he was defeated in the finals by Rafael Nadal in a three set thriller. The Serbian will hope to clinch a title prior to entering the French Open as the top seed.
Also Read: Can Novak Djokovic finally stop Rafael Nadal at French Open 2021?