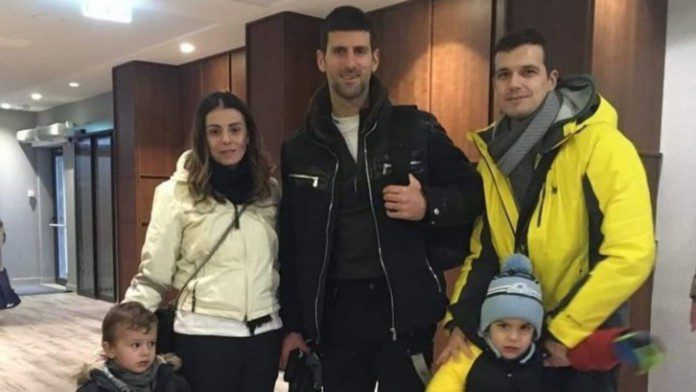 World No. 1 Novak Djokovic is currently enjoying his much deserved and needed break from tennis after having played one of the best seasons in the history of the sport as he reached the finals of all 4 Grand Slams winning 3 of those and narrowly missed out on winning the 2021 US Open which could have won him the highly difficult Calendar Slam.
Novak held his number 1 ranking throughout the year and finished the year as the World No. 1 for the 7th time, the most by any male player overtaking childhood hero Pete Sampras's record of finishing the year at the top 6 times. Novak finished the season with 5 titles to his name, 3 Grand Slams, one ATP-1000 title at the Paris Masters and a tour title in Belgrade on clay.
After losing in the semi-finals of the 2021 ATP Finals, Novak proceeded to play for Serbia at the 2021 Davis Cup Finals where they lost in the semi-finals to eventual runners-up Croatia. With questions looming over his plans for the Australian Open in 2022 where the Grand Slam has made vaccination compulsory and Novak is yet to declare his status of vaccination.
Novak Djokovic on entry list of both the 2022 ATP Cup and Australian Open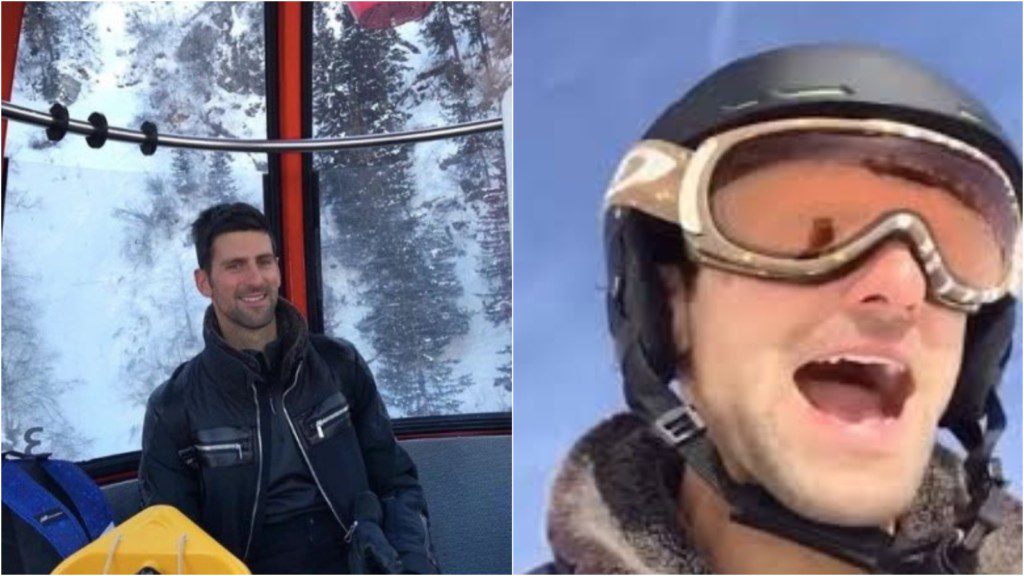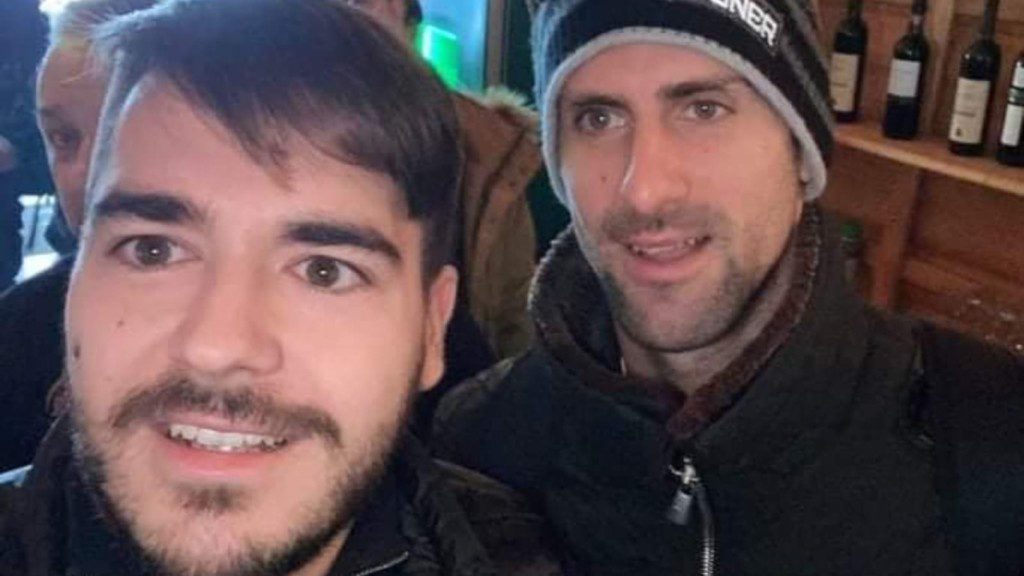 With the tournaments set to begin Down Under from January 1st week, Novak is on the entry list for both the 2022 ATP Cup and the 2022 Australian Open. While this does not confirm that the Serbian is vaccinated, it can however indicate that the player has yet not given his official statement after the policy was changed by the tournament and government officials of Australia.
Novak had led Serbia to the 2020 ATP Cup title and having come very close to winning the Davis Cup this year, it might motivate the player to take the vaccination and put the matter to bed in order to help his country win more titles, a desire he has always spoken about.
The chance of winning the 21st Grand Slam title, his 4th consecutive Australian Open title and his 10th overall title at the Slam in Melbourne will surely be added motivation for the World No. 1 who will communicate his final decision in the coming weeks.
Also Read: "Some players follow Novak Djokovic, some Roger Federer but there can't be…" suggests this ATP ace