World No. 1 Novak Djokovic had another record breaking night in Bercy yesterday when he defeated World No. 2 Daniil Medvedev in the finals to clinch his 5th title of the season. Djokovic won the match 4-6, 6-4, 6-3 to lift his 6th Paris Masters title, with no other player having won the title more than 3 times.
Medvedev was looking to defend his 2020 title and was just a set away but Novak turned the game on its head in the next two sets to avenge his defeat at the 2021 US Open when Medvedev denied Novak the chance for the Calendar Slam. The win also takes Novak to 37 ATP-1000 Masters title, 1 title ahead of Rafael Nadal who matched his tally on 36 titles by winning the 2021 Rome Masters.
Djokovic was full of gratitude after his title run this week and in a surprise to all, thanked the previous champions and legends of the sport for paving way to players like him and called himself 'a student of the sport'.
"I consider myself a student of the sport, I respect and admire all the past champions who paved the way for my journey, for the new generation of tennis players, who play now. We are also benefiting from the lessons learned from these champions of the past. I am grateful for all of this," said Novak in his post-match talk.
"It means a lot to me" Novak Djokovic on overtaking Pete Sampras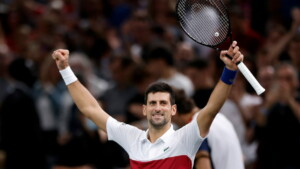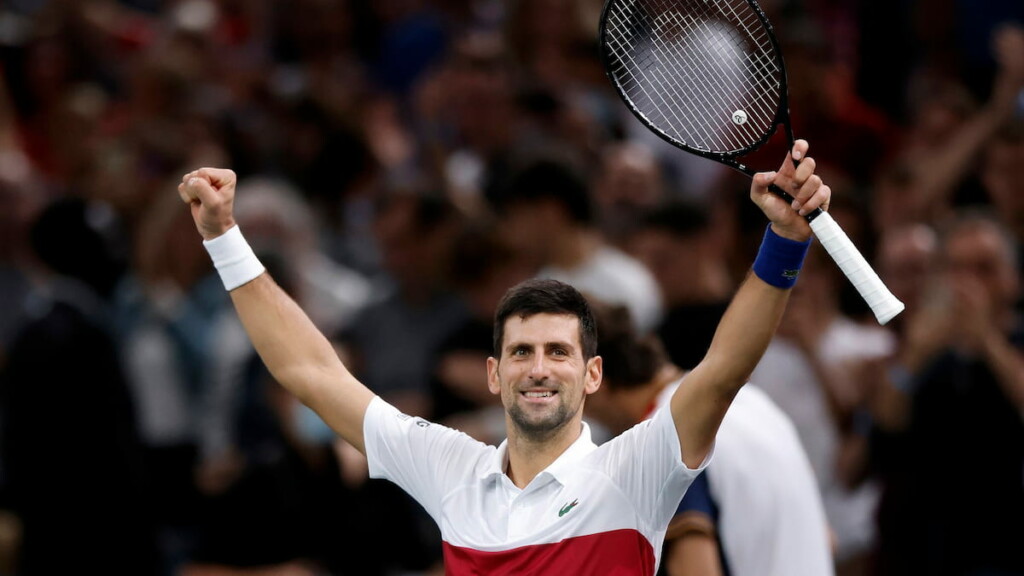 Novak Djokovic's qualification to the finals secured his position to end the year as World No. 1 for a record-breaking 7th time, overtaking Pete Sampras who held the record since 1998, having finished the year as No. 1 from 1993 to 1998. Novak spoke about what it felt like breaking Pete's record and how does he now reflect on his career.
"When I have surpassed one of the champions of the past, especially someone who was my idol when I was young like Pete Sampras, it means a lot to me. In general, it's really difficult to sit down and reflect and understand all that has been accomplished, not only this week, but throughout my career," said Djokovic.
Novak will now feature at the 2021 ATP Finals where he will be the favourite given his form and achievements this season.
Also Read: 'Medvedev is probably my biggest rival at the moment, he's such a different player from Nadal and Federer': Novak Djokovic