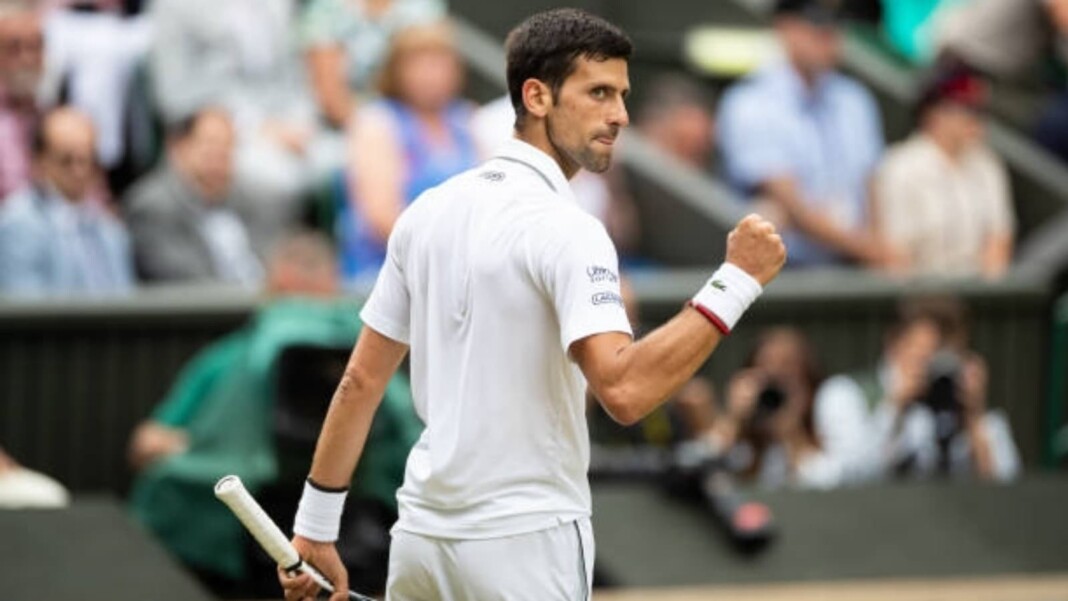 After winning the French Open title for the second time in Paris last week, top-ranked player Novak Djokovic will now turn his attention towards Wimbledon, which will start on June 28 in London.
The Serb created history by becoming the only player in the Open Era after Rod Laver to win all the Grand Slams at least twice. Djokovic is also a five-time Wimbledon champion and is already seen as the overwhelming favourite to win the All England Championships for the sixth time.
Keeping the Wimbledon goal in mind, Djokovic's coach Goran Ivanisevic has told Tennis Majors that the Serb will be preparing for the grass tournament in Mallorca.
The ATP warm-up tournament will run simultaneously (June 20-26) in Mallorca during Djokovic's stay. That said, coach Ivanisevic is not keen on his pupil taking part in the tournament.
"We should be there on Wednesday. In my opinion, we should not be playing the tournament because the grass at Wimbledon is very different compared to one in Mallorca. We need to be in London at least three days beforehand, since Novak is playing on Monday as the defending champion. We will stay in Mallorca for seven or eight days."
Djokovic to reach London on June 25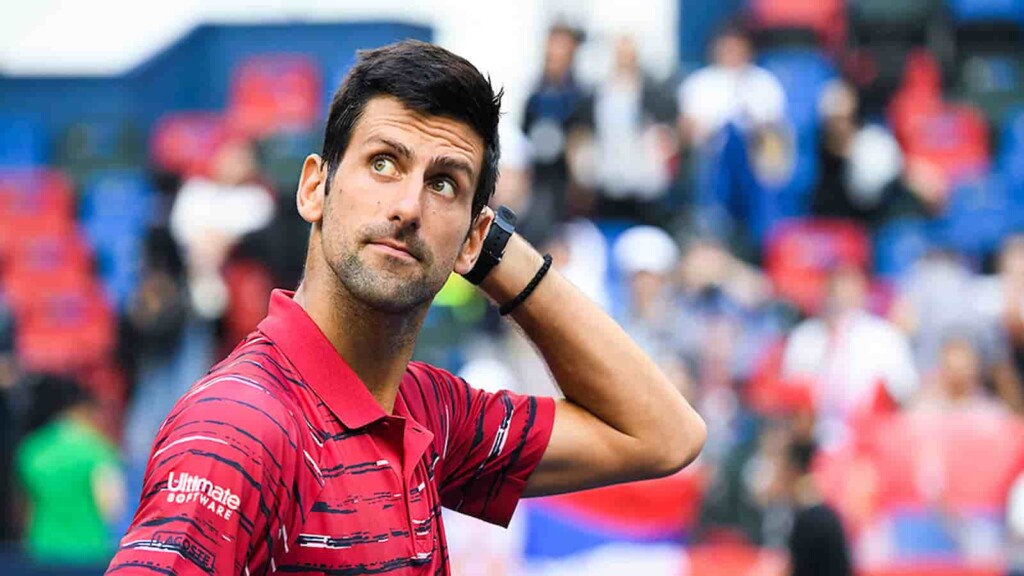 As per the Croatian coach, the 19-time Grand Slam champion is also scheduled to reach London on June 25.
"We need to have at least two practices on grass in London, so yes, we should be there on Friday. Not only that, we need to get used to very strict conditions at Wimbledon, because the bubble is waiting for us over there as well," the 2001 Wimbledon winner added.
The 35-year-old beat eight-time champion Roger Federer in the 2019 finals of Wimbledon despite being two match points down. In the past, Djokovic has tasted success on the lawns of the tournament despite not playing in any warm-up events prior to the Championships. Interestingly, he also became the World No.1 for the first time after winning his first Wimbledon crown in 2011 by beating arch-rival and two-time winner Rafael Nadal.
Also read: 'Panic, what's that?': Fans awestruck after Federer's outrageous shot in the first round of the Halle Open