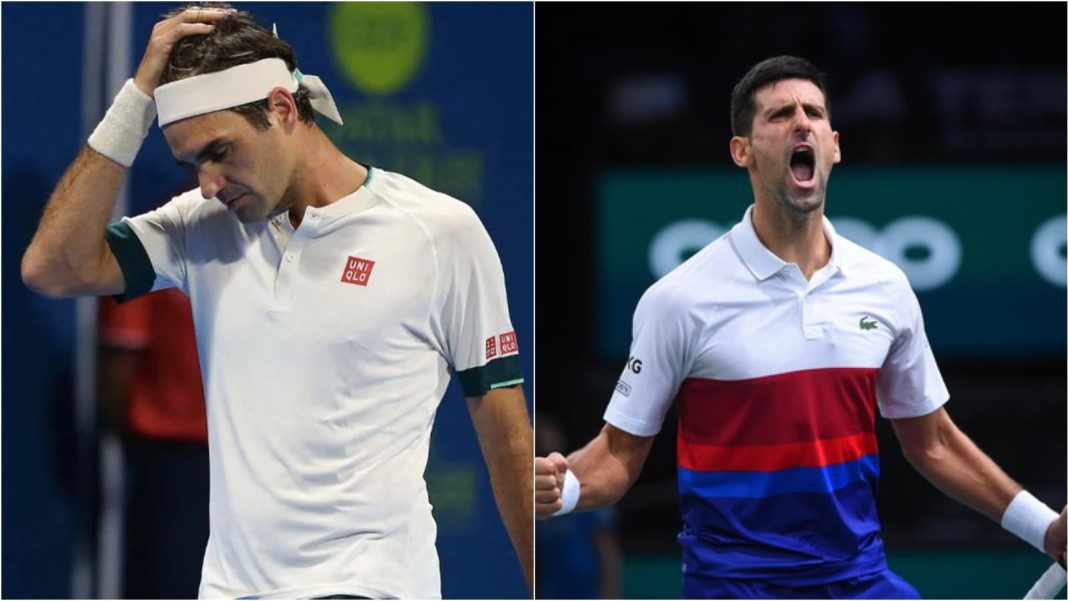 Agent and elder brother of current World No. 3 Alexander Zverev, Mischa Zverev recently spoke about the dominance and the strength of World No. 1 and 20-time Grand Slam champion Novak Djokovic. Mischa last played in the main-draw of an ATP tournament in the 1st round of the 2021 Miami Masters having won his qualifier rounds.
Mischa is currently cheering on for his younger brother Sascha who is set to play Novak in the semi-finals of the 2021 ATP Finals in what will be their 5th meeting of the year with Novak winning 3 and Sascha winning 1 from their previous 4 meetings. The match will be a repeat of the finals of the 2018 ATP Finals when Zverev shocked Djokovic to claim the Year-End Championships against the odds.
With another important meeting on the cards, Mischa talked about what it takes to defeat Djokovic and how Novak makes things difficult for even the best of players. While Mischa never defeated Djokovic in any of their meetings, he did have some advice for his younger brother who is going to play Novak in a semi-final for the 3rd time.
"To beat Djokovic, you have to play perfectly, but also that Djokovic feels uncomfortable on the pitch. Because Novak usually always finds a way to destroy his opponent, a good example is Roger Federer. In a way, you have to play like Novak, irritate him at tennis, and break his rhythm. You always have to do something he doesn't expect," said Mischa.
Novak Djokovic leads Mischa Zverev 2-0 in H2H, Federer leads Mischa 6-0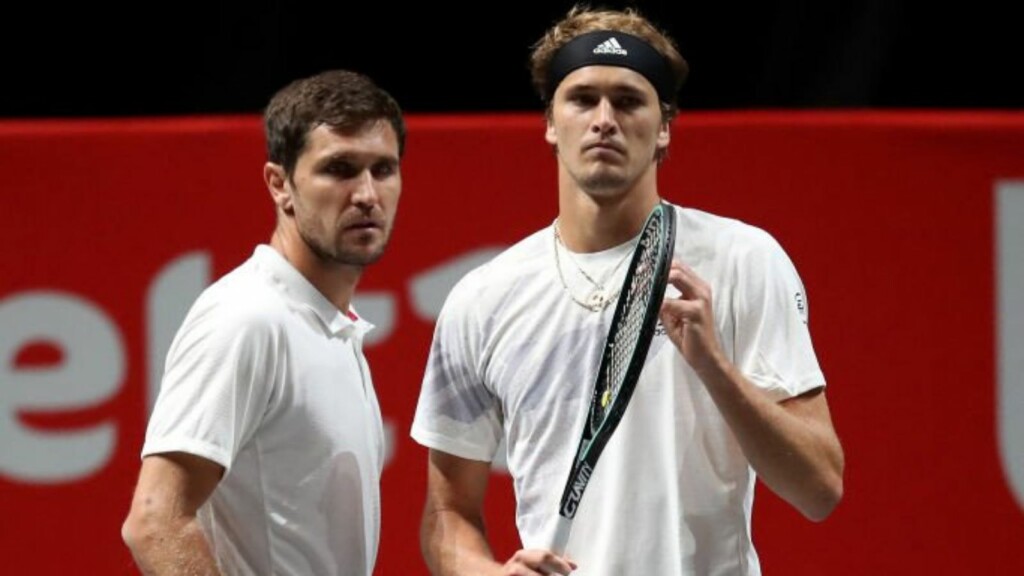 The two 34-year olds have met on the tour only twice with Novak winning both their ties. They first met in the quarter-finals of the Open 13 in Marseille in 2009 and then in the quarter-finals of the 2016 Shanghai Masters with Novak winning in straight-sets in Marseille and in 3-sets in their Shanghai meeting.
While Mishca did take the example of Federer, he might need reminding that Federer got the better of Mischa in all their 6 meetings including a 6-0, 6-0 bashing in the quarter-finals of the 2013 Halle Open.
Alexander will take on Djokovic in the second semi-final of the 2021 ATP Finals for a spot in the finals against defending champion Daniil Medvedev who defeated Casper Ruud in straight-sets in the first semi-final.
Also Read: ATP Finals 2021: Novak Djokovic vs Alexander Zverev Preview, Head to head, Prediction and Live Stream