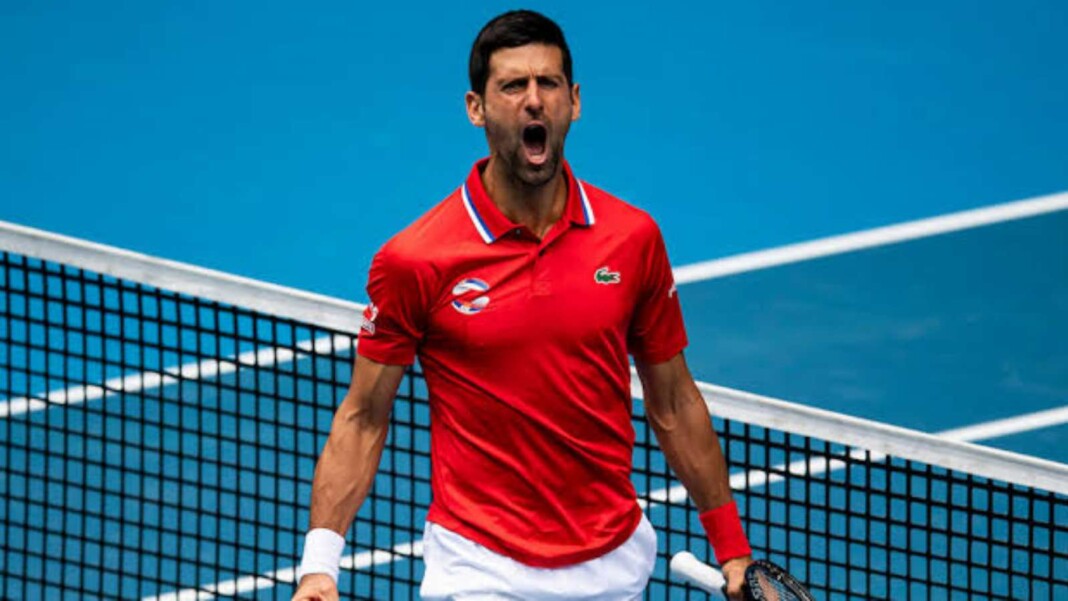 Just before competing at the 2020 Tokyo Olympics, Novak Djokovic triumphed over the Italian, Matteo Berrettini in the Wimbledon Championships 2021 in a thrilling 4 set match. This win gave the Serbian his 6th Wimbledon win and his 20th Grand Slam title. The Big 3, Roger Federer, Rafael Nadal and Novak Djokovic are now equaled for the most Grand Slam titles.
Djokovic came to Tokyo hoping to win the gold medal for himself and his country, Serbia. He has never won an Olympic gold before and it is the only title left to achieve in his tennis career. He was also eager to become the Olympic Champion to get one step closer to achieving the Calendar Golden Grand Slam.
The World number 1, won the Australian Open, French Open and Wimbledon this year. He was on track and in very good form to achieve a Calendar Golden Slam if he prevailed at the 2020 Tokyo Olympics and the U.S. Open.
However, all his dreams were squashed in the semi-finals against Germany's Alexander Zverev. Even though Djokovic was looking in incredible form in the first set by taking the win, 6-1, Zverev came back stronger than ever and took the next two sets, 6-3, 6-1 to secure himself a medal and eventually, the German won the gold in the finals.
The Serbian failed to win in the bronze medal match as well and will now be headed home without a medal. Djokovic faced number 6 seed, Pablo Carreno Busta from Spain. After an almost 3-hour marathon, Busta will be the one taking the bronze medal after winning in three sets, 6-4, 6-7 (6-8), 6-3.
Djokovic was physically and mentally exhausted after Wimbledon and after having a very long 6 months on the ATP Tour. After his 20th Grand Slam win, he admitted he was unsure whether he should go to Tokyo and recently, Djokovic's father, Srdjan Djokovic revealed that he told his son not to go to the Olympic Games.
"Patriotism is big in my heart and head": Djokovic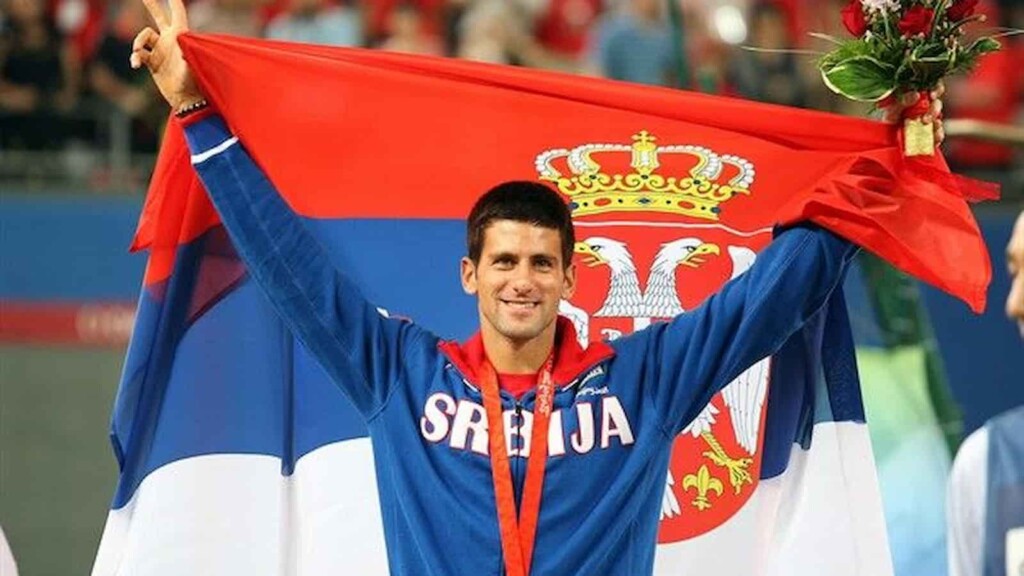 After his win at Wimbledon, Novak admitted that he was confused about competing in the Olympics, saying he was "a little bit divided" about making the trip. However, on 16th July, the World number 1 announced that he will be participating at the 2020 Tokyo Olympics.
"I booked my flight for Tokyo and will proudly be joining #TeamSerbia for the Olympics," Djokovic wrote in English on Twitter.
He then wrote in Serbian in another tweeting stating "I am very proud to pack for Tokyo and join our national team in the fight for the brightest medals on the Olympic arenas. For me, the game for Serbia has always been a special joy and motivation and I will do my best to make us all happy!"
According to some reports, Srdjan Djokovic revealed that he had told his son not to go to Tokyo to play the Olympics, to which Djokovic replied saying, "Dad, of course I respect your opinion. Patriotism is big in my heart and head. You know me! When Serbia is in question, I go and never turn my back".
Also read: World No.1 Novak Djokovic distraught at letting his Gold Medal dreams slip at the 2020 Tokyo Olympics