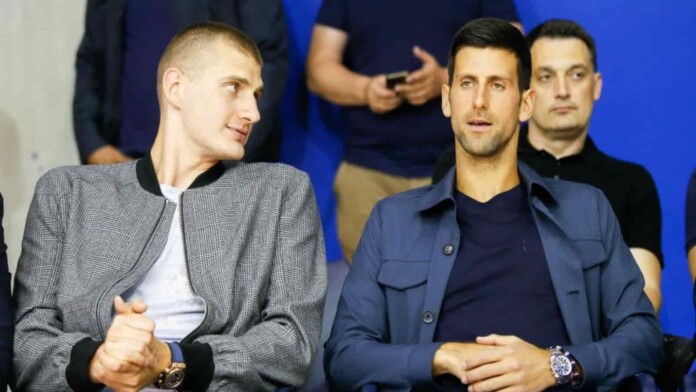 World No.1 Novak Djokovic congratulated Denver Nuggets star Nikola Jokic for being named NBA's Most Valuable Player (MVP) for 2021. The 18-time Grand Slam winner who is eyeing his 19th Major shared the message for his friend Jokic on social media.
"This is for my friend Nikola Jokic", Djokovic said in a video posted by Nuggets on Instagram. "Congratulations for your MVP, well deserved. Sending you big regards from Paris, Roland Garros. I'm carrying you today with me in practice and hopefully bringing you luck in the playoffs. All the best, my friend!"
Jokic also became the first player in Nuggets franchise history to be named MVP and the first true center to be named MVP since Shaquille O'Neal in 2000.
Not surprisingly, Jokic too hails from Serbia. The tennis star has been in regular touch with the basketball player and has also been spotted supporting his countrymen across various streams. Djokovic is also known to help several Serbian tennis players on the ATP tour. In fact, he is also known as the go-to-man for his countrymen and women as far as tennis problems are concerned.
59th meeting: Nadal vs Djokovic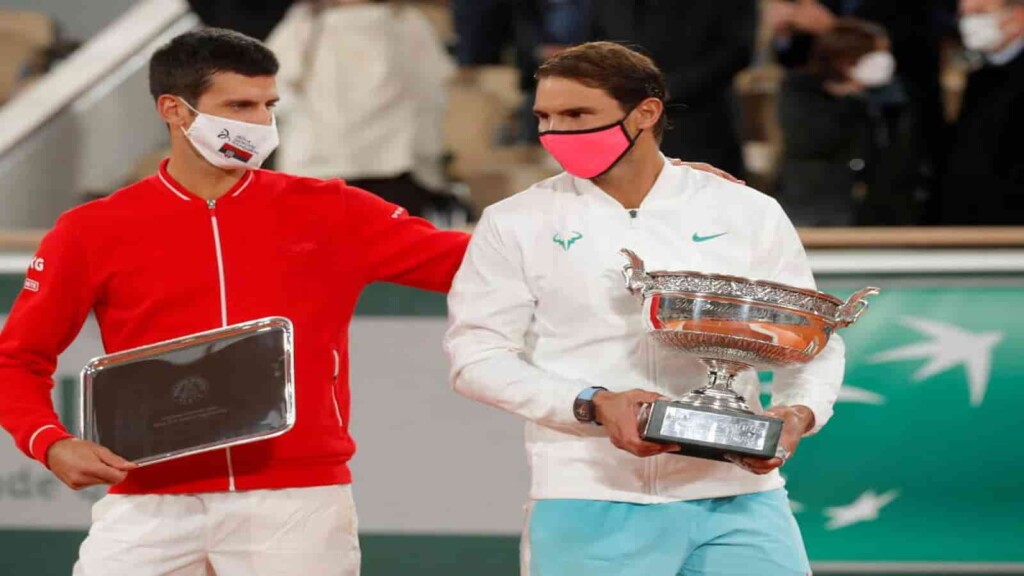 The 34-year-old will now take on King of Clay and arch-rival Rafael Nadal in the semifinals later in the day. The two gladiators have met a whopping 58 times on the ATP tour with Djokovic marginally ahead by 29-28. However, he has lost to Nadal on the clay court of Paris on seven occasions. His only victory over the Spaniard came in the 2015 French Open quarterfinals.
After winning his fourth round match against Lorenzo Musetti, the Serb became the only player in French Open history to make 12 consecutive quarterfinals. A feat that has eluded even the greatest clay courter Nadal.
With a victory on Friday, the top seed will reach his sixth Roland Garros final, which would tie him for second all-time with Bjorn Borg. If he goes on to win the title, he will also be the only player after Rod Laver to win all the Grand Slams, at least twice.
Also read: "Rafael Nadal is the favorite but Novak Djokovic has superhuman resources," Matteo Berrettini on the Nadal-Djokovic clash at French Open 2021