Novak Djokovic, world number one has withdrawn from the ATP Cup to be held in Australia from January 1, 2022. According to a Serbian source, the 34-year-old has already started his training but has decided to skip the tournament as of now.
Novak Djokovic's Australian Open 2022 participation remains in doubt, as there is lot of uncertainty regarding his vaccination status. The Serbian claimed his record ninth Australian Open title last year, defeating Daniil Medvedev in straight sets in the final.
Novak Djokovic was part of the 2020 ATP Cup winning team, as Serbia defeated Spain 2-1 in the finals. If Djokovic competes at the Australian Open, that will most likely be his first tournament of the year.
Novak Djokovic opts out of ATP Cup 2022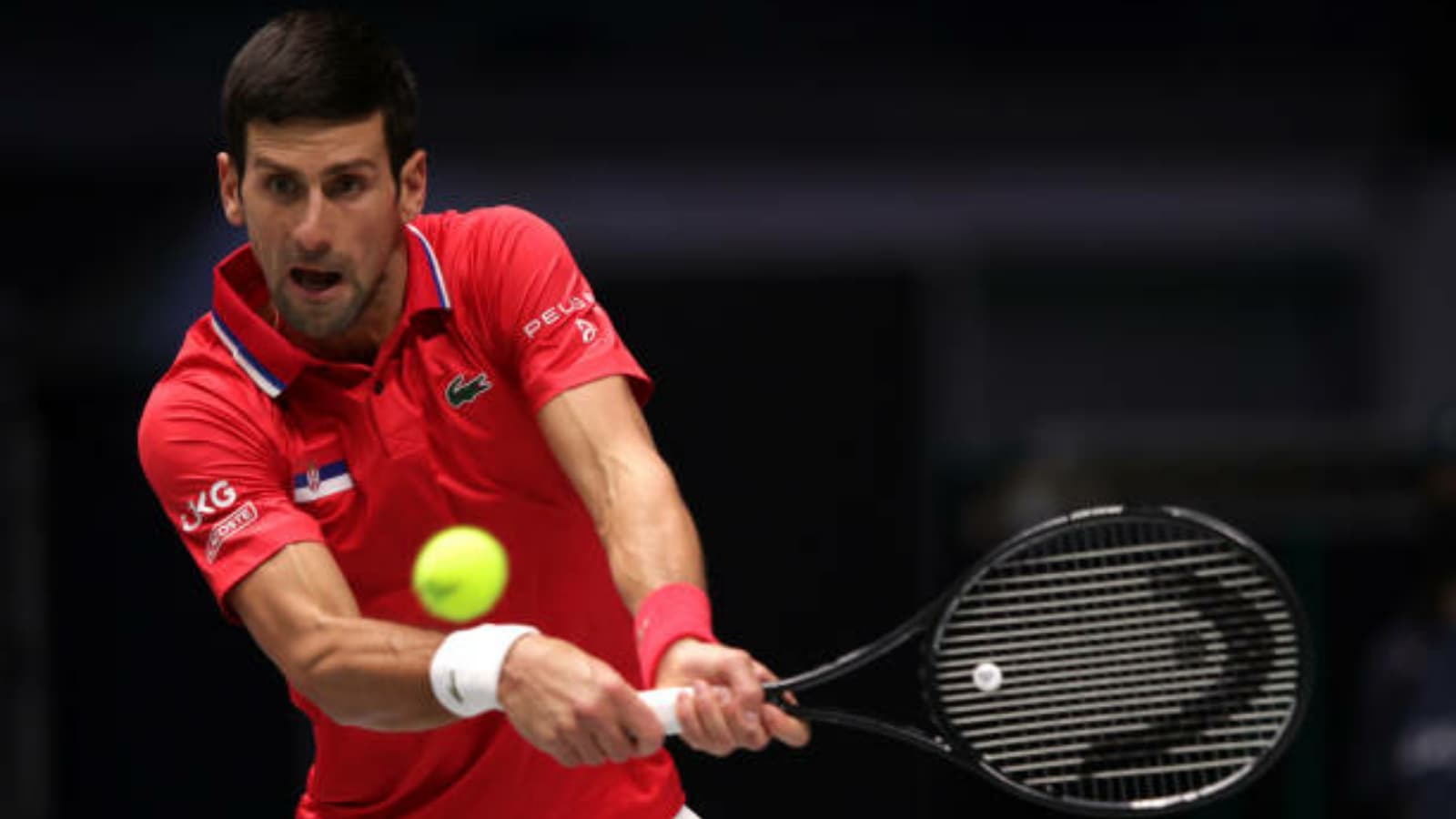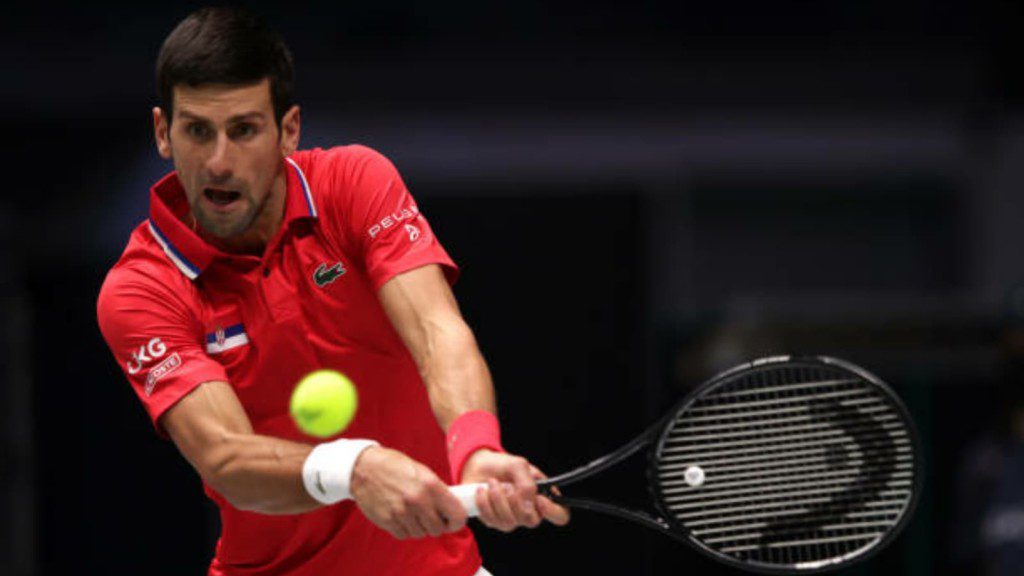 Novak Djokovic's Serbia was placed in a tough group, with the likes of Spain, Chile and Norway. The world number one was scheduled to face Casper Ruud on January 1, followed by a clash against Cristian Garin on January 3. His final battle would have been up against Roberto Bautista Agut of Spain.
Australia has required that all players competing in the first slam of the year be fully vaccinated. However, Novak Djokovic's vaccination status is unclear, and going by his past comments, it is unlikely that he will be vaccinated.
Novak Djokovic might miss out on a chance to defend his Australian Open title, and his fourth consecutive win in Melbourne. His fierce rival, Rafael Nadal is also a doubt for the Australian Open after the Spaniard tested positive for covid-19 recently. However, the 35-year-old has plenty of time to recover from the virus and get back to training.
Also Read: "Novak Djokovic's celebration is cringe-worthy and he will never be the GOAT," says Nick Kyrgios