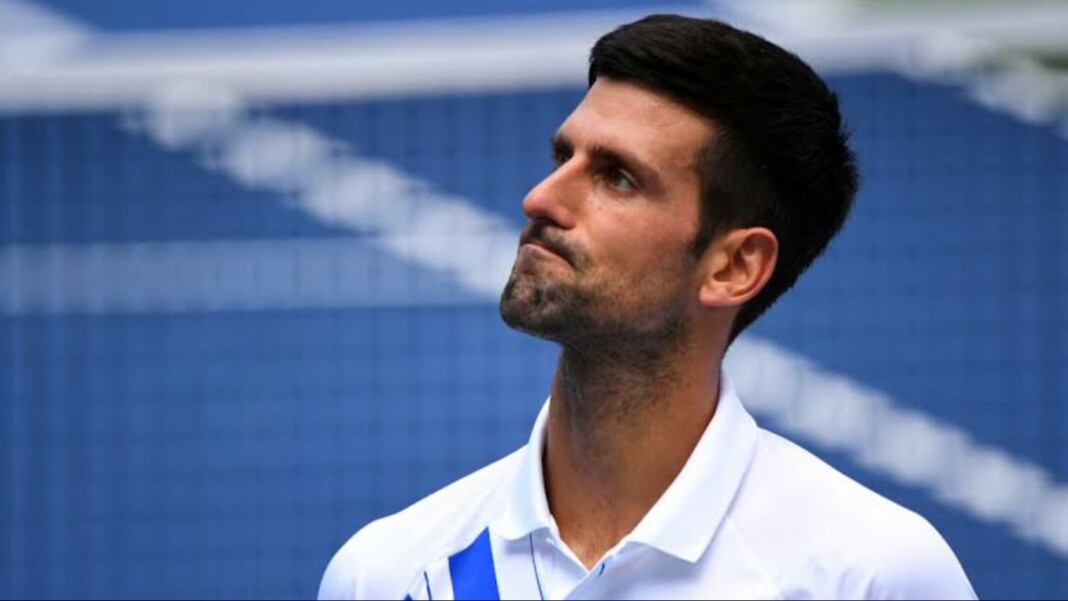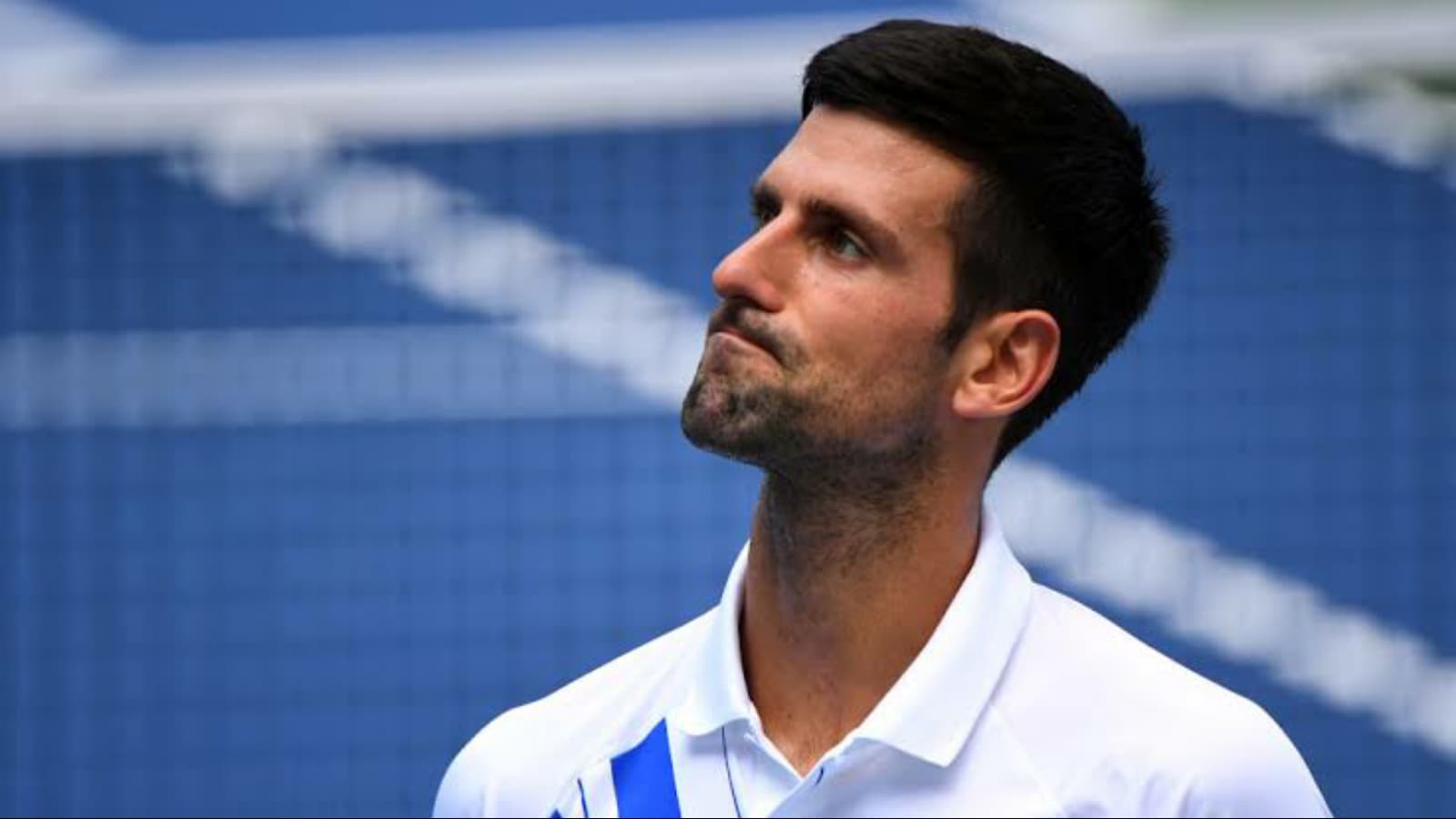 Ever since the Premier of the state of Victoria, Daniel Andrews declared that no athlete will be allowed to play the 2022 Australian Open, without being fully vaccinated for Covid-19, there has been plenty said and written about the participation of World No.1 Novak Djokovic.
With a few more months to go before the first Slam of 2022, the World No.1 is still unsure about defending his title in Melbourne. Moreover, the Serb has also been candid in his press conferences about how he will not be revealing any details about his vaccinations status.
As Djokovic gets ready to play the upcoming Bercy Masters in Paris, he also informed the media about how he will wait for the final verdict from Tennis Australia, before drawing any conclusion. "I'm going to decide on whether I go to Australia or not after I see the official statement from Tennis Australia," Djokovic said.
The 20-time Grand Slam champion also clarified that he won't be commenting on the matter again, before the official statement from the concerned authorities is released.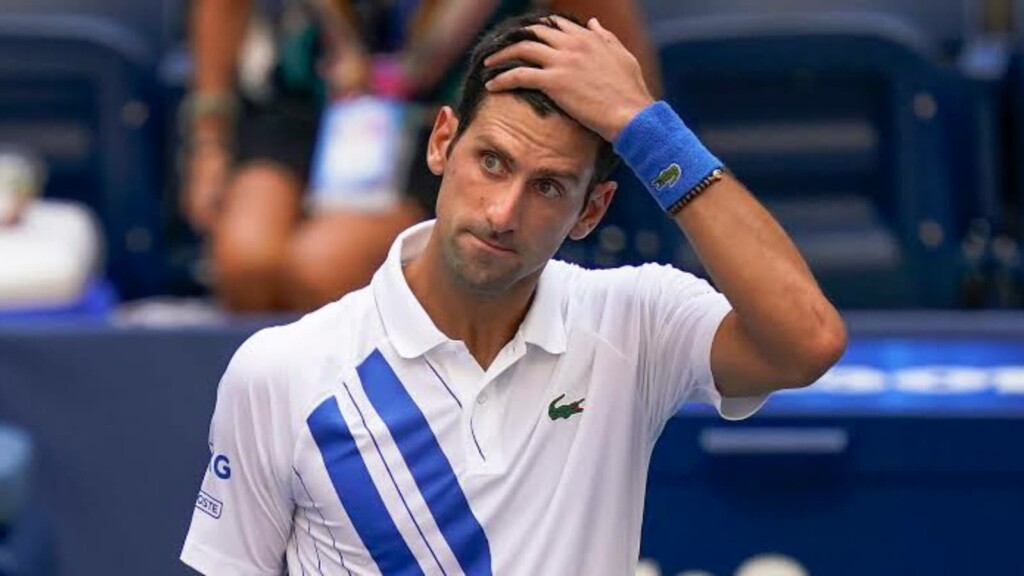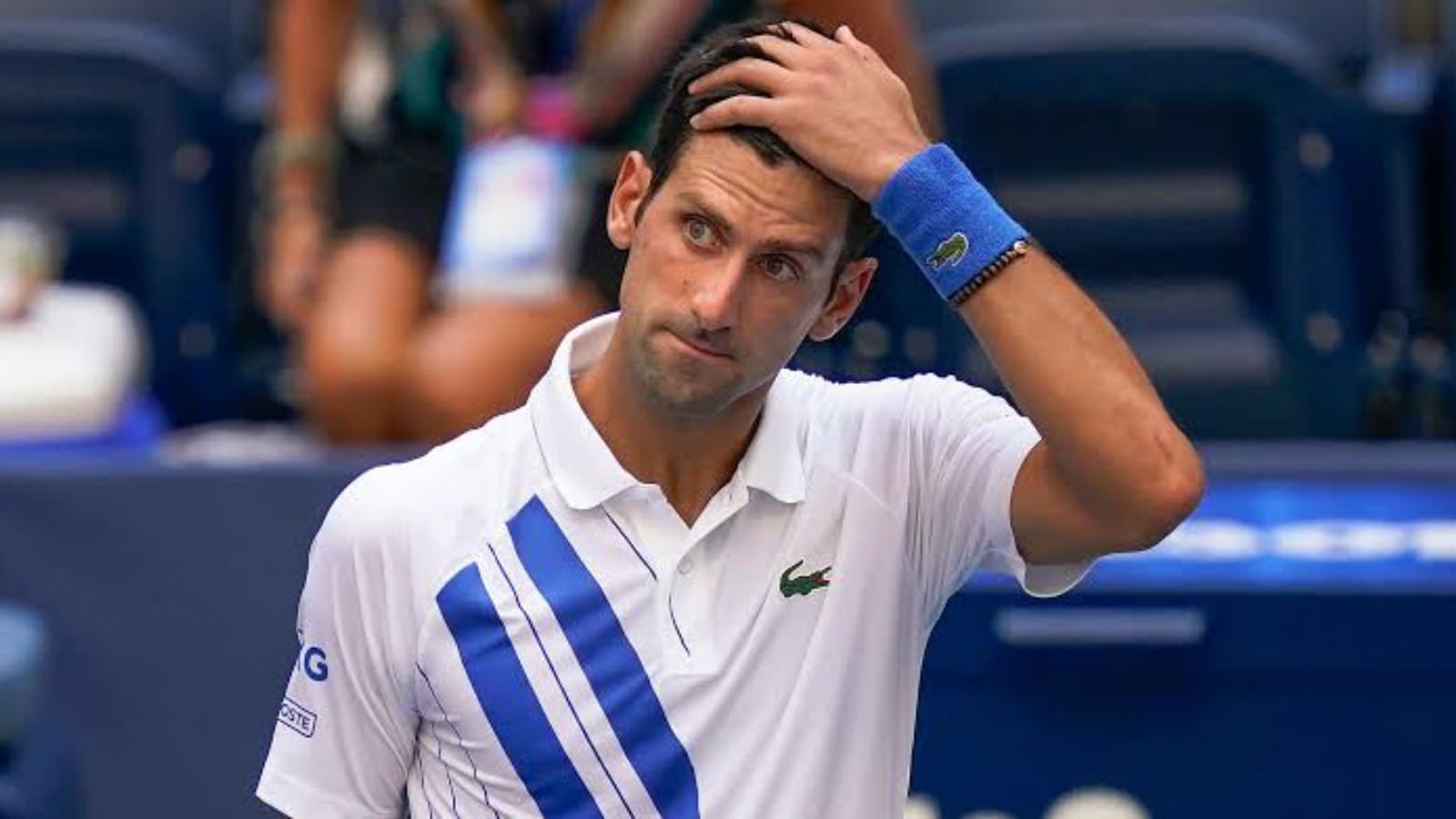 "Right now we don't have any official announcement or statement. So until that's out, I won't be talking about this anymore, because, you know, I don't want to be part of the stories about the assumptions and what-ifs," Djokovic asserted.
The 34-year-old also concluded his chat with the media by stating that Australia demands different set of requirements and any decision can only be arrived at, once there is more clarity on the rules and restrictions.
"When official condition requirements to travel to Australia and play in Australia are out, then obviously I'll see what I personally do with that, and also the bigger group of the players, you know, because the situation is obviously different in Australia than most parts of the world," Djokovic explained.
65-70 percent of ATP players vaccinated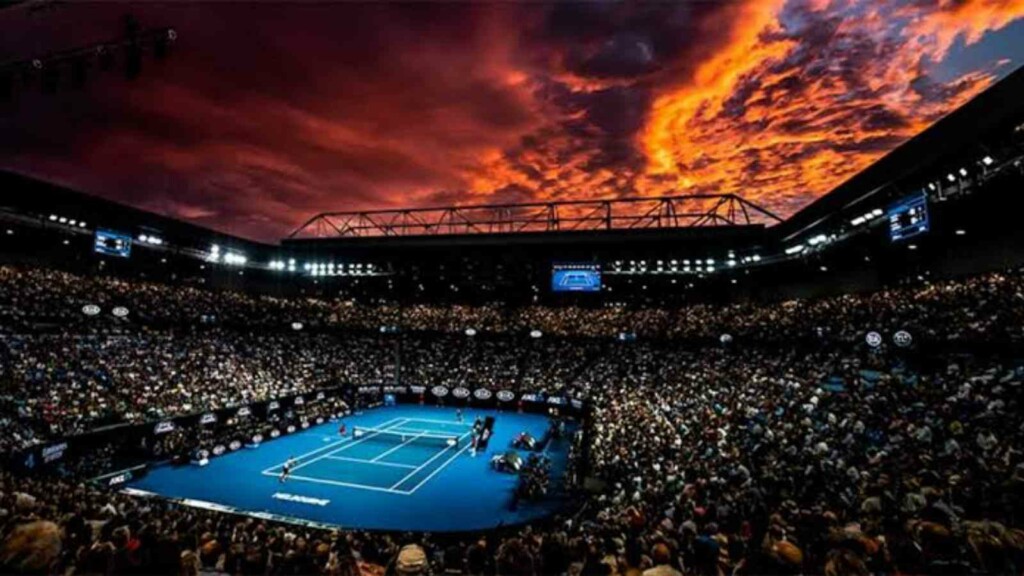 As per some reports, 65-70 percent of the ATP players are fully vaccinated. Along with Djokovic, World No.2 Daniil Medvedev too has been reluctant in sharing his vaccination status.
As we wait for more details from Down Under, it will be interesting to see how this deadlock pans out between the players and Tennis Australia.
Also read: "I'm pleased to be back" Novak Djokovic and other top players display their excitement for the upcoming Paris Masters 2021