Women's tennis is witnessing a transition where the younger generation is taking over. The playing field is very tight with not much separating the Top 40/50 players in the world. British 18-year old Emma Raducanu made headlines at the US Open where she became the first qualifier in tennis history to win a grand slam.
The Brit got the better of fellow teenager Leylah Fernandez in the final in straight sets. Interestingly, Raducanu didn't drop a single set in the 10 matches she played at Flushing Meadows, speaking volumes of her dominance. Contradicting to men's tennis where Novak Djokovic was aiming to complete the calendar slam, women's tennis saw 4 different grand slam champions this year.
Even post the US Open, the diversity of women's tennis was seen. Spanish 23-year old Paula Badosa won her maiden WTA 1000 title at Indian Wells beating Victoria Azarenka in the final.
An old video of the Indian Wells champion and the US Open champion has gone viral. The two are competing in a match at the W25 Bolton ITF event in 2019. Raducanu won the match convincingly in straight sets 6-1,6-2 but lost to Jodie Burrage in the semifinals.
It shows a lot of how the two players have risen through the ranks to play and win the biggest tournaments in the world in just a couple of year's time. Raducanu is currently ranked 24th in the world while Badosa is the World No.13.
Raducanu to play the Transylvania Open next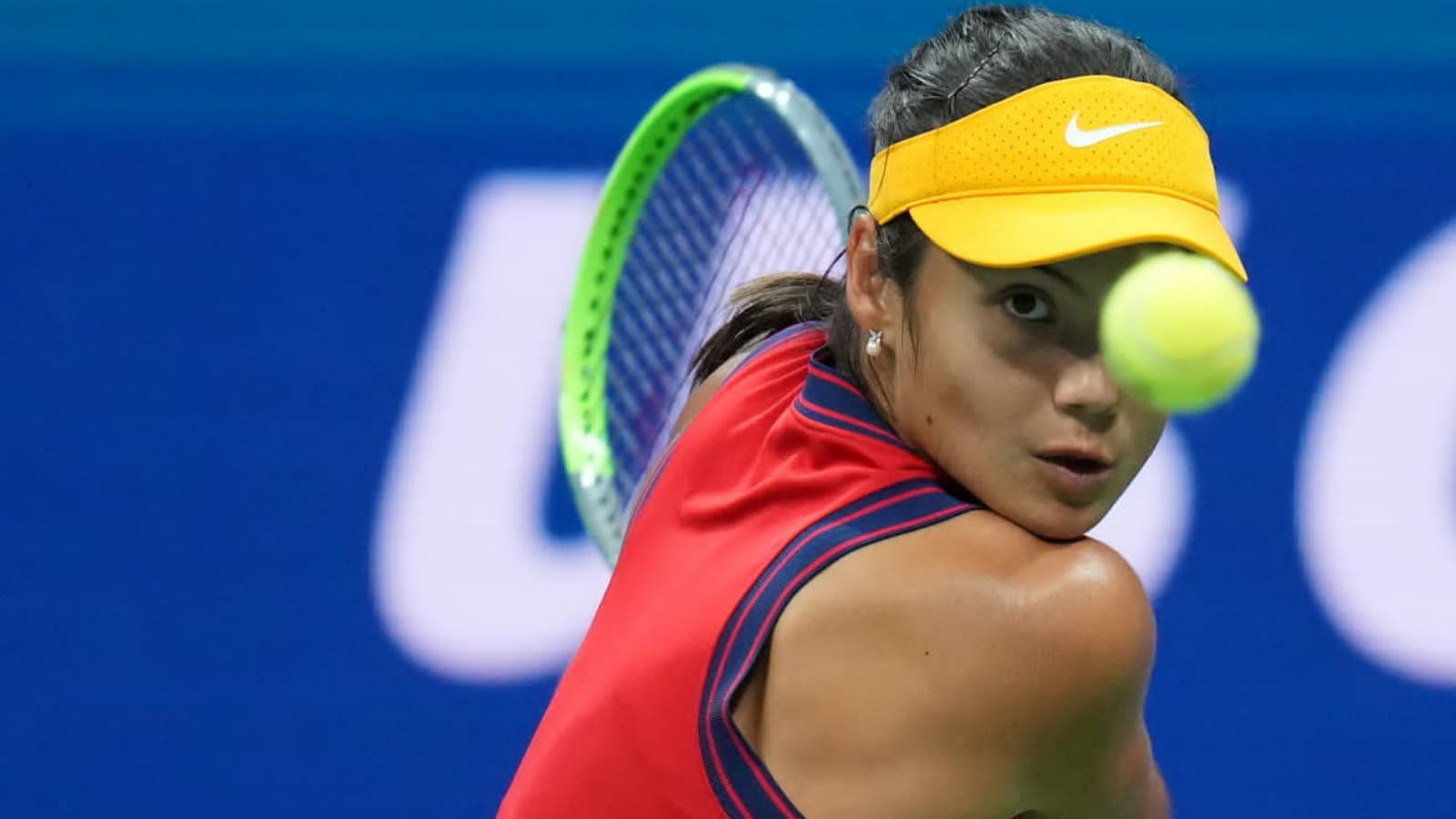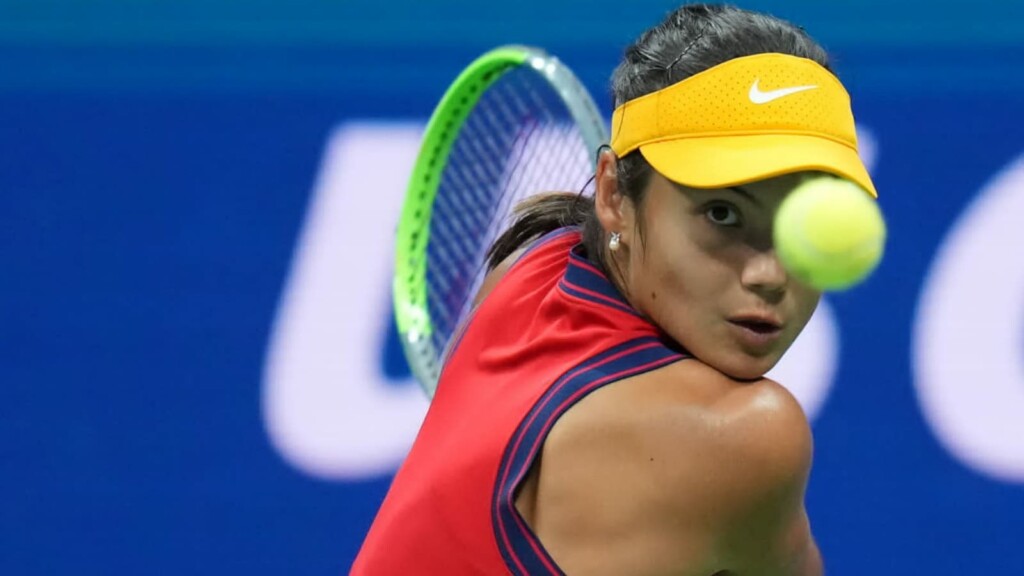 Emma Raducanu is scheduled to play the Transylvania Open next. She will travel to Romania next week and will receive a lot of local support there as Romania is her father's home country. The Transylvania Open will commence from October 25 and will also feature home favorite Simona Halep.
She was expected to play the Kremlin Cup this week but pulled out citing last minute schedule changes. After the Transylvania Open, the Brit is then expected to travel to Linz to compete at the Upper Austria Ladies Linz which will be the last tournament of the season before the WTA Finals.
Also read: Jelena Djokovic inaugurates kindergarten 'Biseri' for the Novak Djokovic Foundation